Elon Musk Puts $20 Billion Value on Twitter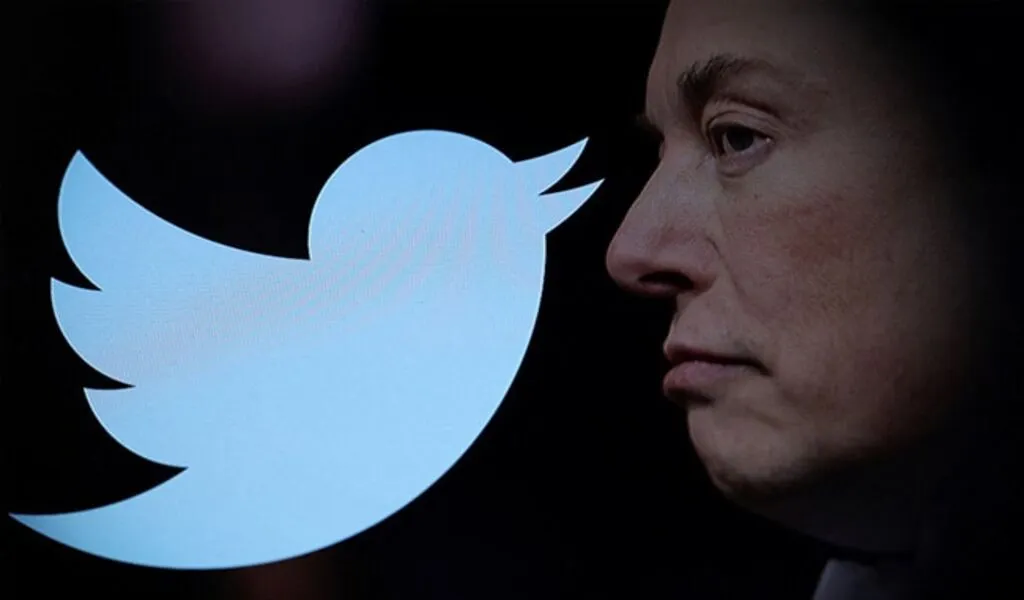 (CTN News)  – After paying $44 billion for the social media network five months ago, Elon Musk reportedly values Twitter at $20 billion, or less than half that amount. The estimate was made public in an internal communication viewed by American news organizations.
Employees received shares of X Holdings, the parent company of Twitter that Elon Musk bought in late October, and the email discussed the company's new stock compensation program.
Twitter's Value Cut in Half, According to Elon Musk's Email
The platform is valued at $20 billion under the compensation plan, which is higher than the market capitalizations of publicly traded companies such as Snap ($18.2 billion), the parent company of Snapchat, and Pinterest ($18.7 billion), a social network and creative website.
When the AFP communications team emailed Twitter, they received a feces emoji as a robotic answer.
Musk details the steep decline in Twitter's valuation in an internal email. He claims that the platform's financial situation became so dire that it was almost insolvent.
Musk tweeted on Saturday that Twitter was expected to lose $3 billion this year.
He said the company had "only 4 months of money" since annual revenue had dropped $1.5 billion and debt service was costing the same amount.
Elon Musk Trims Twitter's Payroll from 7,500 to Fewer Than 2,000 Employees
A simple "Extremely dire situation," Elon Musk, Twitter's main shareholder, said.
It looks like we will break even" in the second quarter of the year, he added, referring to the return of advertisers who had left the site after the erratic billionaire bought it.
Under Musk's leadership, the company's workforce has been drastically reduced from 7,500 to fewer than 2,000.
Without providing a time frame, he wrote in an email that he saw a "clear but difficult path" to a valuation of $250 billion.
Elon Musk, who also runs Tesla Inc. and aerospace firm SpaceX, announced that Twitter employees could sell shares every six months.
Related CTN News:
YouTube Music's Upcoming Podcast Features: A Game-Changer In The Podcast Industry