ChatGPT Receives Major Upgrade, Becomes Real-Time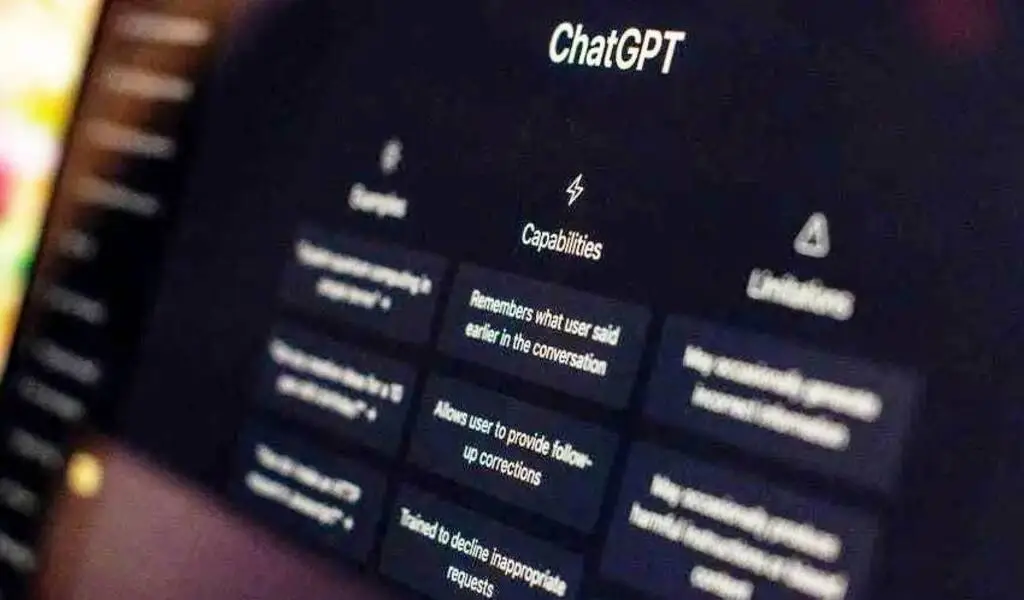 (CTN News) – An important enhancement to ChatGPT's AI language model has been announced by OpenAI and Microsoft.
It was previously limited by a knowledge cutoff date of September 2021. However, the chatbot now has the ability to browse the internet in real-time, providing users with the most up-to-date information and news in real time
There is no doubt that this development is going to revolutionise how people search for information online in the future.
There has been long-standing criticism directed at the AI-powered system, which is capable of creating human-like responses through the use of vast datasets, for its inability to take recent events into consideration. If users asked about current affairs on the website, they were met with an "I'm sorry, but I cannot provide real-time information" response.
The ChatGPT Plus application
There is now no longer any reason for this limitation to exist because ChatGPT's premium users enrolled in its "Plus" and "Enterprise" plans are already able to benefit from real-time internet access, with OpenAI planning to roll out this feature to all its users in the very near future.
In addition, Tomas Chamorro-Premuzic, a professor of business psychology at University College London, stressed the positive impact of this upgrade: "Thanks to this upgrade, you can now use it as a source for the latest news, gossip, and current events."
In addition to cautioning about the accuracy of information, he also stressed the need to have a clear sourcing in order to prevent misinformation from spreading.
Taking a closer look at OpenAI
In recent months, OpenAI has been under scrutiny from US regulators because of concerns that ChatGPT is generating false information. Earlier this year, the Federal Trade Commission (FTC) requested information on how OpenAI addresses risks to people's reputations, and the company's CEO reaffirmed that the company would cooperate with the FTC.
It was not taken lightly by the company to enable ChatGPT to be able to access the internet in real-time. As a result, the team had to overcome challenges related to computing costs, potential inaccuracies, and ethical concerns, particularly in regards to copyrighted content, in order to complete the task.
Using Microsoft's Bing search engine, this upgrade will also be able to process user queries and extract relevant information from search results by leveraging the power of Microsoft's Bing.
A specific timeframe for the full rollout of this feature has not yet been provided by OpenAI.
Aside from offering real-time access to the internet, OpenAI also announced its plans to introduce voice conversations with ChatGPT in the near future, further enhancing its capabilities.
In parallel to these developments, there has been talk of OpenAI discussing the possibility of selling some of its shares, valuing the company at up to $90 billion. This is a testament to how important AI has become in our digital world as a whole.
SEE ALSO:
Netflix Sends Out Its Final DVDs Without Returns