Microsoft's Small Modular Reactors Power AI Initiatives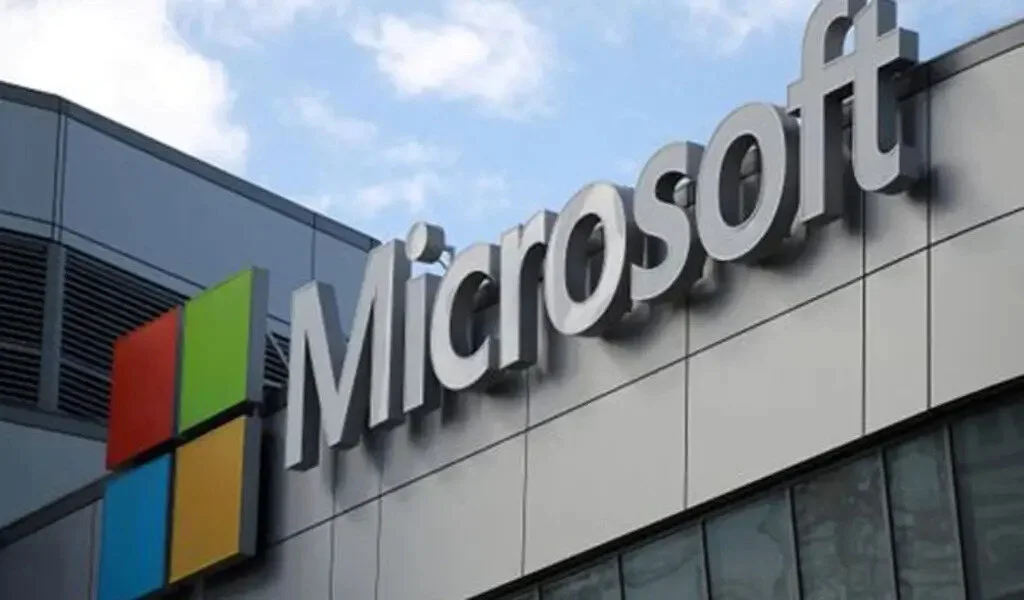 (CTN News) – According to the job posting on the company's website, Microsoft is considering the use of small modular reactor (SMR) fission nuclear reactors to meet the substantial energy requirements of its artificial intelligence initiatives, which are based on artificial intelligence.
Although Microsoft's intentions have not been officially announced, Microsoft's job posting for a "principal program manager" responsible for developing a global SMR and microreactor energy strategy strongly suggests that they are engaging in the process.
In the job posting, it is emphasized that AI is very energy intensive, and that we need to find innovative solutions in order to power the data centers that are used to support AI and Microsoft Cloud services.
In addition to the potential for providing the necessary energy, small modular reactors, which are smaller and more adaptable than traditional nuclear reactors, can also address environmental concerns associated with the growth of large data centres.
The use of SMRs has gained attention due to their affordability, adaptability in size, and flexibility in siting, making them suitable for areas which can't accommodate larger reactors due to their size and flexibility.
Compared to older reactor designs, these newer designs also have the potential to enhance safety and security.
One noteworthy note is that the US Nuclear Regulatory Commission certified an SMR design for the first time in January of this year, opening the possibility of using SMRs in new power plant projects in the future.
The need for high-assay, low-enriched uranium (HALEU) metallic fuel, primarily supplied by Russia, is expected to be one of the bottlenecks in SMR adoption.
A recent geopolitical event has raised concerns about the long-term availability of this fuel as a result of recent geopolitical events.
Microsoft's founder, Bill Gates, has been a vocal advocate for nuclear energy, and he has a stake in TerraPower, a company that is developing small modular reactors.
While Terra Power has not yet announced any agreements with Microsoft,
The company remains a likely candidate if Microsoft decides to proceed with its plans to develop nuclear energy.
At the moment, Microsoft has a number of agreements in place to purchase nuclear-based energy from suppliers such as Ontario Power Generation and Helion, which are developing nuclear fusion technology.
The interest that Microsoft has shown in SMR nuclear reactors is an indication that the importance of sustainable and reliable sources of energy for the powering of artificial intelligence and the infrastructure of data centres has grown.
SEE ALSO:
ChatGPT Receives Major Upgrade, Becomes Real-Time