Apple Agrees To iPhone 12 Updates In France Amidst Electromagnetic Radiation Concerns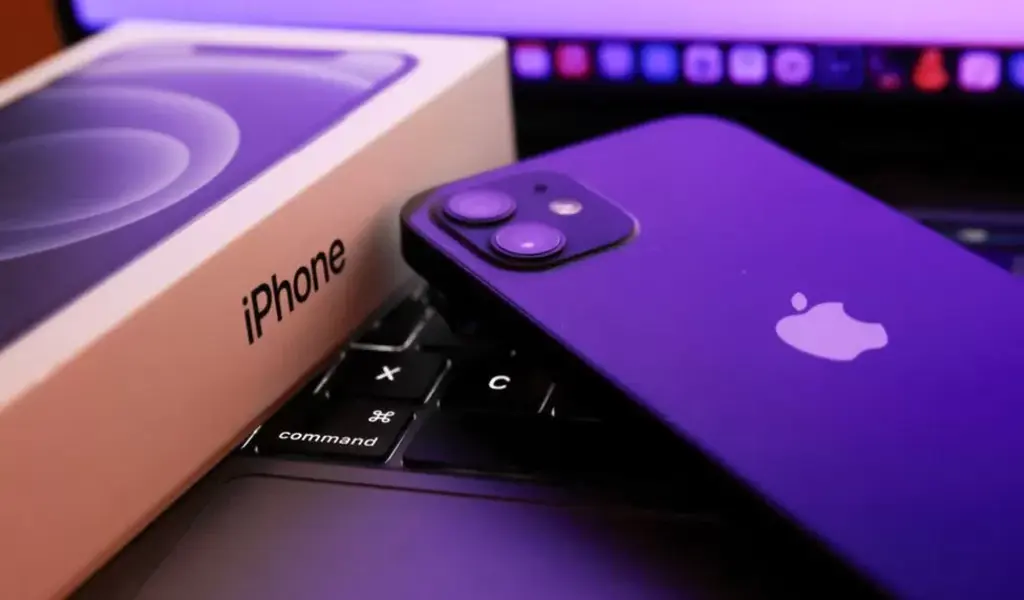 (CTN NEWS) – Apple has agreed to implement updates for the iPhone 12 in France following a directive from French regulators that instructed the company to cease sales of the model.
This action was prompted by the phone's emission of electromagnetic radiation levels exceeding European Union standards.
Despite just unveiling its latest iPhone generation, Apple maintains that the iPhone 12 is safe and has obtained certification in numerous countries worldwide since its debut in 2020.
The company attributes the issue raised by the French government agency overseeing wireless communication frequencies to a "specific testing protocol."
The French agency reported that the iPhone 12 recently failed one of the two types of tests for electromagnetic waves that can be absorbed by the human body.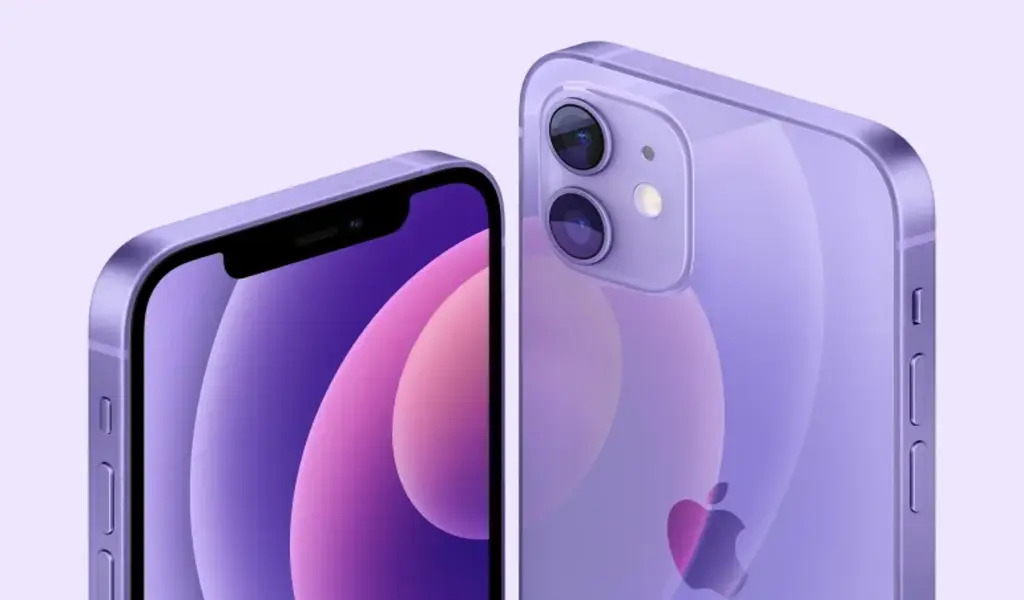 French Government Orders iPhone 12 Sales Suspension and Software Update Amid Radiation Concerns
Consequently, the French government ordered a suspension of iPhone 12 sales and directed Apple to release a software update to resolve the issue, under threat of a recall.
In a statement issued on Friday, Apple confirmed its intention to provide a software update for users in France to align with the protocol specified by French regulators. However, the statement did not provide further details.
Notably, had Apple declined to release the updates and received no objections from other governments within three months, the ban imposed by France could potentially have extended to all 27 European Union countries, as per European Commission spokesperson Sonya Gospodinova.
France's Minister of Digital Affairs pointed out that the radiation levels emitted by the iPhone 12 remain considerably lower than what scientific studies consider potentially harmful to users.
The radiation agency also acknowledged that its tests do not reflect typical phone usage.
It is important to note that cellphones have been classified as possible carcinogens by the World Health Organization's cancer research arm, placing them in the same category as items like coffee, diesel fumes, and the pesticide DDT.
Nevertheless, the radiation produced by cellphones differs from stronger forms of radiation such as X-rays or ultraviolet light and cannot directly damage DNA. To mitigate concerns about cellphone radiation exposure, experts recommend using earphones or switching to texting.
RELATED CTN NEWS:
NASA's New Scientific Approach To UFOs: Shifting Perceptions And Prioritizing Inquiry
How Important Is The Keywords In Paid Search? | Significance & Strategies For Optimization
PayPal Unveils "On And Off-Ramps" For Web3 Payments And Enhanced Digital Currency Access