World Athletics bans Transgender Women from Competing in Female Track and field Events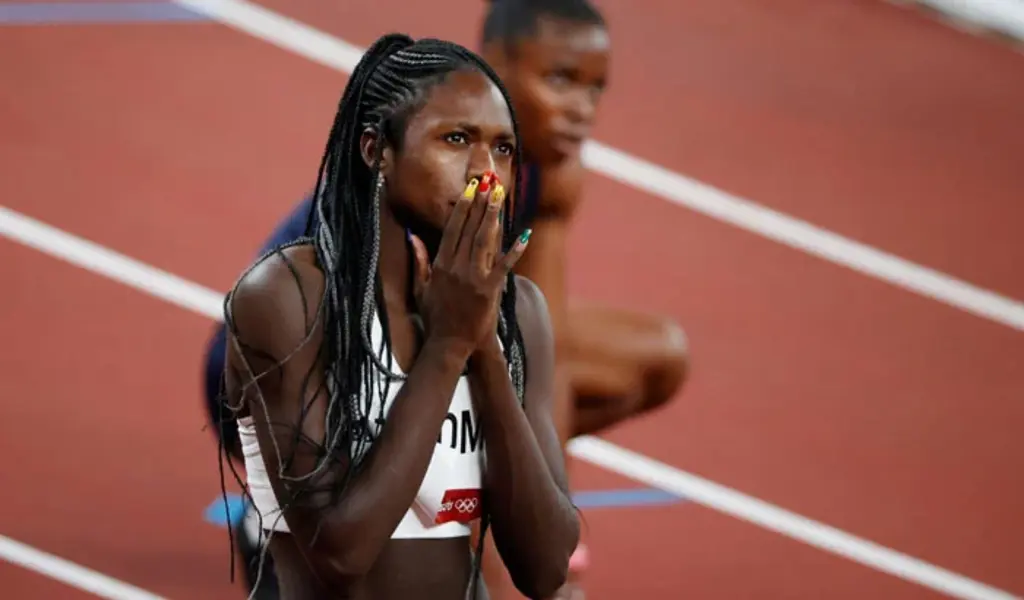 (CTN News) – World Athletics president Sebastian Coe announced Thursday that transgender women, regardless of their testosterone levels, will no longer be able to compete in female track and field competitions.
On March 31, Coe announced that beginning with male-to-female transgender athletes who went through male puberty, they would be banned from competing in female-only events on the international stage.
World Athletics bans transgender women from female ranking competitions
After a meeting of the World Athletics' governing body, Coe stated that the organization had discussed the topic of transgender athletes with a wide range of interested parties, including 40 national federations, the International Olympic Committee, and trans groups.
He noted that most people he asked felt transgender athletes shouldn't compete in the women's division.
"Many believe there is insufficient evidence that trans women do not retain an advantage over biological women, and want more evidence that any physical advantages have been ameliorated before they are willing to consider an option for inclusion in the female category,"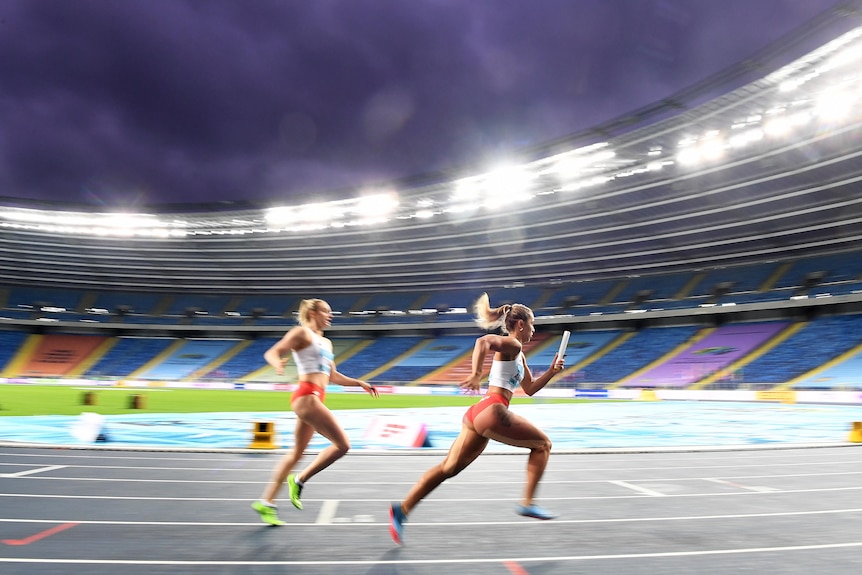 He continued, saying, "The judgment we took… was, I feel, in the best interests of our sport. He announced the formation of a task force to keep tabs on scientific progress, to be led by a transgender person.
We won't keep saying 'no' forever," Coe promised. We must prioritize the equitable treatment of female athletes above everything else when making decisions.
We shall base our decisions on the emerging field of research on masculine advantage and physical performance. We will reevaluate our stance if new information contradicts our current assumptions, but protecting the purity of the women's athletics field is our top priority right now.
World Athletics prioritizes fairness and integrity in female competition by banning transgender women
An option presented to stakeholders by World Athletics would have required transgender athletes to keep their testosterone levels below 2.5nmol/L (nanomoles per liter of blood) for 24 months before they would be eligible to compete internationally in the female category, but World Athletics said it became clear that there was "little support within the sport" for this.
The effect of transgender athletes on the equality of female competition in athletics has not been studied because there are currently none competing at the international level. Considering these factors, the Council opted to put protecting the credibility of the women's competition ahead of broadening participation.
Regulations for athletes with "differences of sexual development," or DSD, were also updated by World Athletics. Caster Semenya of South Africa won the 800 meters at the Olympics twice and is the most famous DSD athlete.
To compete in the women's division, DSD competitors will have to lower their testosterone levels to below 2.5 nmol/l (from the existing level of 5) and maintain this barrier for two years (instead of the current one year).
Since World Athletics no longer adheres to restricted events for DSD athletes, all events, rather than just the ones between 400 meters and one mile, are subject to regulation.
Related CTN News: