John Madden Death at the age of 85, We Lost One more Legend!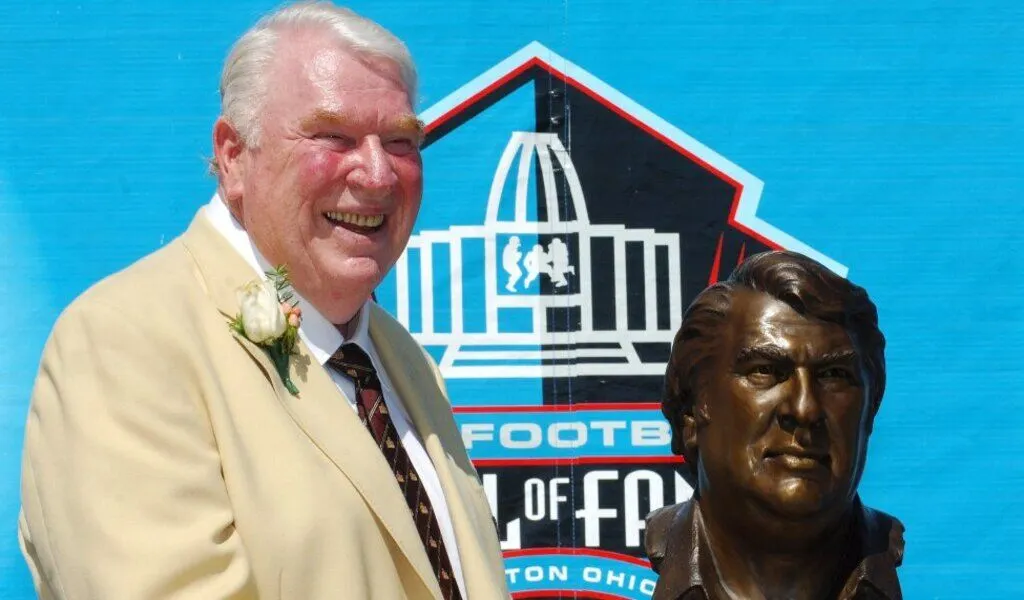 John Madden Death: John Madden, who became synonymous with a top-selling video game named after him and was a popular NFL broadcaster and Oakland Raiders coach, John Madden Death at the age of 85.
In a statement announcing Madden's death, NFL Commissioner Roger Goodell said, "On behalf of the entire NFL family, our condolences go out to Virginia, Mike, Joe, and their families."
He was a Hall of Fame coach of the Oakland Raiders and a broadcaster for all major networks, but more than anything else, he was a devoted husband, father, and grandfather."
Sports Games Every Sports Lover in Thailand Must Download
The Football Legends Tour of Thailand
John Madden NFL Legend!
It would be impossible to tell the story of football without mentioning Madden in his various roles.
Coach loved football more than anyone else. He played football. As well as many other people, he was an excellent sounding board for us. He made football and the NFL what they are today, and we will forever be indebted to him.
The flamboyant broadcaster brought a new level of personality to both the NFL sideline and the booth, with animated sound effects – "Boom!" – such as "Boom!" – along with colorful, yet simple, analysis of game action.
John Madden was elected to the Pro Football Hall of Fame
With the Raiders, he did not have a losing season and led Oakland to the playoffs eight times in 10 seasons. Under Madden's leadership, the team won Super Bowl XI, beating the Minnesota Vikings 32-14.
2006 was the year he was inducted as a coach into the Pro Football Hall of Fame.
During his time with FOX, CBS, ABC, and NBC, Madden provided commentary for NFL games. H16 Emmys were awarded to him for his work as an outstanding sports personality/sports event analyst.
Also Check:
Sports Games Every Sports Lover in Thailand Must Download
The Football Legends Tour of Thailand
New Zealand's Prime Minister John Key to Visit Thailand Nov 17-20
Two British Men Arrested for Pirating Premier League