Golden State Warriors Should Start Working On These Tasks Now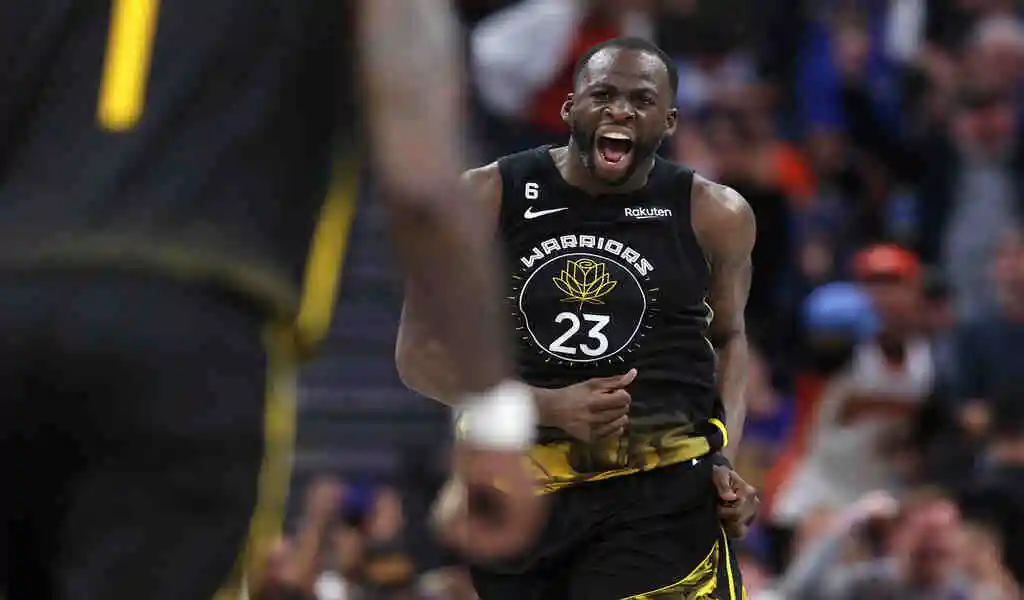 (CTN News) – The Golden State Warriors are advancing toward what they hope will be another sustained playoff run. As defending champions, the team is optimistic following four consecutive victories.
Despite this, the franchise is still looking forward to the future, particularly the upcoming offseason when several key decisions will be made regarding the franchise.
Furthermore, Golden State's general manager, Bob Myers, is also out of contract at the end of the season, further complicating matters. Should the loss of Myers occur, Joe Lacob will face the task of completing that task on his own, as his plans are sure to be derailed by the loss of Myers.
In the upcoming offseason, Golden State Warriors will have plenty of decisions to make regarding the construction of their roster for next season, with plenty of options available.
It is clear that the outcome of this season will have a significant impact on the Warriors' plans in the future, and to begin, the Warriors will enter an offseason that will have a significant impact on the future of the franchise. In this article, we will take a look at three tasks Golden State will already be working on during the offseason.
1. The new contract for Draymond Green has been signed.
As far as the Warriors are concerned, this is the most pressing issue, despite the fact that the decision ultimately has to be made by Green himself. There is an option for the 33-year-old to opt into a $27.6 million contract for next season, or he can opt out and become an unrestricted free agent.
Green is likely to opt out of the option in the hope of securing a longer term contract, even if that means taking a smaller salary per season as a result.
It was suggested by Spotrac's Keith Smith last week that Green and the franchise might be able to reach an agreement on a three-year, $60 million contract, which would ensure the four-time champion more money and help Golden State's exorbitant luxury tax costs at the same time.
Green would seem to have been undervalued given his still relatively high level of form this season, but there isn't a lot of teams with salary cap space on the market who can realistically offer him more than that.
Seeing him wearing a different team's jersey is hard to imagine, but if the Warriors fail to meet his financial demands, he might end up wearing a different one.
If the Warriors intend to remain in championship contention next season and beyond, they cannot afford to lose Green, who is a former Defensive Player of the Year, legend of the franchise, and a future Hall of Famer.
SEE ALSO:
Lamar Jackson Announces Trade Request, Says Ravens Won't Meet His Value