Lamar Jackson Announces Trade Request, Says Ravens Won't Meet His Value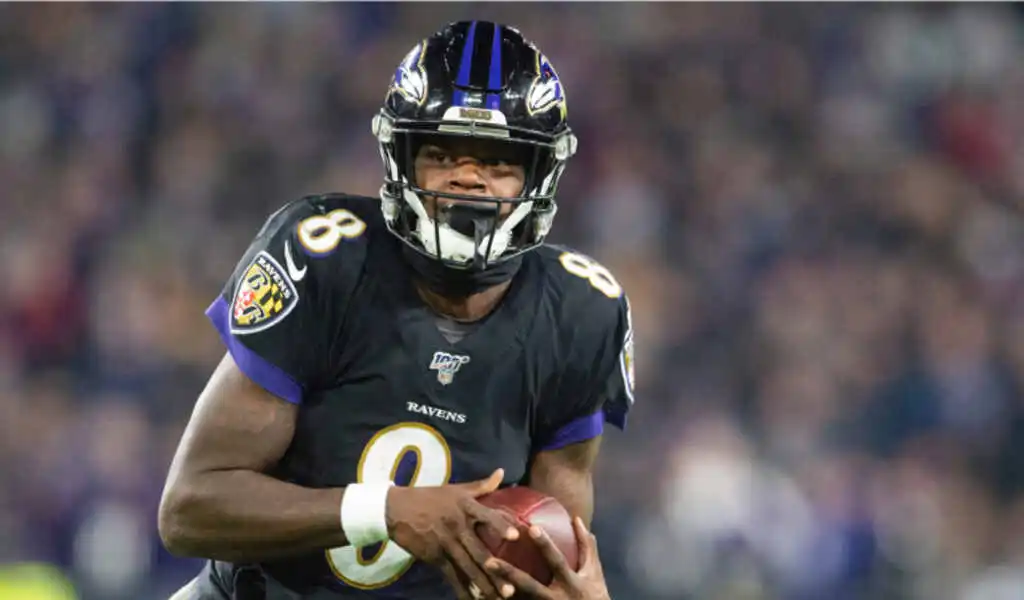 (CTN News) – During this offseason, Baltimore Ravens star quarterback Lamar Jackson received the non-exclusive franchise tag after the two sides could not agree on a long-term contract.
While Lamar Jackson's non-exclusive status allows him to negotiate with other teams, there have been no reports that another club has approached the 2019 NFL MVP more than two weeks into the new season.
As things seemed to be at a standstill, Lamar Jackson took to Twitter on Monday to announce that he had requested a trade from the Ravens organization in early March, even though the Ravens weren't willing to trade him.
The following statement was posted on Jackson's Twitter page in response to his tweet:
Having spent five seasons with the Ravens, Jackson was selected with the final pick of the first round in 2018 out of Louisville, where he was selected with the final pick of the draft. With Jackson as the starting quarterback, the Ravens have a record of 45-16.
As per CBS Sports research, these 45 wins, the most of any quarterback through 61 career regular-season starts since 1950, are tied for the sixth most by any quarterback since 1950.
As well as allowing Jackson to negotiate with other teams, Lamar Jackson non-exclusive tag also allows him to do a couple of other things as well.
As a result, Jackson will be paid nearly $13 million less than he would be if he was designated an exclusive, coming in at $32.4 million, and the Ravens are able to match any offer sheet that is presented to him.
If the Ravens decline to match an offer made by Jackson's new team, then Baltimore will receive two first-round picks from Lamar Jackson new team.
It is believed that guaranteed money is one of the main reasons why the Ravens and Jackson haven't reached an agreement on a new contract yet. The question now is whether another team is willing to step up and pay Jackson what he believes he is worth.
The fact that Jackson would change teams would be unprecedented. The 26-year-old won the MVP award for the 2019 season and is currently the youngest player in the NFL.
Having previously won a Super Bowl MVP award, Lamar Jackson would be the youngest player in NFL history to change teams after winning one.
SEE ALSO:
The Warriors Made Some Bad Offensive Decisions Against The Timberwolves