Next Week, TikTok's CEO Will Meet With European Union Officials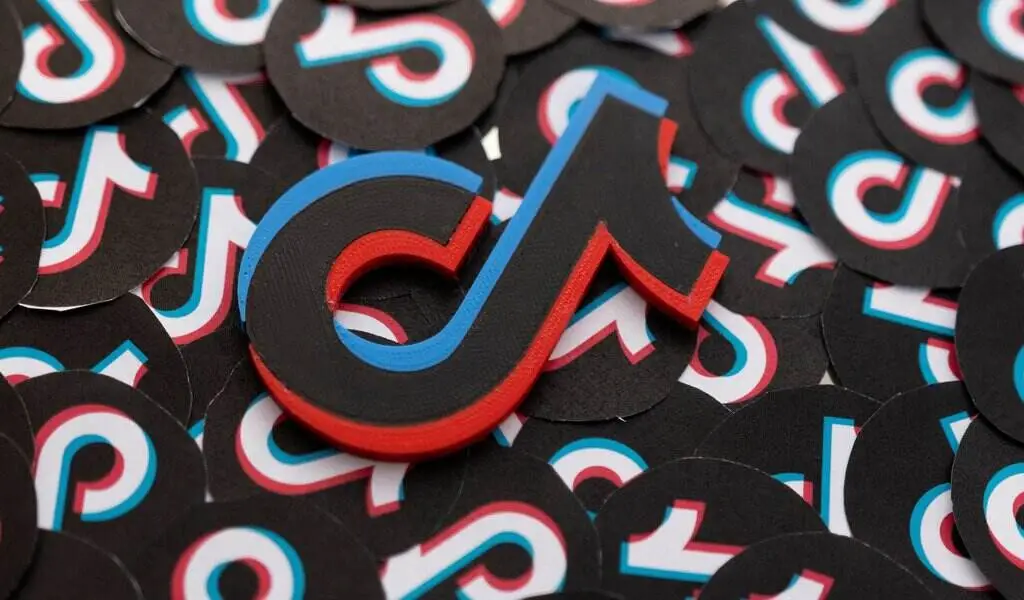 (CTN News) – It was announced on Friday that TikTok's CEO Shou Zi Chew will meet with the EU's industry chief Thierry Breton, the EU's digital chief Vera Jourova and the EU's antitrust chief Didier Reynders in Brussels next week.
In the wake of Hamas' attack on Israel last month, as well as the Israel-Hamas conflict in Gaza, Chew's second visit to Brussels comes in the midst of regulators starting to take a closer look at the role TikTok plays in spreading disinformation on a widespread basis.
There has been some speculation that Chew will meet Breton on Nov. 6 and Jourova and Reynders on Nov. 7, according to a TikTok spokesperson.
TikTok's spokesperson said in an email that he would share with the commissioners an update on TikTok's data security regime called Project Clover, which was launched this year in order to store the personal data of European users locally.
In the present day, the company owns and operates a data center in Dublin, Ireland, as well as two more in that country and Norway, which it plans to expand in the near future.
Chew is also expected to provide them with a brief overview of how the company is ensuring that it is in compliance with the new EU online content rules referred to as the Digital Services Act, which imposes greater accountability on Big Tech companies to combat illegal and harmful content on their platforms as well.
A few weeks ago, Breton gave TikTok the deadline of Oct. 25 by which it would have to provide information on the crisis response measures it would take in the event of a crisis.
In addition to the judge's order, the company was also ordered to provide details about how it ensures the integrity of elections on its platform and protects the privacy of minors as part of the order by Nov. 8.
Why is the CEO of TikTok in trouble?
In his first appearance before Congress on Thursday, TikTok CEO Shou Chew was grilled by lawmakers who expressed deep skepticism about his company's attempts to protect US user data and ease concerns about its ties to China.
SEE ALSO:
The UK Has Given PayPal The Go-Ahead For Digital Assets