New Yorkers Gain Access To "X" Gender Option On Public Assistance Applications
(CTN NEWS) – New York has taken a significant step towards inclusivity and recognition of gender diversity by allowing individuals to choose an "X" gender option when applying for public assistance programs such as food stamps and Medicaid.
This groundbreaking change, a result of a court settlement reached in 2021, addresses the concerns of nonbinary individuals who were previously compelled to declare themselves as either male or female, a requirement that often forced them to lie or risk being denied essential benefits.
Inclusivity Triumphs: New York's Landmark "X" Gender Option Settlement
The lawsuit, which was filed against multiple government agencies, primarily targeted the state Office of Temporary and Disability Assistance (OTDA) for its computer system's inability to accommodate nonbinary gender identities.
Under the terms of the settlement, New York's public assistance and health agencies will introduce the "X" gender marker option on relevant forms by January 1, allowing nonbinary individuals to access vital public benefits without compromising their identity.
The New York Civil Liberties Union (NYCLU), which championed the lawsuit on behalf of several plaintiffs, celebrated this groundbreaking development as a major victory for gender inclusivity. Gabriella Larios, an attorney with NYCLU, stated, "
This is a major victory for the thousands of nonbinary New Yorkers who will be able to seek public benefits without being forced to lie about their identity or risk being misgendered."
The move towards including an "X" gender option on public assistance applications follows in the footsteps of previous efforts in the state.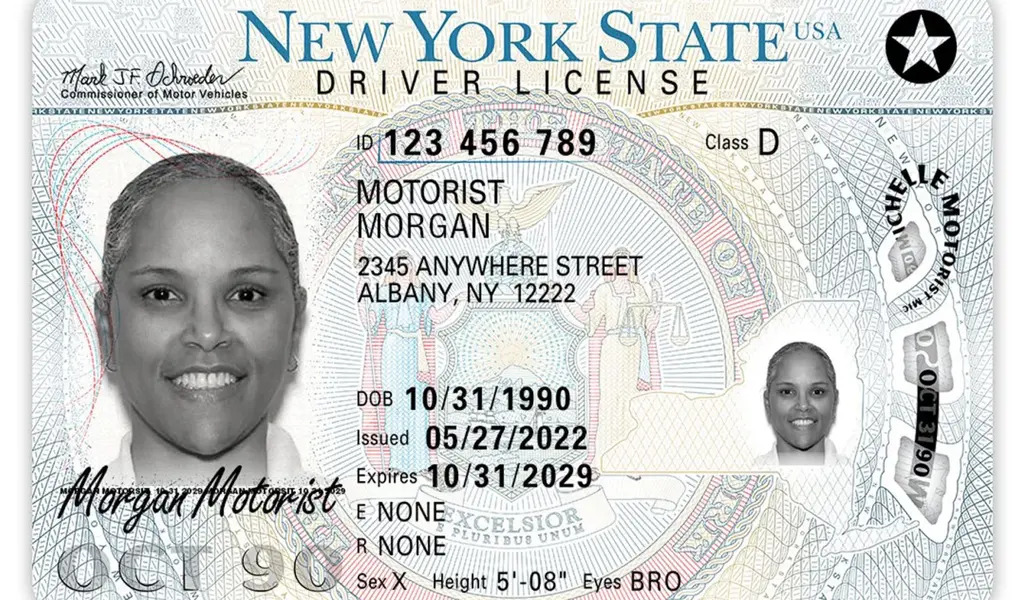 Advancing Gender Inclusivity: New York's "X" Gender Marker on Official Documents
New York already allows individuals to select the "X" gender marker on their driver's licenses and birth certificates, aligning with the growing recognition of gender diversity and the rights of nonbinary and gender non-conforming individuals.
The Office of Temporary and Disability Assistance had previously indicated that a substantial software upgrade was necessary to accommodate the additional gender option.
While the agency did not immediately respond to requests for comment following the settlement, the commitment to implementing the change is a clear step forward in addressing the needs of the nonbinary community.
This change not only reflects New York's commitment to fostering a more inclusive and equitable society but also serves as an example for other states and jurisdictions to follow.
It underscores the importance of recognizing and respecting individuals' gender identities in all aspects of public life, including accessing essential services and benefits.
In conclusion, the introduction of an "X" gender option on public assistance applications in New York is a significant milestone in the journey towards greater inclusivity and respect for gender diversity.
This change will empower nonbinary individuals to access vital public benefits without compromising their identity, setting a positive precedent for other regions to follow suit.
It serves as a reminder that creating a more inclusive society requires acknowledging and accommodating the diverse identities and experiences of all its residents.
RELATED CTN NEWS:
Sikkim Flash Floods: Search And Rescue Operation Underway For Over 100 Missing, 14 Dead In India
Alleged Tupac Shakur 1996 Murder Mastermind Duane 'Keffe D' Davis Makes First Court Appearance
[WATCH] Biden Administration Approves $9 Billion In Student Loan Forgiveness For 125,000 Borrowers