Alleged Tupac Shakur 1996 Murder Mastermind Duane 'Keffe D' Davis Makes First Court Appearance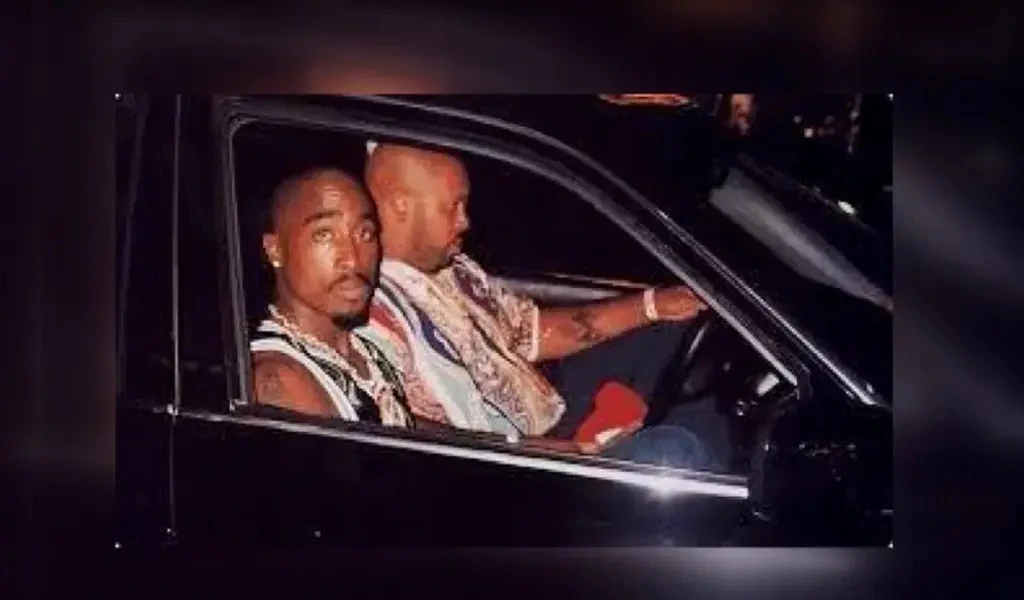 (CTN NEWS) – In a dramatic turn of events, Duane Keith Davis, known as "Keffe D," made his first court appearance last week in Las Vegas, marking a significant development in the unsolved murder case of iconic rapper Tupac Shakur.
Davis was expected to face an arraignment for murder with the use of a deadly weapon in a gang-related homicide that occurred on September 7, 1996.
However, his defense attorney requested a two-week delay, pushing the arraignment to October 19. This delay allows time for Davis to prepare his plea, asserting his presumed innocence until proven otherwise.
Tupac Shakur's Tragic Murder
The murder of Tupac Shakur has remained an enduring mystery for over two decades.
The young rapper, renowned for his trailblazing career in the hip-hop industry, was tragically cut down in his prime at the age of 25. His murder added a layer of intrigue to his legacy, fueling countless conspiracy theories over the years.
Investigation Breakthrough
The long-standing investigation into Shakur's murder finally made significant headway last week with the arrest of Keffe D. As the only living suspect in the case, Davis faces a charge of orchestrating the shooting that took Shakur's life.
The breakthrough in the investigation was made possible through a combination of physical evidence seized from Davis's residence and the emergence of witnesses who have come forward in recent years.
Prosecution's Case
Clark County District Attorney Steve Wolfson revealed that the decision to charge Davis with murder and gang enhancement was supported by a substantial body of evidence.
This evidence includes not only Davis's own admissions but also the testimony of witnesses who had remained silent for years.
Wolfson emphasized the strength of the case, asserting that there is a compelling presumption that Davis will be convicted of first-degree murder, which justifies the request for no bail.
Gang Retaliation and the Fatal Encounter
The motive behind Tupac Shakur's murder is believed to be retaliation for an altercation involving Davis's nephew, Orlando Anderson.
This altercation, which escalated into a broader conflict between two rival gangs in Compton, California, saw Shakur and Marion "Suge" Knight affiliated with the Mob Piru gang, while Davis and Anderson were linked to the Southside Compton Crips.
The fatal encounter occurred when Shakur was in Las Vegas to attend a boxing match featuring Mike Tyson at the MGM Grand Hotel.
Members of Death Row Records, including Shakur and Knight, were captured on surveillance footage assaulting Orlando Anderson near an elevator bank inside the MGM.
This incident triggered Davis to plan a retaliatory attack against Suge Knight and Tupac Shakur.
The orchestrated plan involved Davis obtaining a firearm, assembling a group of individuals, and eventually leading to the fateful moment when shots were fired from a white Cadillac, resulting in Shakur's tragic death.
While the indictment does not specify who pulled the trigger, it implicates Davis as the mastermind behind the crime.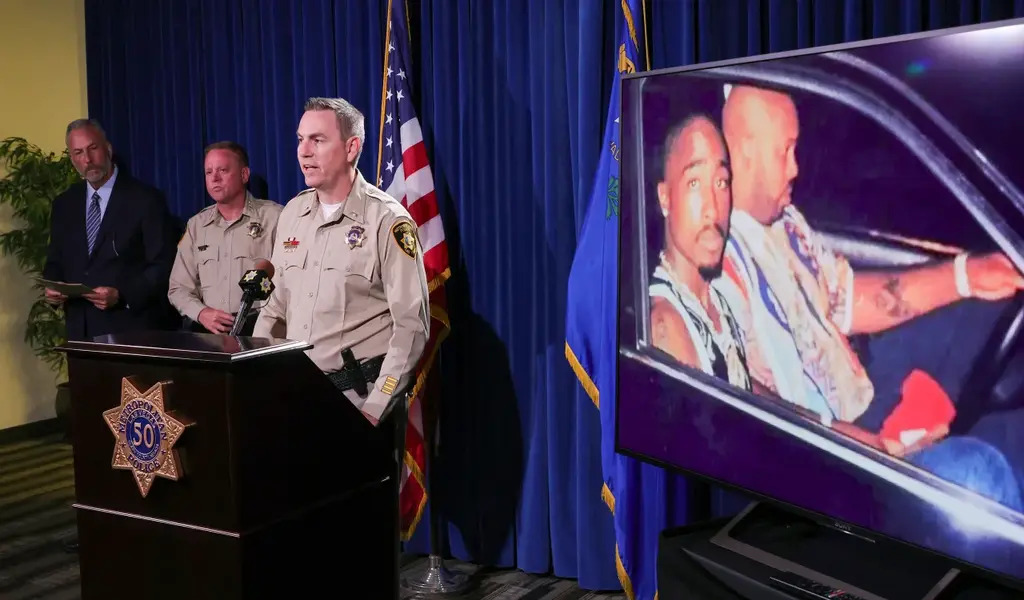 Duane Keith Davis's Role
Authorities have portrayed Davis as the mastermind behind the plan to retaliate against Suge Knight and Tupac Shakur. Davis allegedly obtained a firearm and, along with Anderson and two others, was in a white Cadillac on the night of the murder.
Although the indictment does not specify the trigger-puller, Davis is said to have been the "shot-caller" of the group, orchestrating the crime that cut short Tupac's life.
In 2009, Duane Keith Davis confessed to his involvement in Tupac's murder. However, authorities couldn't bring charges against him at the time due to a proffer agreement, which prevents statements made during the negotiation from being used as evidence against the suspect.
This setback frustrated efforts to bring closure to the case for years.
Conclusion
The arrest and upcoming trial of Keffe D bring new hope for justice in the tragic murder of Tupac Shakur.
As the legal proceedings unfold, the world watches closely, eager for closure in a case that has perplexed and haunted fans, law enforcement, and the music industry for over 25 years.
Davis's day in court will not only determine his fate but also shed further light on the circumstances surrounding the untimely death of one of hip-hop's greatest legends.
RELATED CTN NEWS:
[WATCH] Biden Administration Approves $9 Billion In Student Loan Forgiveness For 125,000 Borrowers
Nobel Prize In Medicine Awarded To Pioneers Of mRNA Technology Behind COVID-19 Vaccines
New Zealand's Record-High September Temperatures Signal Climate Change Challenge