[WATCH] Biden Administration Approves $9 Billion In Student Loan Forgiveness For 125,000 Borrowers
(CTN NEWS) – In a recent development, the Biden administration has taken a significant step towards addressing the Student Loan Forgiveness crisis in the United States by approving debt relief for an additional 125,000 student loan borrowers, amounting to an impressive $9 billion in forgiveness.
This announcement comes at a crucial time, just days after federal student loan payments resumed following a three-plus-year pause.
While the Supreme Court struck down President Joe Biden's ambitious student loan forgiveness program, the administration has remained committed to finding alternative avenues for providing debt relief to struggling borrowers.
Multiple Paths to Relief
The debt cancellations announced by the White House are a result of three distinct existing debt relief programs, each tailored to address specific issues that have plagued the student loan system in the past.
Public Service Loan Forgiveness (PSLF) Program: Approximately 53,000 borrowers will receive debt cancellation under the PSLF program. This initiative wipes away remaining student loan debt for qualifying public sector workers after they make ten years' worth of monthly payments.
Retroactive Relief for Long-Term Repayment: Nearly 51,000 borrowers who have been in repayment for at least 20 years will receive relief. These borrowers had already qualified for student loan forgiveness but were denied due to past administrative errors. The administration's efforts include a recount of their past payments to rectify these mistakes.
Debt Discharge for Borrowers with Disabilities: Approximately 22,000 borrowers with total or permanent disabilities have been approved for an automatic debt discharge through a data match with the Social Security Administration. This compassionate measure aims to alleviate the financial burden on individuals who are unable to work due to their disabilities.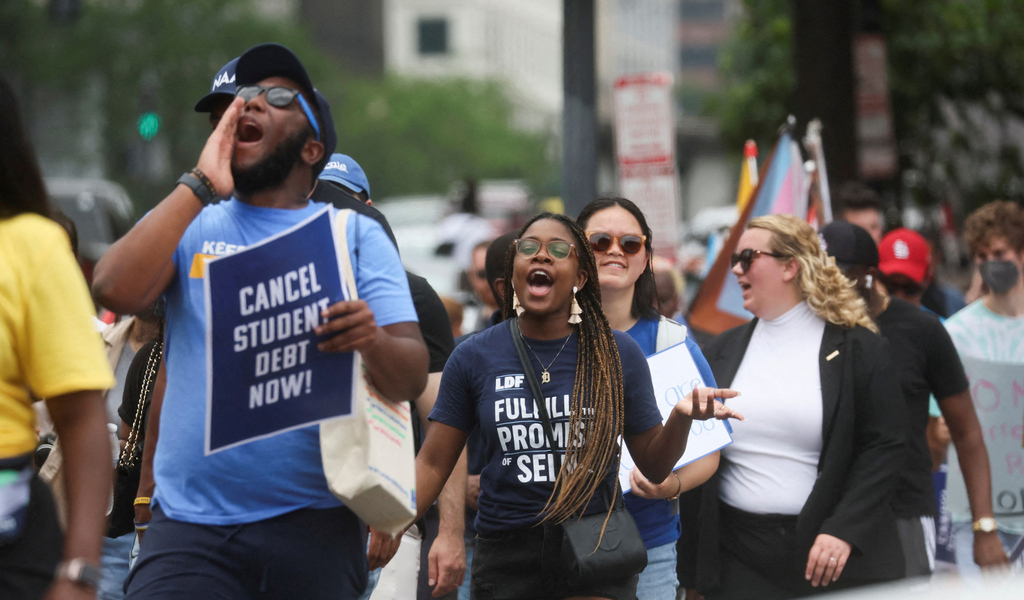 The Impact on Individuals and the Economy
President Biden emphasized the transformative impact of this debt relief on individuals and their families during his recent remarks. He stated that such relief is not only life-changing but also beneficial for the overall economy.
By liberating millions of Americans from the weight of student debt, they can pursue various life goals, such as homeownership, entrepreneurship, and starting a family.
These steps, in turn, contribute to the well-being of individuals and the economic growth of the nation.
Student Loan Forgiveness Cancellation Under Biden's Administration
The White House official stated that with these recent discharges, the total approved debt cancellation during President Biden's tenure has now reached an impressive $127 billion for nearly 3.6 million borrowers.
These actions reflect the administration's commitment to rectifying the flaws in the student loan system and providing relief to eligible borrowers who have long been burdened by their student debt.
Affordable Repayment and Future Initiatives
Beyond debt cancellation, the Biden administration has also taken measures to make monthly student loan payments more manageable for borrowers.
This includes the launch of a new repayment program aimed at lowering bills for millions of borrowers. Additionally, a Department of Education rule, set to take effect next year, intends to regulate tuition costs at for-profit colleges and career programs.
The administration is also exploring additional pathways to provide student debt relief. One such initiative may focus on specific groups of borrowers who have seen their balances grow larger than the original amount borrowed, despite making payments.
However, this process requires a formal rule-making process and may face legal challenges.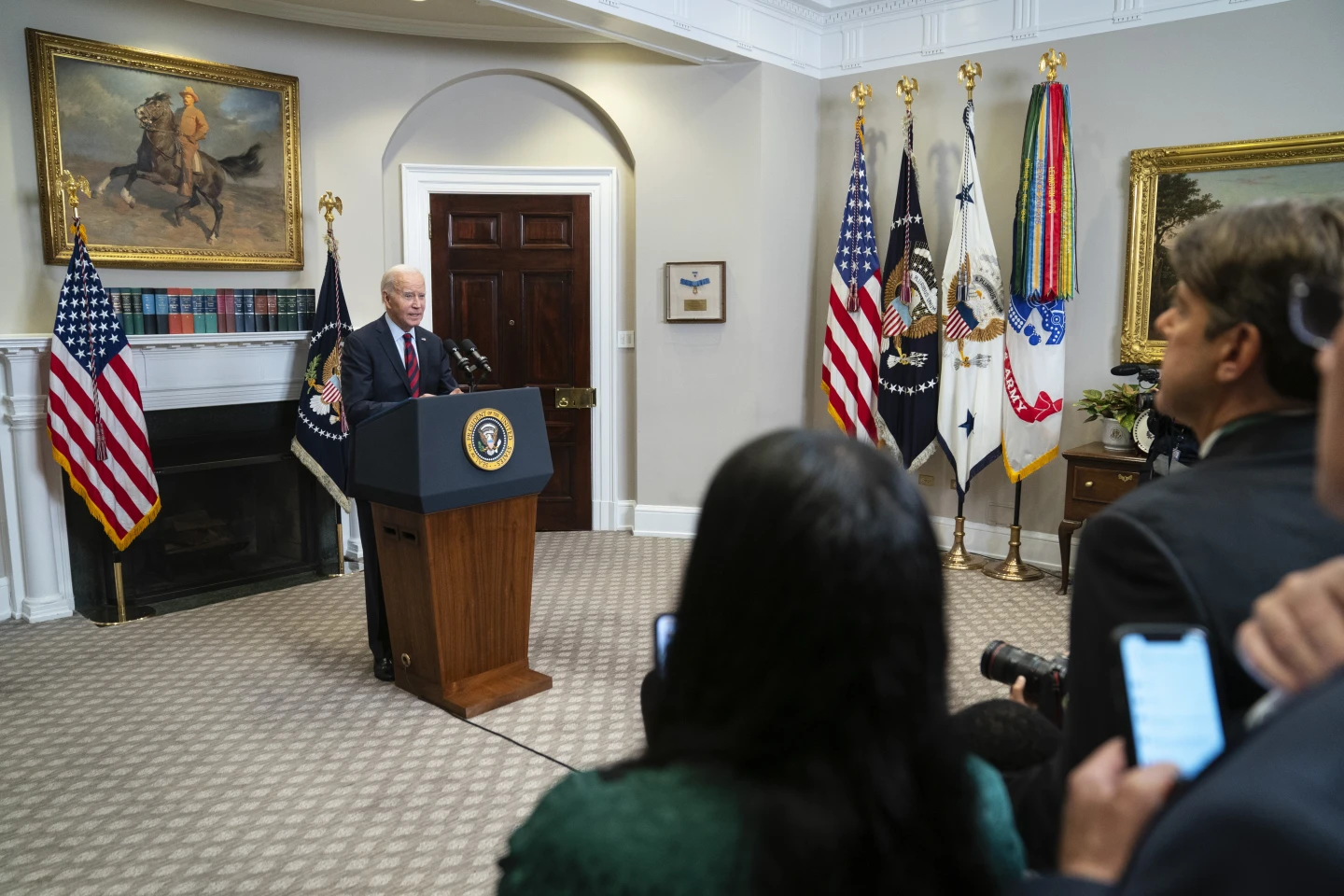 Conclusion
The Biden administration's recent announcement of $9 billion in student loan debt relief for 125,000 borrowers demonstrates its commitment to addressing the student debt crisis in the United States.
These efforts, coupled with initiatives to make loan payments more affordable and regulations to control tuition costs, reflect a comprehensive approach to fixing the broken student loan system.
While challenges and legal hurdles may lie ahead, the administration's determination to alleviate the financial burden on millions of Americans remains steadfast, offering hope for a brighter and more economically stable future.
RELATED CTN NEWS:
Nobel Prize In Medicine Awarded To Pioneers Of mRNA Technology Behind COVID-19 Vaccines
New Zealand's Record-High September Temperatures Signal Climate Change Challenge
Five People Injured In Shooting Incident At Morgan State University In Baltimore