Miss Nicaragua Sheynnis Palacios wins 2023 Miss Universe pageant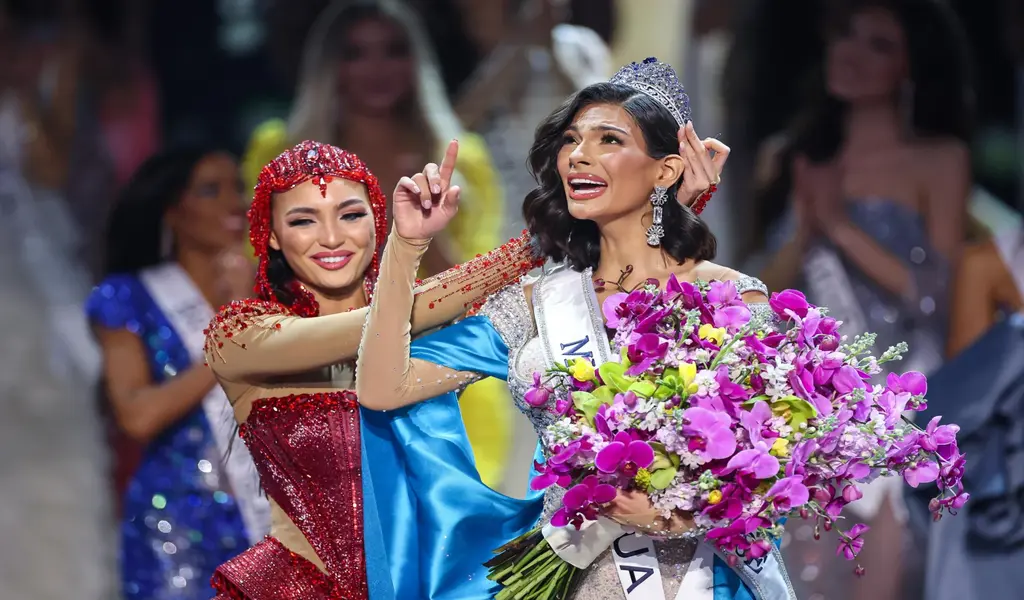 (CTN News) – The 2023 Miss Universe pageant concluded on Saturday night in San Salvador, El Salvador, with Nicaraguan Sheynnis Palacios being proclaimed the winner. The first runner-up was Thai Anntonia Porsild.
It has never happened before; Sheynnis Palacios is the first Nicaraguan woman to be crowned Miss Universe. She represented Nicaragua in two prior pageants, one in 2021 and the other in 2017, when she placed tenth in the Teen Miss Universe competition.
Judges for this year's Miss Universe competition included model Halima Aden, Carson Kressley of "Queer Eye," Avani Gregg of TikTok, and two reigning Miss Universes: Janelle Commissiong of Trinidad & Tobago (1977) and Iris Mittenaere of France (2016), as well as 84 national pageant winners.
At the start of Saturday night's events, twenty semi-finalists were named based on the results of the preliminary competition (and a worldwide fan vote). Following the swimsuit phase, the number of contestants was reduced to ten.
Among them were eliminated Miss Nepal, the first "curvy" competitor to reach the semi-finals of the pageant, and Miss Pakistan, the first contestant to opt for a burkini as their swimwear. There were twice as many competitors in the evening gown round.
Only Sheynnis Palacios, Porsild, and Moraya Wilson of Australia remained after two rounds of controversial question-and-answer sessions.
Sheynnis Palacios, in response to the final round's question on the person she would most like to spend a day with, mentioned that the 18th-century British philosopher and feminist Mary Wollstonecraft "gave an opportunity to many women" and smashed barriers.
"Women today face no limitations," she said through a translator.
Karla Guilfú of Puerto Rico and Camila Avella of Colombia completed the top five, while Athenea Pérez of Spain, who was in the top ten, was named Miss Congeniality at the competition.
Sheynnis Palacios takes over from R'Bonney Gabriel, the United States' 2022 Miss Universe.