Russian Supreme Court to Decide on Extremist Label for LGBTQ Movement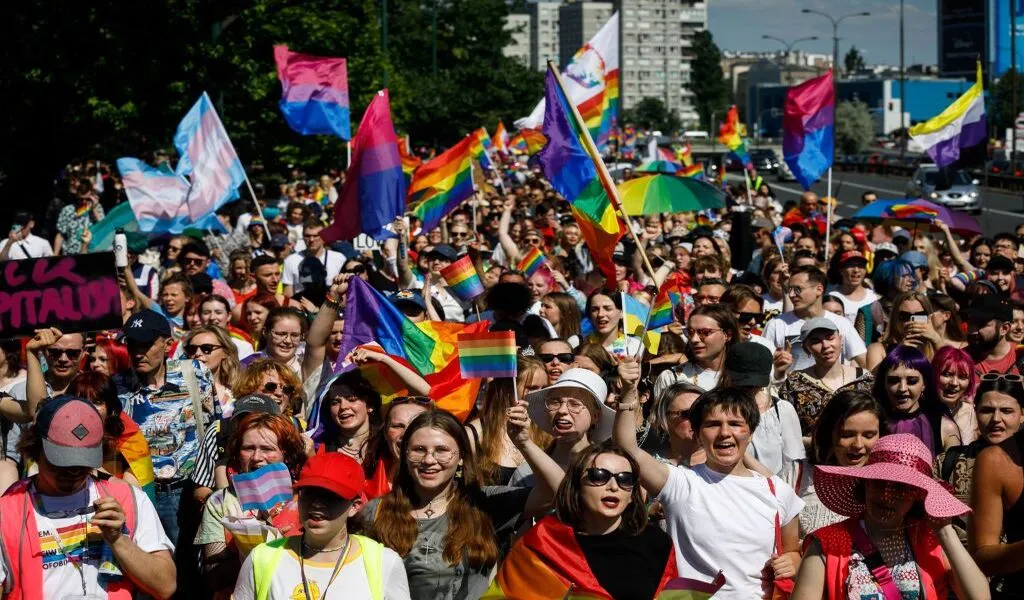 In a startling move, the Russian Justice Ministry has filed a motion to label the LGBTQ "international public movement" as an extremist group. This threatens to amplify the ongoing assault on LGBTQ rights in the country.
2. Extremist Label: A Broad Attack on LGBTQ Community?
As the Russian Supreme Court prepares to consider the motion on November 30, uncertainty looms over whether the proposed ban targets the entire LGBTQ community or specific organizations. If approved, this measure could lead to criminal prosecution for any LGBTQ activist in Russia.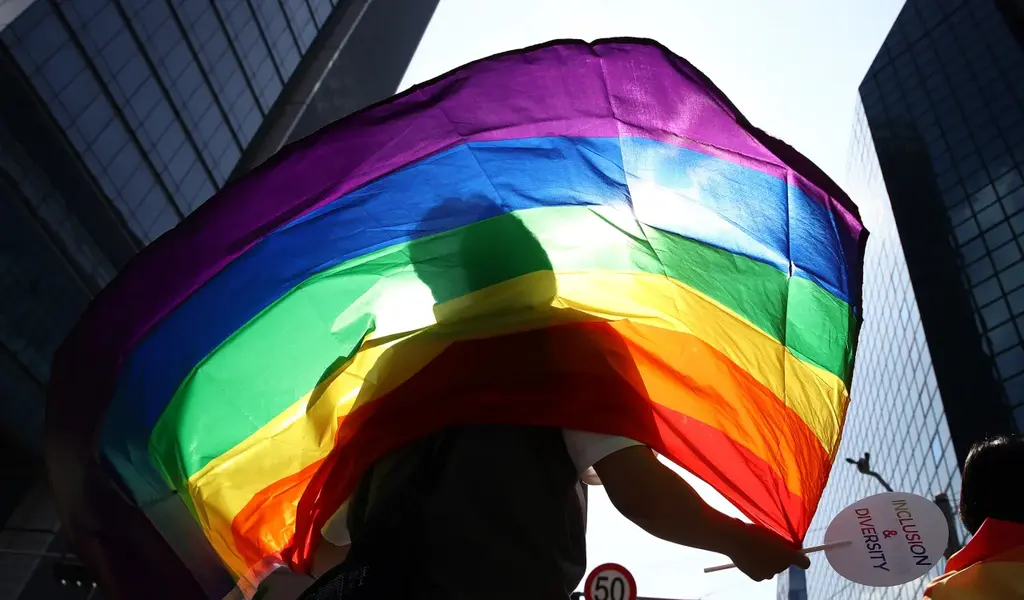 3. Putin's Conservative Agenda and LGBTQ Crackdown
Under Vladimir Putin's increasingly conservative agenda, LGBTQ rights have faced a relentless onslaught. The crackdown intensified following the full-scale invasion of Ukraine in February 2022. The government passed legislation in December 2022, criminalizing public expression of LGBTQ identity, citing the prevention of "propaganda" related to "nontraditional sexual relations" in media.
4. Escalating Repression: Transgender Community Targeted
In a further blow to LGBTQ rights, the Russian State Duma targeted the transgender community by banning gender-affirming care in July 2023. The implications of this repressive measure extend beyond legal constraints, impacting the lives and well-being of transgender individuals in Russia.
5. Putin's Rhetoric: Linking Anti-LGBTQ Policies to Invasion of Ukraine
Putin has strategically linked his anti-LGBTQ and anti-trans policies to the invasion of Ukraine. In a ceremony announcing the illegal annexation of Ukrainian territories, he expressed concerns about the imposition of "perversions" in schools. This rhetorical connection underscores the intertwining of political agendas with discriminatory measures.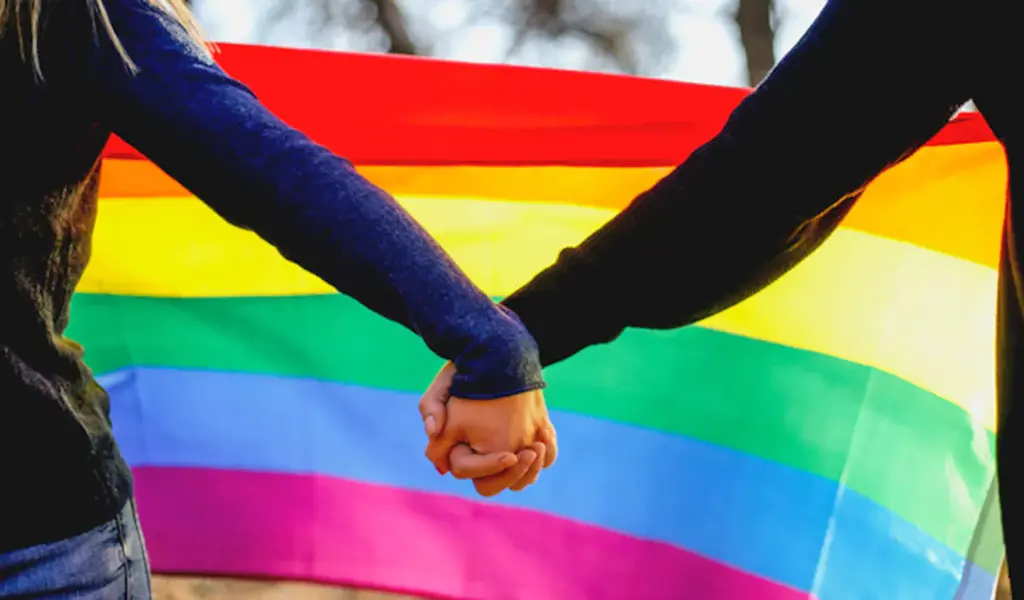 6. International Response and Human Rights Concerns
As the Russian Supreme Court deliberates on the motion, the international community closely watches the situation. Human rights advocates express growing concern about the erosion of LGBTQ rights and freedoms in Russia, urging a reconsideration of the proposed extremist label.
7. Ukrainian Perspective: Homophobia as a Remnant of Russian Influence
Ukrainian lawmaker Inna Sovsun argues that homophobia in Ukraine is a remnant of Russian and Soviet influence. This perspective sheds light on the broader geopolitical context shaping attitudes towards LGBTQ issues in the region.
8. The Road Ahead: Upholding Human Rights in the Face of Repression
With the Supreme Court decision looming, the fate of LGBTQ rights in Russia hangs in the balance. Advocates stress the importance of upholding human rights and resisting discriminatory measures, as the international community grapples with the broader implications of Russia's stance on LGBTQ issues.
Crafting an engaging narrative that intertwines geopolitical events, human rights concerns, and the specific targeting of LGBTQ communities, this content aims to provide comprehensive information while addressing SEO optimization requirements.