Jamie Foxx Apologizes For An Instagram Post That Was Criticized For Being Antisemitic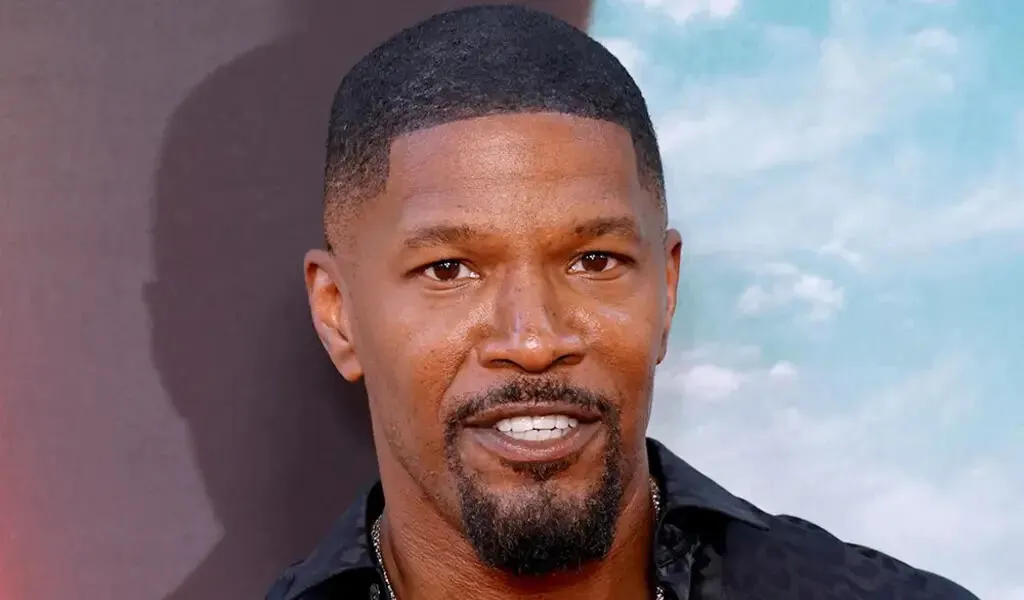 (CTN News) – While Jamie Foxx has been accused of antisemitism, he has apologized for a social media post he posted on his page despite accusations of antisemitism.
There was a post on Jamie Foxx's Instagram account in which he said: "They killed this man named Jesus … what do you think they will do to you?" My hashtag is "#fakefriends #fakelove".
I use it on all of my social media accounts. As a result of fellow users asserting that the 55-year-old entertainer's post echoed the hateful belief that Jewish people crucified and murdered Jesus Christ together with the rest of the world, the post was removed by the entertainer.
In history, that idea has been used to justify violence against Jews since the beginning of time. This includes during the Holocaust, during which six million Jews were murdered in Europe by the Nazis as part of their campaign to eradicate the Jewish people.
The Second Vatican Council in 1965 officially condemned the concept that Jews were collectively responsible for Christ's murder by signing a major document.
On Saturday, Jamie Foxx published an Instagram post containing a mea culpa.
"I would like to apologize to the Jewish community and to everyone who has been offended by my post," Jamie Foxx stated in his statement. My choice of words may have caused offense, and I apologize for doing so. In no way was I intending to do that.
As a clarification, I was betrayed by a fake friend, so 'they' did not refer to anything else.
Throughout Foxx's apology, she expressed her love and support for everyone, including "the Jewish community", as well as her "deepest apologies.".
Meanwhile, Jamie Foxx was not the only actor embroiled in the Instagram controversy. Foxx's deleted "they killed this dude name Jesus" post was liked by ,Jennifer Aniston who has since released her own statement condemning antisemitism.
In a statement posted on her Instagram Stories, Aniston said, "I am really sickened by this.". She further explained, "I did not 'like' this post by mistake.
Furthermore, I wish to make it clear to anyone who may be offended by this appearing in their feed that I do not support antisemitism. As far as hate of any kind is concerned, I do not tolerate it in any form. It's that simple."
There were many supportive comments Jamie Foxx received as a result of the way he handled the episode. As part of the actor's apology on Saturday, music producer Breyon Prescott wrote, "Anyone who has been around you knows that you have no hatred for anyone.
There is not one better than you, so please don't let anyone make you think that you are otherwise.".
SEE ALSO:
Pakistan's Former Prime Minister Imran Khan Jailed in High-Security Prison