Thaksin Shinawatra Thailand's Self-Exiled Former PM Delays His Return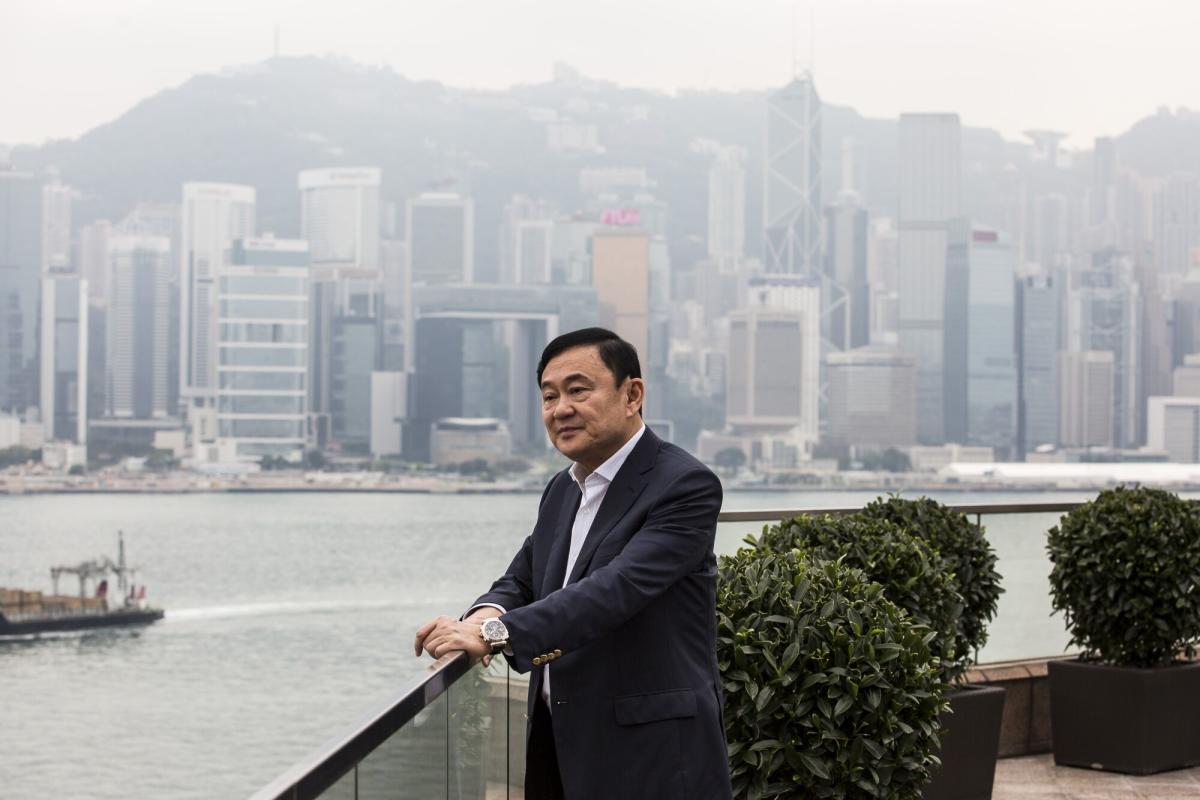 Thailand's Former Prime Minister Thaksin Shinawatra announced on Saturday that he will delay his return to Thailand for medical reasons. The delay, however, would be for "no more than two weeks" after he was set to travel to the kingdom on August 10.
Shinawatra is presently keeping an eye on events in Thailand, where a post-election stalemate might see his family's party lead a coalition administration.
The 74-year-old billionaire and former Manchester City owner has been in self-imposed exile for 15 years after winning two elections but being deposed in a 2006 military coup. He has yet to return because he is facing criminal charges for corruption, which he alleges are politically driven.
Paetongtarn Shinawatra, his daughter, ran for prime minister for the Pheu Thai party, which finished second in the election.
But, as she stated last month, Paetongtarn has withdrawn her candidature, paving the way for property billionaire Srettha Thavisin: "The Pheu Thai Party will nominate Mr. Srettha Thavisin." This is obvious."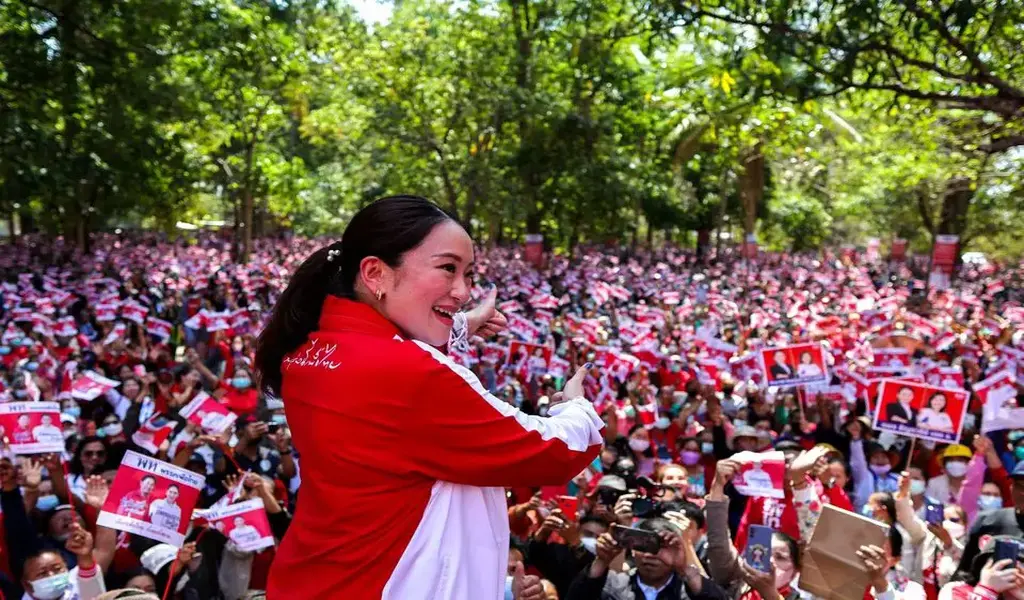 Paetongtarn is well aware that political parties with the most seats in national elections do not always form governments.
Pheu Thai received the most votes in the 2019 general election but was unable to establish a government because the Senate supported Prayut, a former military general who led a military coup in 2014.
Thaksin's comeback, a bogeyman for Thailand's pro-military and royalist elite, has the potential to inflame an already hostile political landscape.
The country is in a political stalemate after the military-dominated Senate barred the head of the Move Forward Party (MFP) from becoming Prime Minister despite the MFP winning the most parliamentary seats in the May election.
The House speaker has postponed a vote on the prime minister until after a constitutional court judgement on August 16.
Thaksin Shinawatra is a prominent Thai politician and businessman who was born on July 26, 1949, in Chiang Mai, Thailand. He became a highly influential figure in Thai politics during the late 1990s and early 2000s.
Thaksin was a successful entrepreneur and made his fortune in the telecommunication industry. He co-founded and served as the CEO of Advanced Info Service (AIS), a leading telecommunications company in Thailand.

Thaksin Shinawatra Founded Thailand's Thai Rak Thai
In 2001, Thaksin entered politics and founded the Thai Rak Thai (TRT) party, which aimed to address economic issues and improve the lives of the rural population. His party won a landslide victory in the 2001 general election, and he became the Prime Minister of Thailand in 2001.
During his tenure as Prime Minister, Thaksin implemented various policies and initiatives, including the "Thaksinomics" program, which focused on infrastructure development, public healthcare, and other populist policies that gained him significant support among the rural population. However, his leadership was also controversial, with allegations of human rights abuses and concerns over media freedom and political interference.
In 2006, Thaksin's government faced growing criticism and opposition, leading to mass protests against his administration. Amid mounting pressure, he was ousted from power in a bloodless military coup on September 19, 2006, while he was attending the United Nations General Assembly in New York.
Following the 2004 coup, Thaksin went into self-imposed exile to avoid facing multiple corruption charges in Thailand. Despite his absence from the country, he continued to be a polarizing figure in Thai politics. His supporters, known as "Red Shirts," demanded his return and the restoration of his political rights, while his opponents, known as "Yellow Shirts," argued for accountability and justice for alleged corruption during his time in power.
Thaksin's younger sister, Yingluck Shinawatra, became the Prime Minister of Thailand in 2011, but she was also later removed from office by a court ruling in 2014.