Pakistan's Former Prime Minister Imran Khan Jailed in High-Security Prison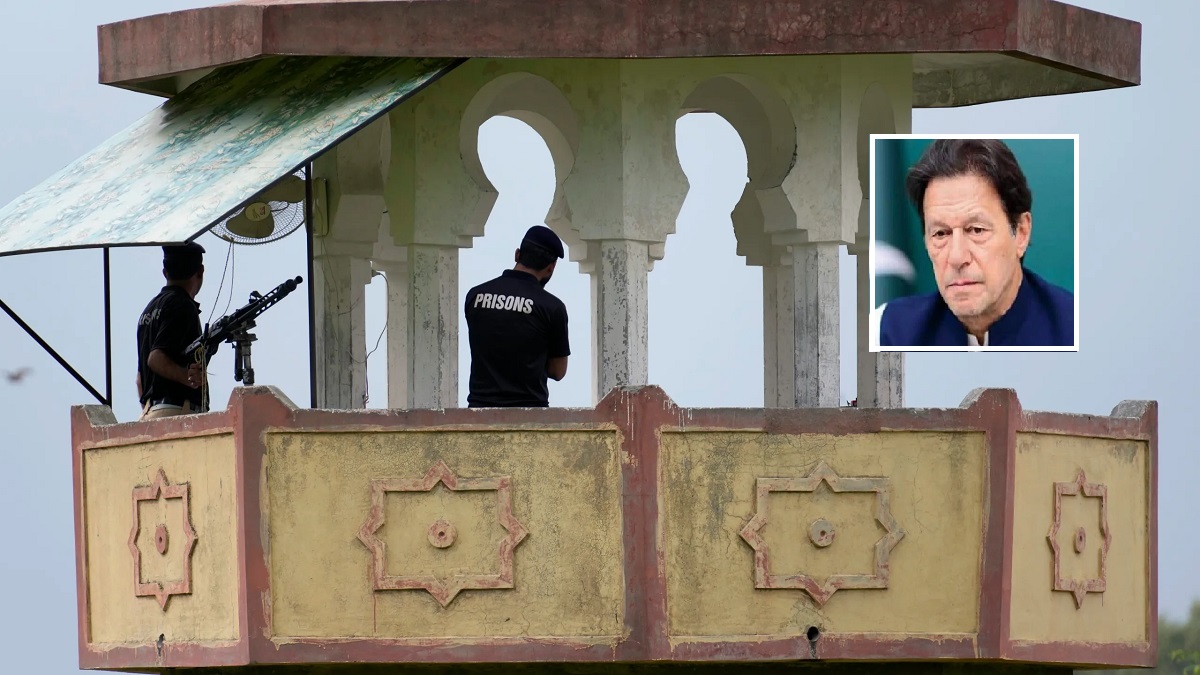 Former Pakistan Prime Minister Imran Khan has been jailed in a high-security prison after a court sentenced him to three years in prison for corruption, a development that could spell the end of his political career.
Khan, who was removed in a no-confidence vote in April 2022 but remains the country's prominent opposition figure, was found to have hidden assets after selling state gifts, the court said on Saturday.
The prison sentence could prevent him from competing for public office under a provision that bars persons with a criminal record from holding or vying for public office. He may also lose his position as chairman of the Pakistan Tehreek-e-Insaf, or PTI.
Khan has been jailed for the second time this year, joining other past Pakistani prime leaders who have been arrested and subjected to military interventions throughout the country's political history.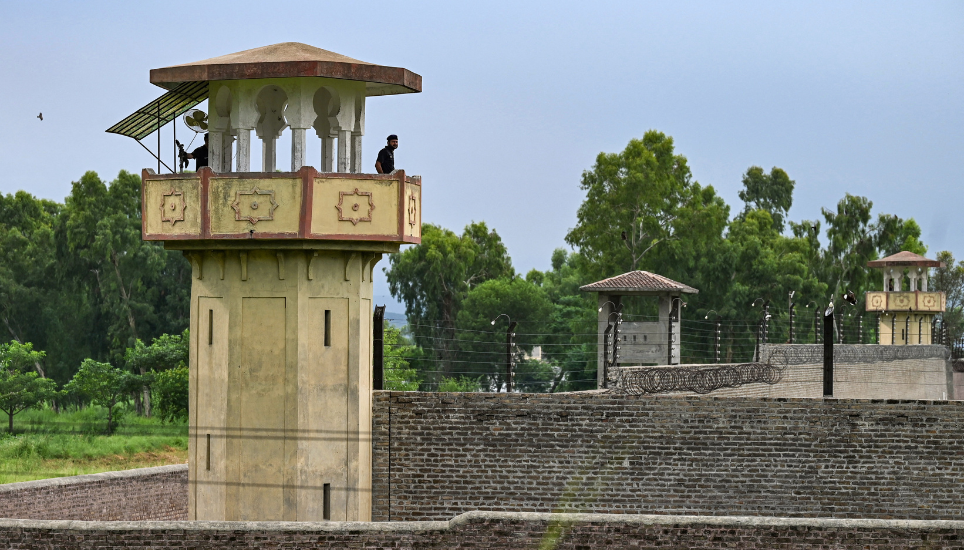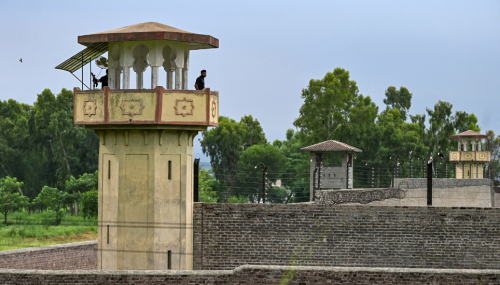 However, his current confinement at the Attock prison is a far cry from his last confinement in May, when he was transferred to a well-appointed guesthouse on a police compound in Islamabad pursuant to a Supreme Court order. He was then allowed visits and meetings with fellow party members.
Attock prison in Punjab's eastern division is infamous for its severe circumstances, and its inmates include convicted militants.
Authorities have increased security around the facility, which already has armed guards in watchtowers, by constructing obstacles and closing roadways. They have also instructed residents not to invite reporters onto their roofs in order to prevent images and recordings from leaking.
According to PTI lawyer Shoaib Shaheen, police at the prison refused admission to a legal team who went to see Khan. He stated that the party will launch an appeal because there are "plenty of loopholes in the verdict."
Critics claim that efforts to imprison Khan are politically driven and have increased in the run-up to elections later this year.
They claim that Khan's popularity and enormous support base, along with his capacity to mobilise massive crowds, constitute a threat to the ruling coalition and its backers in Pakistan's powerful military, which has served as the country's final arbiter since independence from Britain in 1947.
Khan's arrest on corruption accusations in May sparked a surge of violent protests across the country. Days later, Pakistan's Supreme Court ordered his release, ruling that his arrest was unconstitutional.

About Pakistan's Imran Khan
Imran Khan is a Pakistani politician, former cricketer, and philanthropist who was born in Lahore, Pakistan, on October 5, 1952. He rose to international prominence during his cricket career before entering politics and became Pakistan's Prime Minister. Here's a quick rundown of his life and career:
Cricket Career:
Imran Khan was a well-known cricket player who captained the Pakistan national team. He was an all-rounder recognised for his rapid bowling and middle-order batting abilities. In 1992, he led Pakistan to its first Cricket World Cup victory, a watershed moment in the country's sporting history.
Imran Khan entered politics in the mid-1990s after retiring from cricket, creating the political party Pakistan Tehreek-e-Insaf (PTI) in 1996. He intended to reshape the political scene of Pakistan by advocating for transparency, anti-corruption legislation, and social welfare projects.
Imran Khan was a strong opponent of Pakistan's political establishment, emphasising the importance of a clean and accountable administration. He was a key opposition figure in the country and spearheaded many anti-corruption activities.
Imran Khan's PTI acquired momentum and popularity over time, despite enduring hurdles and election failures in the early years. In Pakistan's general elections in 2018, the PTI emerged as the single largest party and formed a coalition government. Imran Khan took office as Pakistan's 22nd Prime Minister on August 18, 2018.
As Prime Minister:
Imran Khan had numerous problems throughout his tenure as Prime Minister, including economic difficulties, political opposition, and governance issues. He prioritised the implementation of several reforms, such as anti-corruption measures, social welfare projects, and efforts to attract international investment in order to enhance the country's economy.