Gambling Regulation: Is Thailand Finally Ready To Launch Casino Gambling?
(CTN News) – Gambling has been prohibited in Thailand for several decades under the Gambling Act of 1935, which bans all forms of gambling, including activities at both online and land-based casinos.
The country's strict stance on gambling is evident in the introduction of The Playing Cards Act in 1943, which even restricts the ownership of more than 120 playing cards without government approval.
However, certain exceptions exist within federal law, permitting citizens to participate in horse race betting and the government-run Thai lottery.
Government Exploration and Committee Proposal
In the past, Thailand allowed legal gambling dens that served as revenue sources for the government. These establishments offered games of chance to citizens.
Over time, these casinos were shut down to combat criminal activities associated with gambling and to mitigate the negative consequences of excessive betting-related financial losses.
Despite this longstanding prohibition, there is a growing hope among gambling enthusiasts in Thailand that the government might reconsider its stance.
This optimism stems from the support garnered for a casino resort proposal in the Thai House of Representatives, with backing from major parties. Presently, stakeholders are examining the feasibility of establishing Thai casinos and resorts.
A Bangkok Post report indicates that a parliamentary committee has been established by the government to explore the potential legalization of casinos.
The Thai House of Representatives has already endorsed the committee's proposal, which outlines the possibility of multiple casino resorts throughout the country.
Reports suggest that the committee is advocating for five casino resorts to be located in different regions:
Bangkok and Pattaya for the central area, Chiang Mai or Chiang Rai for the north, Phang-Nga, Krabi, or Phuket in the south, and Khon Kaen, Udon Thani, or Ubon Ratchathani in the northeast.
It remains uncertain whether the Thai government would also consider legalizing online casinos alongside the proposed resorts. If this were to occur,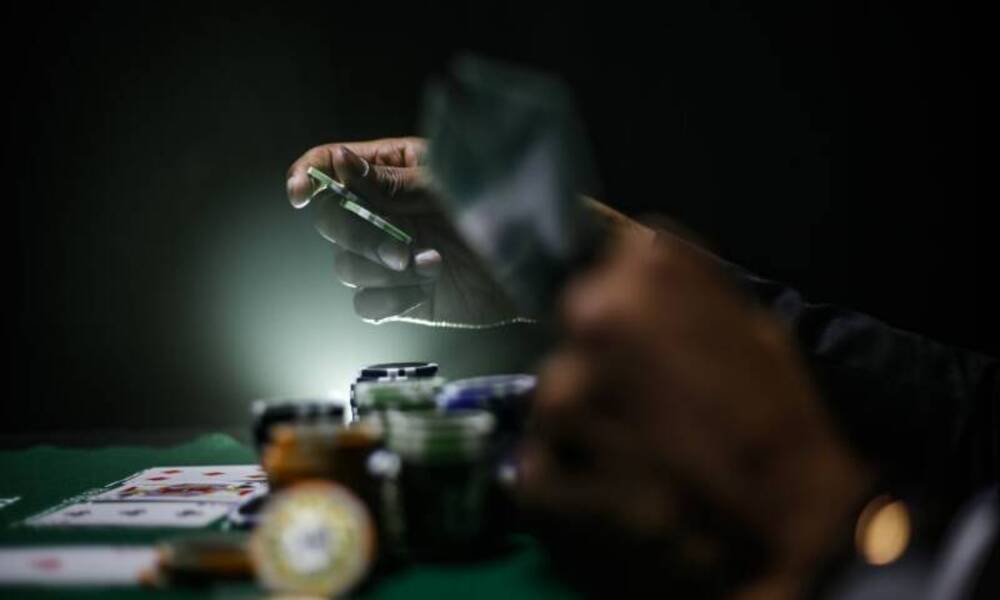 Uncertainty Surrounding Online Casino Gambling
Thai citizens could have access to a wide array of options for online gaming. Various online casinos are already looking to attract customers by offering enticing perks and bonuses, with some extending welcome bonuses of up to 120%, as reported by B2C.
Reports indicate that the government is interested in legalizing casinos and may invite private investors to participate.
However, such investors would need to adhere to stringent regulations. For instance, players allowed to gamble must have a solid financial standing and be at least 20 years old. Additionally, the government is likely to impose a 30% tax rate on casinos.
The potential legalization of gambling in Thailand could lead to a thriving gaming community, offering opportunities for people to enjoy various online games.
As Thailand also regulates crypto trading, increased adoption of cryptocurrencies might occur if casinos provide substantial support to the digital asset industry.
Estimates suggest that Thailand's gambling sector could be valued between 9billionand12 billion.
Furthermore, enacting proper gambling legislation would likely curb the growth of illicit betting establishments and subsequently reduce related criminal activities.
Crime Reduction and Law Enforcement
Law enforcement efforts continue to target offenders, even though online gaming remains popular.
In a recent case, the Royal Thai Police raided two apartments in Bangkok, uncovering Chinese nationals profiting ฿100 million monthly from six illegal gambling websites in the Sukhumvit district.