Donald Trump Campaign Raises $7.1M Following Atlanta Mugshot Release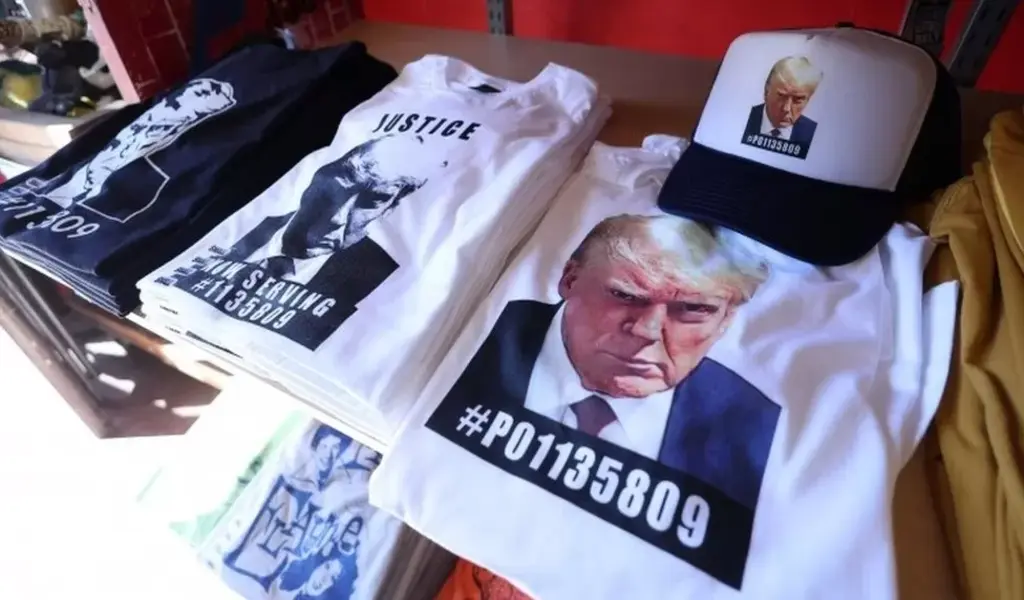 (CTN News) – In a surprising turn of events, Donald Trump's recent arrest and mugshot have seemingly invigorated his election campaign, resulting in a staggering $7.1 million raised quickly.
The funds primarily stem from selling a range of merchandise, including mugs, T-shirts, and drink coolers featuring the stern visage of the former president.
Donald Trump's legal entanglements took a dramatic twist when he was apprehended and released on bail after being charged with alleged involvement in a plot to overturn Georgia's 2020 election results. Notably, this arrest marked one of four indictments he faces as he actively campaigns for the 2024 US presidential election.
The charges against Trump encompass two counts linked to his unsubstantiated claims of election fraud and his purported role in the Capitol attack orchestrated by his supporters in Washington.
Despite the gravity of these allegations, Donald Trump vehemently denies all charges, maintaining that they are politically motivated due to his prominent standing in the race for the Republican nomination to challenge incumbent Democratic President Joe Biden.
Curiously, Trump's recent legal woes appear to have galvanized his supporters, resulting in a staggering fundraising total of nearly $20 million within a mere three-week period, spanning his indictments in the Georgia and Capitol riots.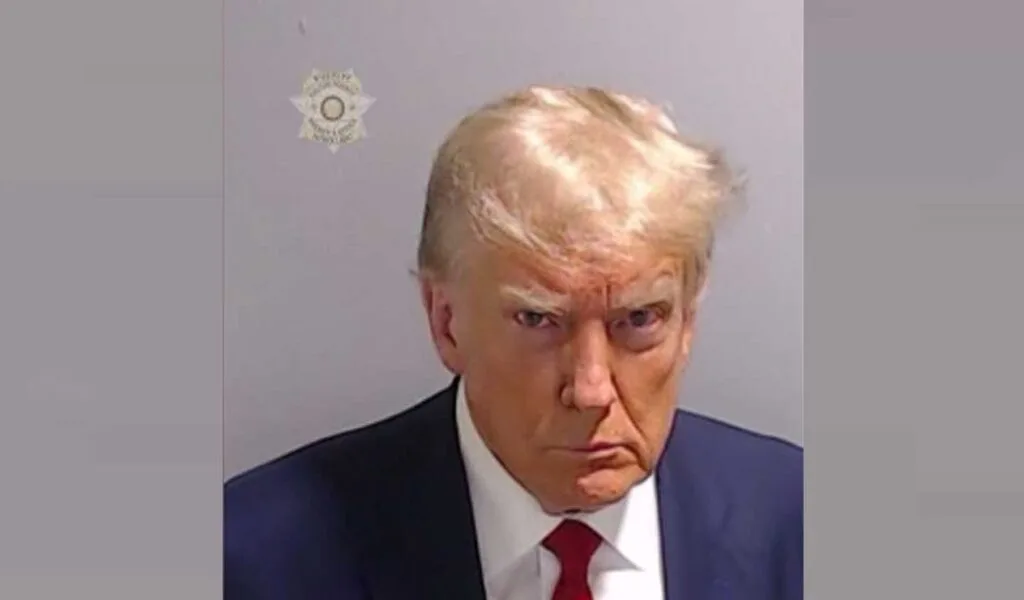 The momentum reached its zenith with an extraordinary $4.18 million raised immediately following his arrest in Georgia, a feat hailed as his highest single-day campaign fundraising figure.
The campaign's tactics include the sale of merchandise through their online store, tapping into Donald Trump's iconic scowling image and rallying cry.
Furthermore, Trump has engaged his supporter base by sharing his mugshot on X, previously known as Twitter, accompanied by the slogan "Election interference. Never surrender!" and a link to his official website. This marked his first post on the platform since January 2021.
The recent developments come from Trump's detainment at Fulton County jail, where he surrendered to law enforcement and paid a bail fee of $200,000 pending trial.
The controversy surrounding his arrest and subsequent campaign strategy underscores the enthusiasm that still surrounds the former president, hinting at the potential dynamism of the upcoming 2024 presidential race.