Chinese and Kazakh Tourists Can Enter Thailand Visa-free During the Holiday Season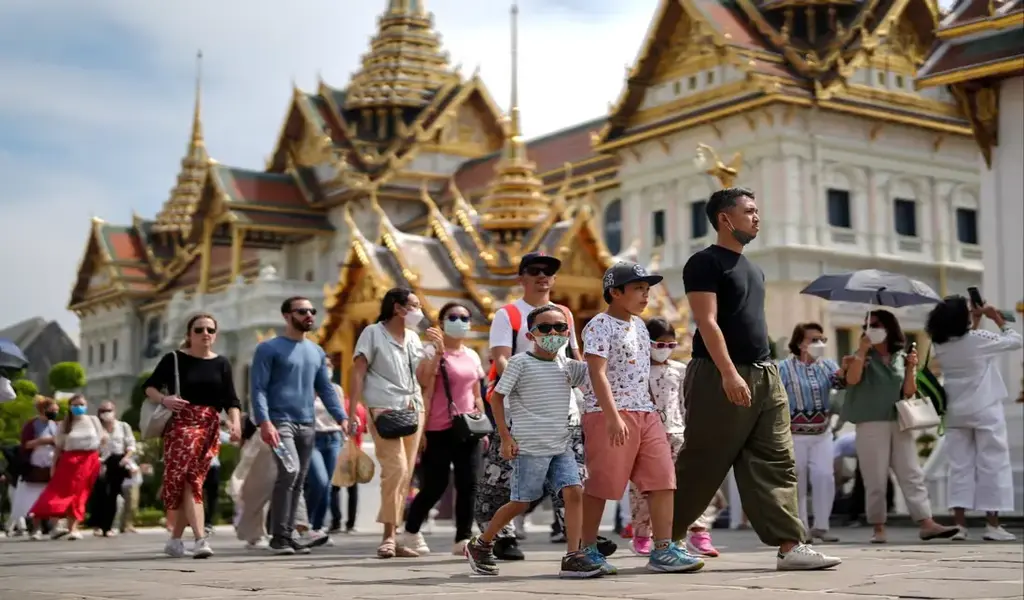 (CTN News) – As South East Asia's second-largest economy, Thailand relies heavily on the tourism industry to keep things afloat, thus the country will be waiving visa restrictions for visitors from China and Kazakhstan during the busy holiday season.
After a Cabinet meeting on Wednesday, Thai Prime Minister Srettha Thavisin announced to reporters that Chinese and Kazakhstani tourists will be able to enter Thailand visa-free between September 25 and February 29, 2024.
Tourism Minister Sudawan Wangsuphakijkosol says they anticipate five million more visitors as a result of the temporary waiver.
To help achieve its objective of bringing in 3.1 trillion baht (S$118 billion) in tourism revenue by 2024, Thailand is implementing the measure.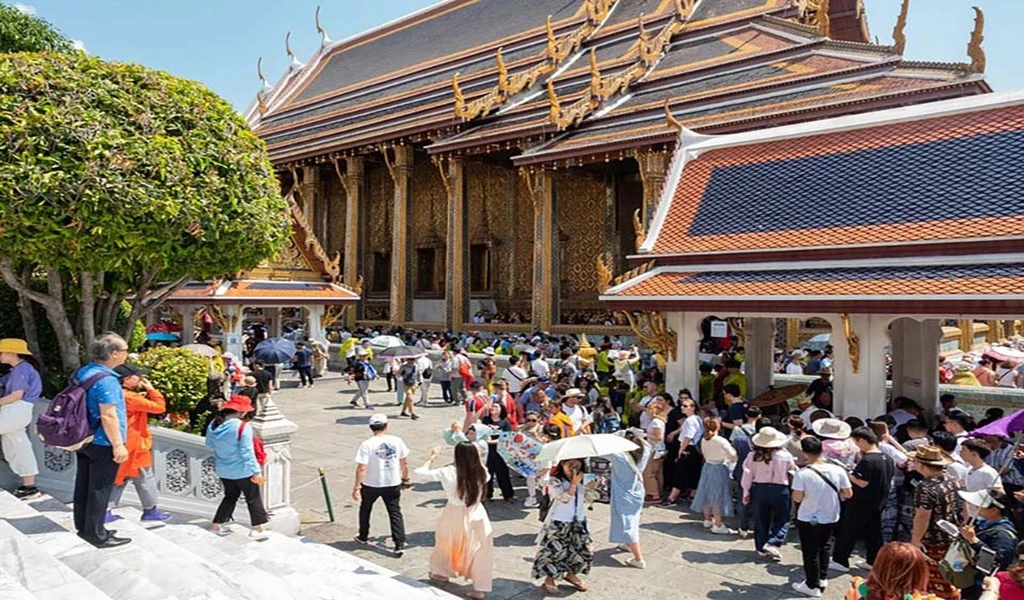 So far in 2023, Thailand has seen 18.5 million international visitors, and that number is likely to rise to as many as 28 million by the end of the year. The Tourism Ministry reported on September 11 that 775 billion baht was earned from international visitors.
As the country's main source of tourists prior to the Covid-19 outbreak, Chinese travellers are vital to Thailand's tourism industry's revival.
Meanwhile, Mr. Srettha has reported that an increasing number of tourists from Kazakhstan are visiting Thailand, with a spike projected in the following months due to the difficult winter weather in Kazakhstan.
The Premier claims that the difficulty and expense of obtaining a Thai visa has deterred tourists from several countries in 2023.
Mr. Srettha, a real estate mogul and former chairman of the US-based hotel operator Standard International, has stated that he would like to see the number of visa-exempt countries increased and the maximum length of stay for most international visitors raised from 15 or 30 days.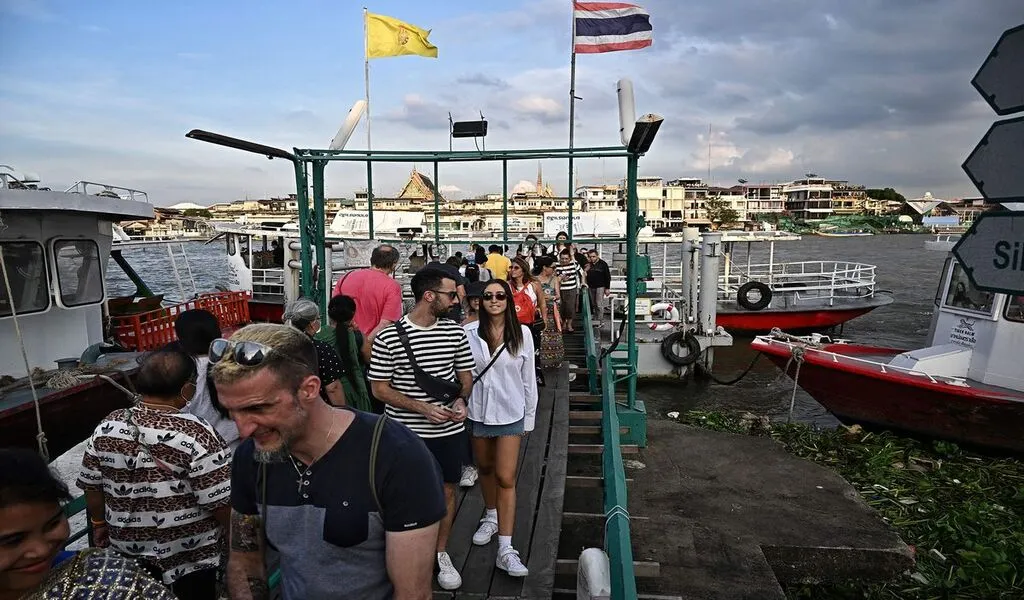 To discuss ways to increase tourism, Mr. Srettha met with airline executives in the month of August. Airports of Thailand, the government agency in charge of the country's six airports, plans to enhance flight capacity by 20% so that it can handle the anticipated peak travel season.
Government spokeswoman Chai Watcharong stated at a briefing that the target number of tourists visiting the country in 2024 will be 40 million. Before the pandemic, over one-third of the nearly 40 million visitors who visited Thailand in 2019 were from China.