More Chinese Tourists in Thailand are Unlikely to Increase Covid-19 Infections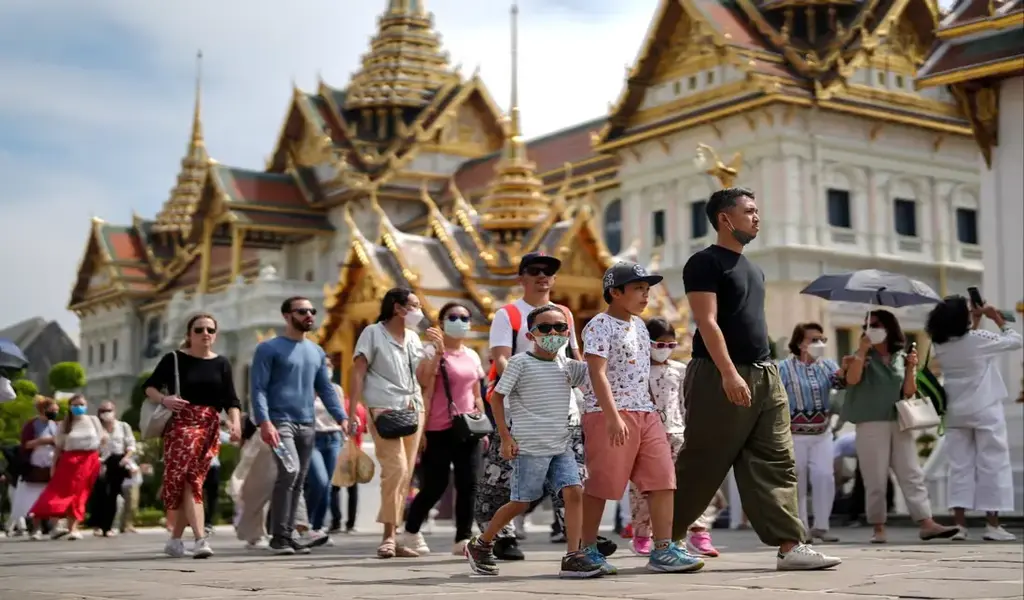 (CTN News) – The Department of Disease Control (DDC) believes that an increase in Covid-19 cases in Thailand won't result from the influx of Chinese tourists, but it also stated that it would assess the state of coronavirus infections in two weeks.
According to Bangkok Post, DDC Director-General Dr. Tares Krassanairawiwong stated yesterday that there are 900 cases on average daily and that fewer Covid patients are now in critical condition and need a respirator.
"The virus is currently causing an average of eight deaths per day in the nation. Additionally, fewer cases than anticipated emerged after the new year's holidays.
Businesses in the tourism industry have been geared up for a surge in Chinese tourists after the nation lifted quarantine restrictions over the weekend.
They have all received their vaccinations, and their staff has followed general preventative practices.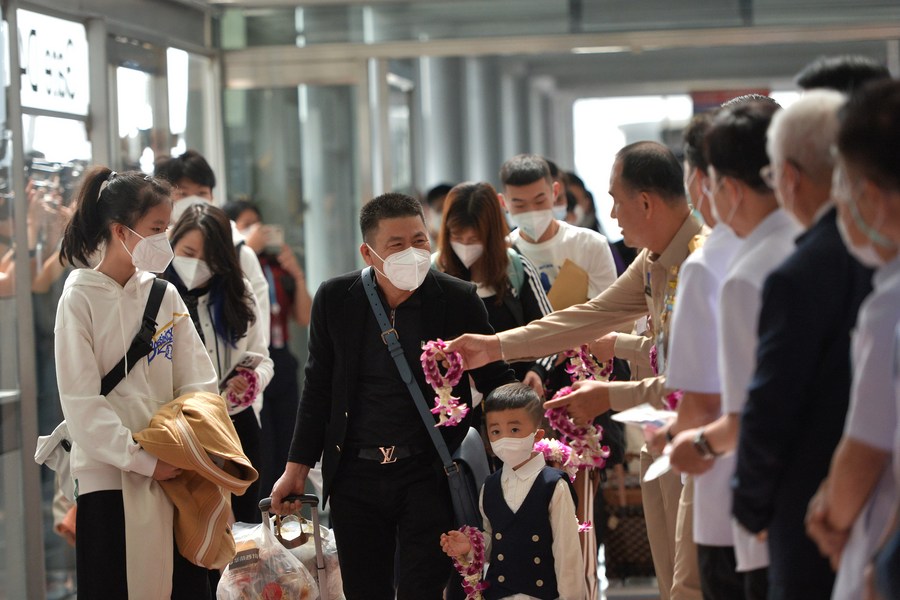 The DDC is collaborating with the Ministry of Culture and the Bangkok Metropolitan Administration (BMA) to ensure safety precautions as many Chinese are anticipated to visit religious sites.
"Body temperature scanners have been erected at international airports, and disease control personnel have been sent to provide health advice to travelers who are either afflicted or suspected of being infected with the virus.
Other foreigners and Thai citizens entering Thailand by land via border areas like Chiang Rai will be subject to the same Covid-19 restrictions as those placed on air travelers.
"Before entering Thailand, tourists from nations like India and China, who need a negative RT-PCR Covid-19 test before allowing them to return home, must still have health insurance that covers at least US$10,000 (335,400 baht) in Covid-19 treatment expenses.
"The DDC has assigned at least two centers in Bangkok and one each in Phuket, Chon Buri, and Chiang Mai for Covid-19 immunization services for international visitors."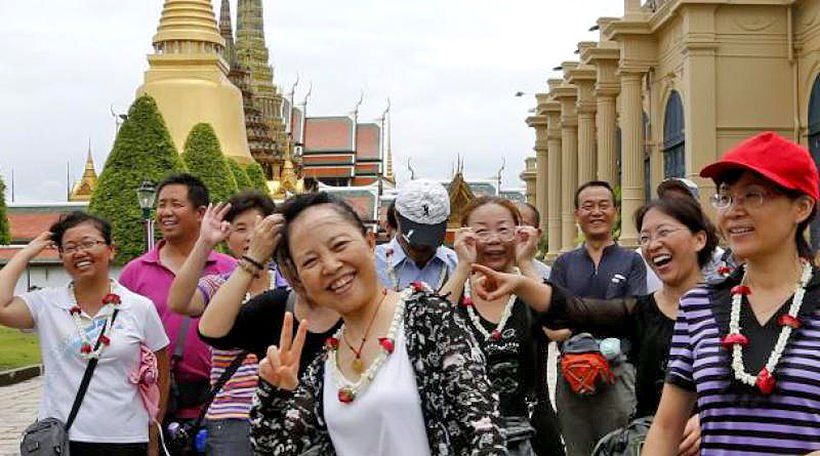 The DDC announced that international visitors to Thailand would have access to vaccinations.
One dose of the Pfizer vaccination will cost 1,000 baht, while one dose of the AstraZeneca vaccine will cost 800 baht.
In the next three months, it's anticipated that over 300,000 Chinese visitors will come, making up about 5% of total foreign arrivals.
Over 10,000 hospital beds have been made available for new Covid patients by the BMA and the Ministry of Public Health, according to deputy clerk Suksan Kittisupakorn.
Related CTN News:
Thailand Introduces New COVID-19 Entry Requirements as China's Borders Reopen