Norway Plans To Give Ukraine $7 Billion Over Five Years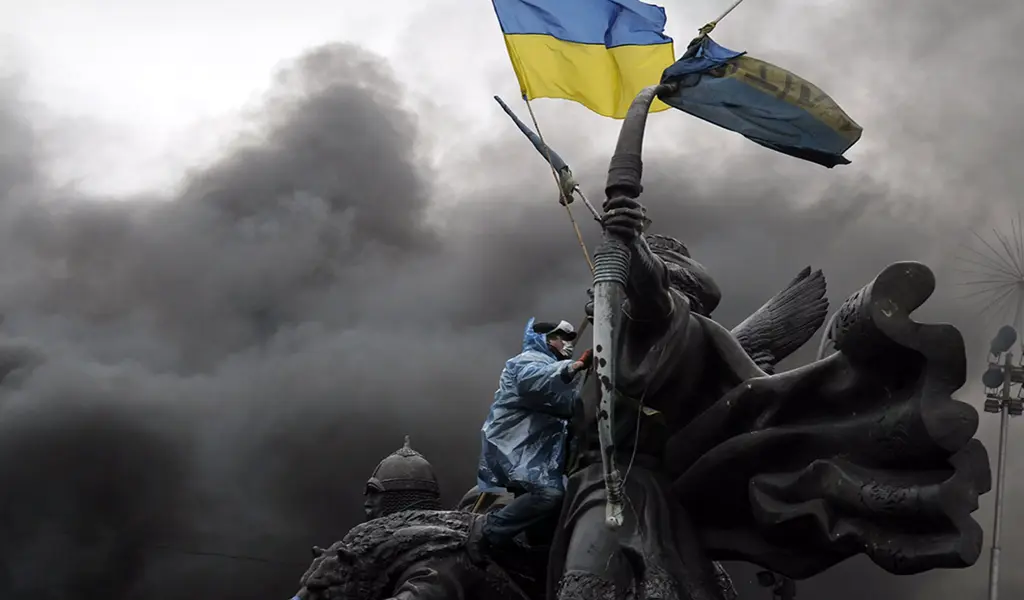 (CTN NEWS) – On Monday, the prime minister of Norway suggested that the large petroleum exporting nation provide Ukraine with $7.3 billion in help over five years.
Following Russia's invasion of Ukraine, the Nordic nation's government income increased to historic heights as the cost of gas exported to Europe shot up last year.
In response to allegations that Norway was unwittingly benefitting from the war from foreign nations and a portion of the domestic opposition.
Jonas Gahr Stoere revealed in late 2022 a plan for multi-year aid to Ukraine without specifying the amount.
According to him, in 2023, half of the funding would go toward humanitarian help and the other half toward military requirements. However, this split could vary in the years to come.
According to Stoere, who spoke to Reuters, "This is the largest relief package Norway has ever had," though he added that the funds wouldn't necessarily be delivered to the government of Ukraine directly.
Volodymyr Zelenskiy, the president of Ukraine, referred to the five-year plan as "unprecedented."
Zelenskiy stated on his official Twitter account that "it is a significant contribution to our future triumph over the invader & effective post-war recovery."
https://twitter.com/ZelenskyyUa/status/1622579687724576769
According to the Norwegian prime minister, military aid would be coordinated with U.S. and European allies to "avoid bottlenecks," while humanitarian aid would go to organizations who "have the most experience in delivering humanitarian help."
"The prevention of corruption and other forms of misuse must be a top priority for Ukraine. However, it is currently a country at war, "said Stoere.
He added that Norway should increase its aid contribution this year to needy nations experiencing rising food prices due to the conflict in Ukraine by 5 billion crowns.
The $1.4 trillion wealth fund in Norway will be used more frequently due to Stoere's minority government's need for parliamentary permission.
Subject to final talks in the upcoming weeks, the initiative received widespread support from the main opposition Conservative Party.
Erna Solberg, the leader of the Conservative Party, told Reuters that "generally, with the structure they offer, they will receive our support."
As a result of a decrease in Russian gas supplies in 2022, Norway overtook Russia as Europe's top gas provider. Additionally, after Russia, it is Europe's second-largest oil producer.
Last year, the state's wealth fund received 1.1 trillion crowns ($108 billion) more from petroleum-related earnings than the previous record-setting year of 2008.
RELATED CTN NEWS:
Thailand Agonizes Over Fate of 2 Hunger Strikers Protesting Lese Majeste Law