This Hair Growth Juice Is Recommended By Experts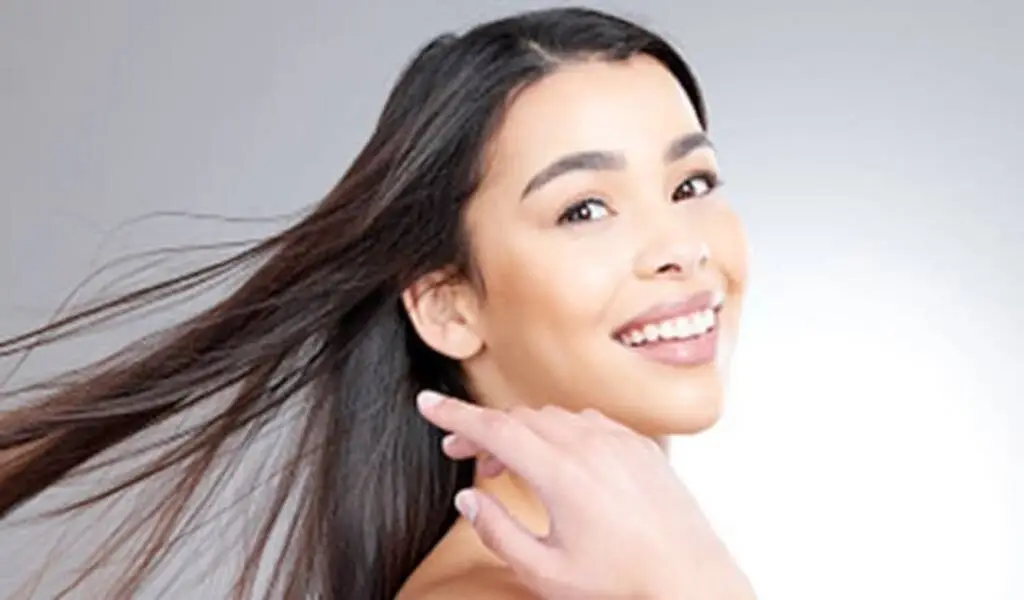 (CTN News) – We often neglect Hair Growth Juice care as part of our daily routine. It is just as important to take care of our hair as we would any other part of our bodies. Hair must be nourished internally as well as externally.
Diet plays a crucial role in maintaining healthy, shiny and long hair. You've come to the right place if you're having problems with hair fall, breakage, thinning hair, and more.
You can achieve long, strong, and shiny hair with this expert-recommended hair growth juice.
Well-known nutritionist Pooja Bhargava shared the recipe for hair growth juice on her Instagram account. She wrote in the caption of the post, "Make this juice a part of your diet to promote hair growth."
So what is hair growth juice and how can it help grow long, healthy hair? You can find out all the details here.
Expert-Suggested Hair Growth Juice Ingredients?
It is actually quite simple to make the expert-recommended hair growth juice with just a few ingredients. In fact, it is a combination of not one but several amazing natural remedies for better hair growth. Hair growth juice contains orange juice, amla juice, beetroot juice, coconut water, and aliv or halim seeds.
What are the benefits of this juice recipe for hair growth? Hair Growth Juice Health Benefits
Hair growth juice contains ingredients that offer a variety of benefits. The nutritionist Pooja Bhargava highlighted some of the benefits in her Instagram post.
The color orange
Vitamin C and antioxidants in oranges can fight off free radical damage and boost hair growth. In addition, oranges contain vitamin B12 and vitamin E, which further aid in repairing damaged hair follicles. Strong roots facilitate hair growth as well."
Amla
Amla is another excellent source of Vitamin C. It has been used as an ancient remedy for hair care, whether as a part of the diet or as a topical treatment. According to the expert, amla contains calcium that may promote healthier hair by reducing hair thinning.
Beetroot
Adding beetroot juice to your hair growth juice diet can help improve haemoglobin, which promotes hair growth. In addition, the volume of blood flowing to the scalp (and the rest of the body) increases, delivering more nutrients and oxygen to the hair follicles.
Coconut water
It may surprise you, but even the humble nariyal pani can promote hair growth. The reason for this is that coconut water is hydrating and also contains nutrients that could contribute to shinier, healthier hair.
Seeds from Aliv/Halim
The aliv or halim seeds are also touted as a superfood for hair growth. Bhargava wrote, "Aliv seeds are rich in calcium, iron, dietary fiber, vitamin A, C, and E, and can promote hair growth."
The Best Juice For Hair Growth | Hair Growth Juice Recipe From Experts
Now that you know the health benefits of this amazing hair growth juice, why not try making it yourself? Grind small amounts of orange, amla, coconut water, beetroot, and soaked aliv seeds. Every week, juice this miracle potion and drink it!
SEE ALSO:
FDA Panel Approves Pfizer's RSV Vaccine Despite Safety, Efficacy Concerns