FDA Panel Approves Pfizer's RSV Vaccine Despite Safety, Efficacy Concerns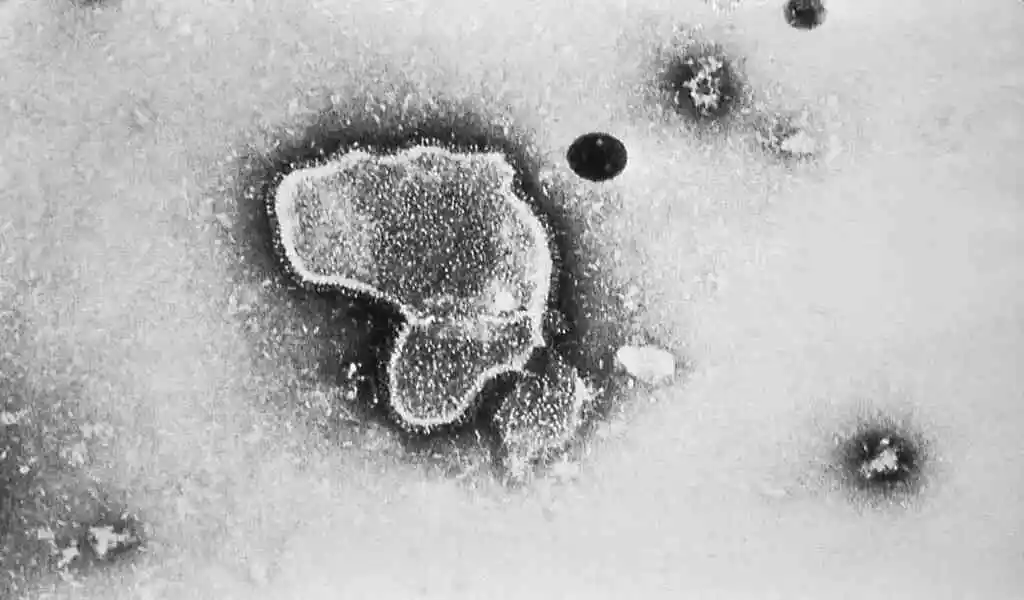 (CTN News) – At a meeting Tuesday, Pfizer's vaccine candidate for respiratory syncytial virus (RSV), Abrysvo, won over FDA expert advisors despite safety signals and study design concerns.
What's the question? If RSVPreF, a shot that prevents lower respiratory tract disease caused by RSV in older adults, is safe and effective.
Seven members of the FDA's Vaccines and Related Biological Products Advisory Committee voted in favor of Pfizer's Abrysvo in older adults, while four voted against it, and one abstained.
Pfizer's clinical trials were plagued with two cases of Guillain-Barré syndrome. The FDA warned about the rare risk earlier.
The FDA panel did concede, however, that Pfizer's Abrysvo safety package appears to be fine based on the available data.
The results of the second voting question—whether Abrysvo is effective against lower respiratory tract disease caused by RSV in people 60 years of age and older—were the same: seven panelists voted in favor, four voted no, and one abstained.
Henry Bernstein, D.O., argued there was only a "modest amount" of data in the patient groups most at risk. Pfizer's study population included few older patients or people with underlying conditions, and didn't include immunocompromised people, most of the doctors said.
Stanley Perlman, M.D., said the data were "adequate for this general population, which isn't ideal."
Pfizer's AdComm win bodes well for its race against GSK's rival RSV vaccine candidate, despite those lingering concerns. The FDA's vaccines and biologics committee will hear GSK's shot, Arexvy, on Wednesday.
Annaliesa Anderson, Ph.D., Pfizer's senior vice president and chief scientific officer for vaccine research and development, said in a statement, "I'm excited about today's VRBPAC meeting because it shows how strong our science is and how committed we are to bringing this vaccine candidate to market."
Earlier this year, the FDA gave Abrysvo application priority review.
In a pivotal phase 3 study, P fizer's shot prevented 66.7% of initial RSV episodes among patients with two or more symptoms. With three or more symptoms, the vaccine was 85.7% effective.
Both kids and adults need an RSV vaccine, says Pfizer. RSV shots haven't been approved by the FDA despite 50 years of research. Among babies with underlying cardiopulmonary diseases, RSV is the leading cause of bronchiolitis and viral pneumonia.
Pfizer estimates that RSV causes between 60,000 and 160,000 hospitalizations each year among older adults, where it wants to get its first approval.
According to the company, 6,000 to 13,000 deaths occurred among patients ages 65 and up during that time period. A 60+ approval is specifically sought by Pfizer.
Besides older adults, Pfizer hopes to get approval for the shot as a maternal immunization. It just got priority review by the FDA and will be decided in August.
SEE ALSO:
The 6 Best Ways To Reduce "menstrual pain"
Using "Melatonin" To Aid Sleep? Here Are 5 Things You Need To Know