Diabetes Complications Can Be Reduced With Early Detection And Timely Treatment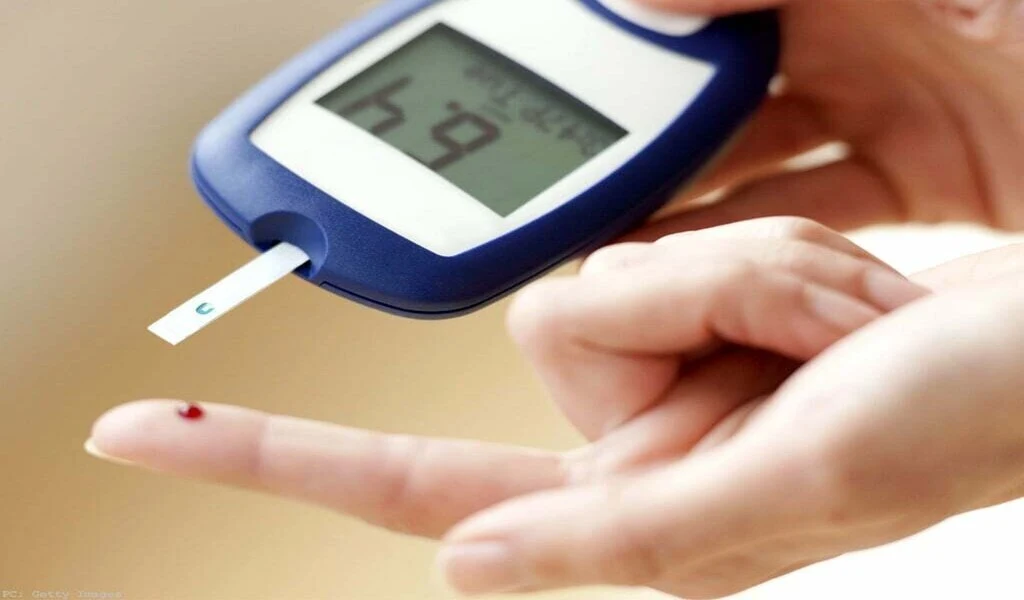 (CTN News) – Seventy-nine percent of Pakistani people with diabetes discovered they had the disease only after developing complications. Most (97%) of the respondents to the survey had experienced one or more complications, with over a quarter (26%) experiencing heart disease.
An international study by the International Federation (IDF) ahead of World Day on Monday, 14 November, reveals these findings. To understand the level of awareness and impact of related complications, a survey was conducted among people living in Africa, Asia, Europe, and South America.
It is possible to suffer serious and even life-threatening complications from diabetes. They include heart, eye, kidney, and foot damage. People living with face significant complications due to the risk of complications. Two-fifths (43%) of respondents in Pakistan worry most days about complications related.
It is possible to reduce the risk of complications by detecting them early, treating them early, and taking good care of yourself. Nearly nine in ten respondents in Pakistan believe they could have done more to prevent their complications; four-fifths (83%) believe their healthcare provider could have done more.
According to Professor Abdul Basit, Director of Baqai Institute of Diabetology & Endocrinology (BIDE), complications are affecting the lives of too many people living in Pakistan. In order to support early detection and management of complications, diabetes awareness and education must be improved. In light of what we have learned, it is important to remember that often goes undetected until complications arise.
People living with can greatly reduce their risk of complications with the right information and care. There are also several things you can do to delay or prevent type 2 diabetes. Know your risk level, know what to look for, and know how to react."
Diabetes type 2 is associated with several risk factors.
The risk of diabetes during pregnancy is associated with a family history of diabetes, weight, age, ethnicity, and inactivity, most of which can be reduced by improving healthy eating habits and increasing physical activity. In order to support prevention, early diagnosis, and timely treatment, it is important to increase awareness and understanding of the risk factors.
The symptoms of type 2, which accounts for over 90% of all diabetes, often go unnoticed. Many people with are not diagnosed, more than 50% in some countries, and complications are already present when is diagnosed, according to research.
In spite of the prevalence of complications in Pakistan, over a third of people living with didn't receive information about complications at the point of diagnosis. Complications associated with foot (55%), eye (57%), and oral health (53%) were the most common in Pakistan.
Professor Basit added, "Diabetes and its complications can have serious impacts on day-to-day life for those without access to the right support. Because of this, IDF is committed to improving awareness, helping people with understand their risk, and improving access to care.
Diabetes must be diagnosed early and appropriately supported by healthcare professionals."
IDF calls on individuals to learn about their risk of type-2 diabetes, and governments worldwide to improve access to diagnosis and treatment.
SEE ALSO:
Dentists – Helping You Achieve Your Best Smile