Mutations In Breast Cancer Genes May Affect Cell Communication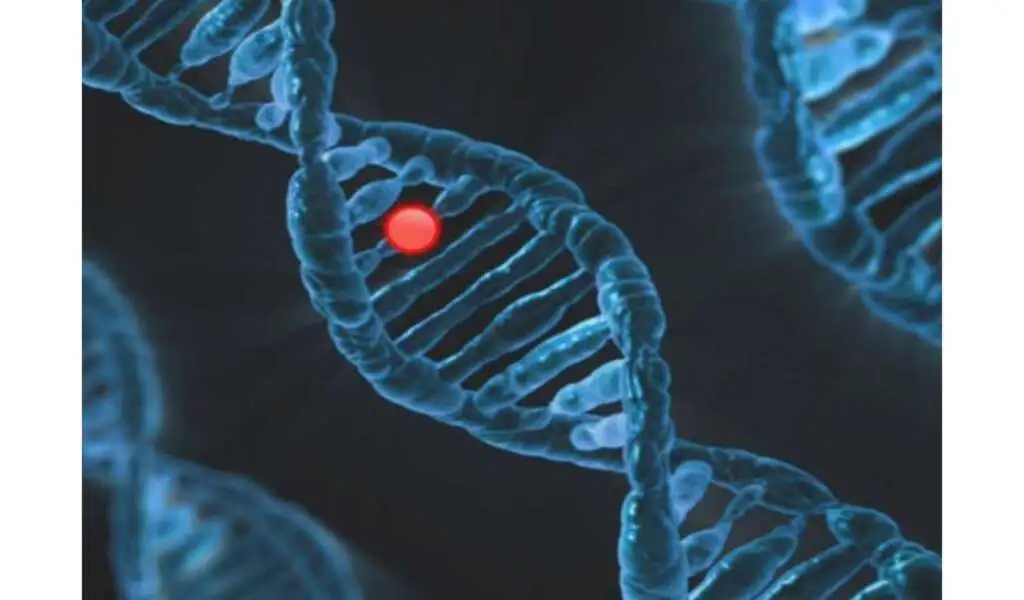 (CTN News) – Cleveland Breast Cancer researchers have discovered how BRCA1 and BRCA2 gene mutations may affect cell communication in breast tissue, contributing to the understanding of how cancer develops.
A study published in Molecular Cancer Research lays the foundation for developing personalized approaches to prevent and treat breast cancer based on the genetic makeup of the patient. In light of this discovery, future research is now possible into the process by which normal cells become cancerous in breast tissue that lacks BRCA1 or BRCA2.
The lifetime risk of developing breast cancer for women with BRCA1 and BRCA2 mutations is up to 72% by the time they reach the age of 80. There are limited alternatives to preventative mastectomies, which is why many women elect to have them.
As a first step toward developing alternative non-surgical options, we must unravel what drives healthy breast tissue to become cancerous, according to Mihriban Karaayvaz, Ph.D., of Cleveland Clinic's Genomic Medicine Institute. By examining cell communication in high-risk breast tissue, we can determine how surrounding cells may contribute to the development of a tumor and identify druggable targets."
With breast tissue samples from the Cleveland Clinic's biorepository, Dr. Karaayvaz's team, led by former research technician Anthony Caputo, analyzed signaling between cells. The researchers compared tissue from women who possessed BRCA mutations with that from women who did not. Researchers found significant differences between BRCA-deficient and non-mutated cells in terms of how they communicated with surrounding cells.
In the body, cells are constantly communicating with one another. By alerting each other of changes in the environment, they maintain coordination among tissues, and they ensure the successful functioning of the organs. An altered signaling pathway may cause some cells in an organ to behave abnormally in comparison to the rest of the body. If the abnormal behavior is not corrected, the cells may become cancerous.
In breast tissue with BRCA1/2 mutations, the direction of communication is flipped as compared to breast tissue without mutations. The stromal cells of healthy breasts (the type of cells that are most likely to become cancerous in most types of breast cancer) send more signals to the epithelium than the stromal cells. It has been observed that breast tissue containing BRCA1/2 mutations exhibits a greater number of signals that are sent to stromal cells by epithelial cells.
Additionally, the team discovered that BRCA1-deficient mammary cells signal differently from those with BRCA2-deficient mammary cells. According to some studies, these previously unidentified changes may be associated with subtypes of breast cancer that mutation carriers may develop as a result of their mutation.
There is a higher risk of developing triple-negative breast cancer in women with BRCA1 mutations, which is far more difficult to treat than other breast cancers. A mutation in BRCA2 predisposes a woman to luminal breast cancer, which is a less aggressive form of breast cancer.
To our knowledge, we are the first to have studied the way BRCA1/2 mutations affect specific types of cells, but to the best of our knowledge we are the first to have investigated how changes in one cell type impact surrounding cells in the high-risk breast microenvironment," said Dr. Karaayvaz.
SEE ALSO:
Approximately 1,700 Dengue Patients Have Been Reported By Sankhuwasabha
OHSU's Rosey Technology Boosts Lung Cancer Survival Rates With Early Detection