Three's Company Actress Suzanne Somers Dead at 76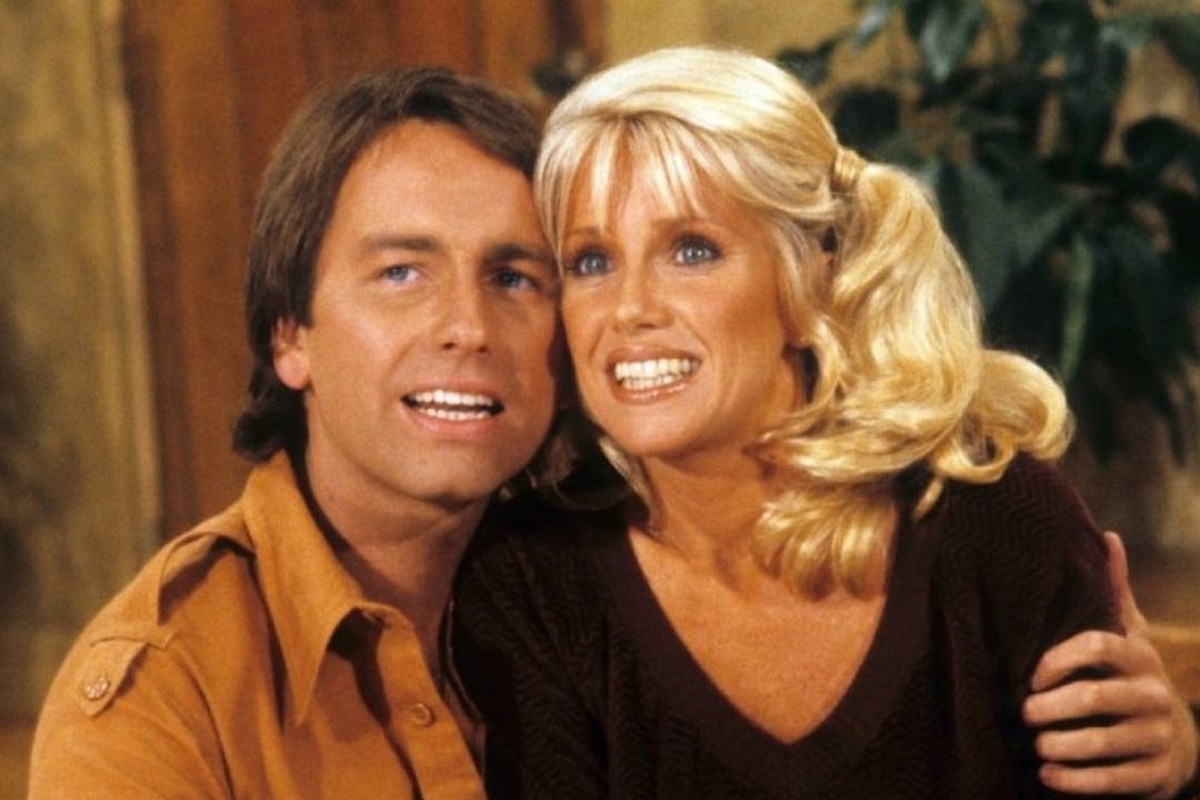 Suzanne Somers, Emmy nominee and star of popular sitcoms such as Three's Company and She's the Sheriff, has died. She was 76 years old.
Suzanne Somers' longtime publicist R. Couri Hay issued a statement on behalf of the actress' family on Sunday, announcing that she died peacefully from breast cancer on Oct. 15 at her home in Palm Springs, California, surrounded by her family.
"She had been battling an aggressive form of breast cancer for over 23 years." Suzanne was "surrounded by her loving husband Alan, her son Bruce, and her immediate family," according to the statement.
"On October 16th, her family gathered to celebrate her 77th birthday." Instead, they will commemorate her wonderful life and express gratitude to her millions of admirers and followers who adored her."
The actress was also recognised for her parts in Step By Step and Serial Mom, in addition to Three's Company and She's the Sheriff.
Suzanne Marie Mahoney was the third of four children born on October 16, 1946, in San Bruno, California, to Irish-American Catholic parents Frank and Marion Mahoney. Her father worked as a labourer, while her mother worked as a medical secretary.
Her father became an alcoholic when she was six years old and frequently called her names.
Suzanne Somers began her career as an uncredited extra in Bullitt, Daddy's Gone A-Hunting, and Fools in the late 1960s and early 1970s. Her first credited part was as a "blonde in a T-bird" in American Graffiti in 1973.
She had a recurring part in Starsky and Hutch, playing three distinct characters. After a few years of one-off appearances on TV shows such as Lotsa Luck!, The Rockford Files, and One Day at a Time, Somers scored her breakout role as Chrissy Snow in Three's Company, for which she received a Golden Globe nomination.
Three's Company, which aired on ABC from 1977 to 1984, portrayed three roommates: two unmarried women (Suzanne Somers and Joyce DeWitt) and a guy (John Ritter), with the women pretending Ritter's character Jack Tripper was gay to placate their landlord. The sitcom was full of mishaps.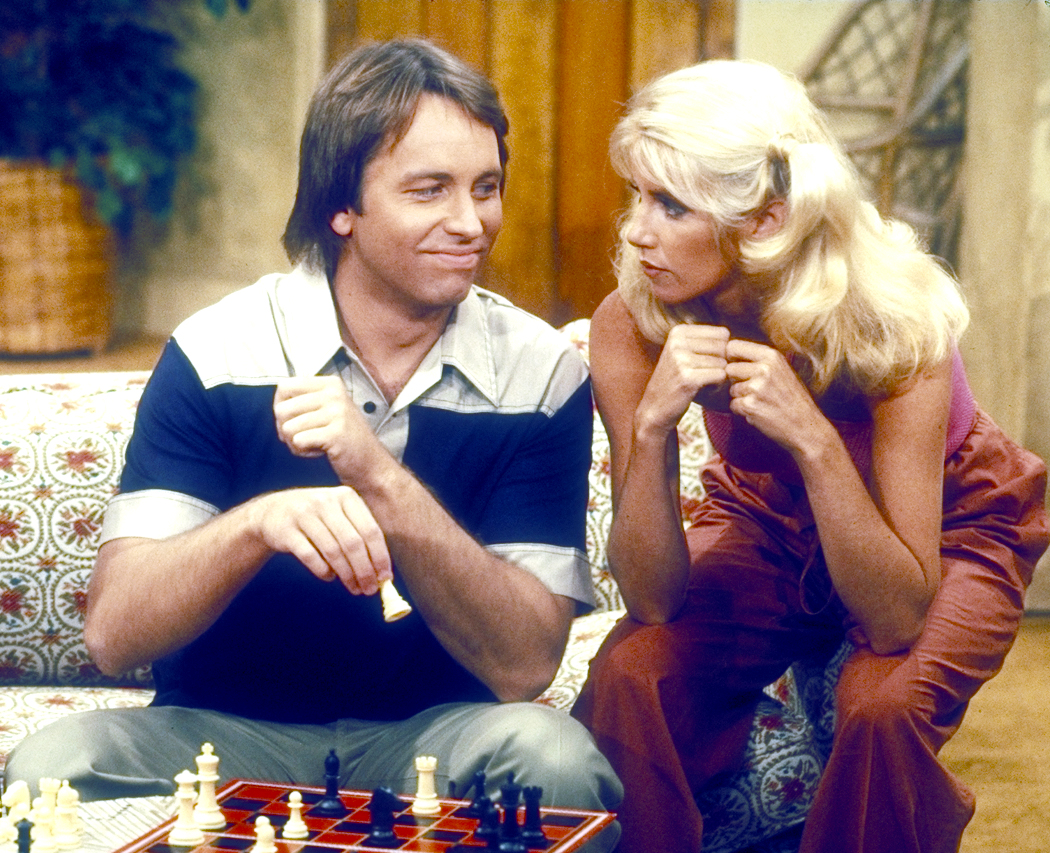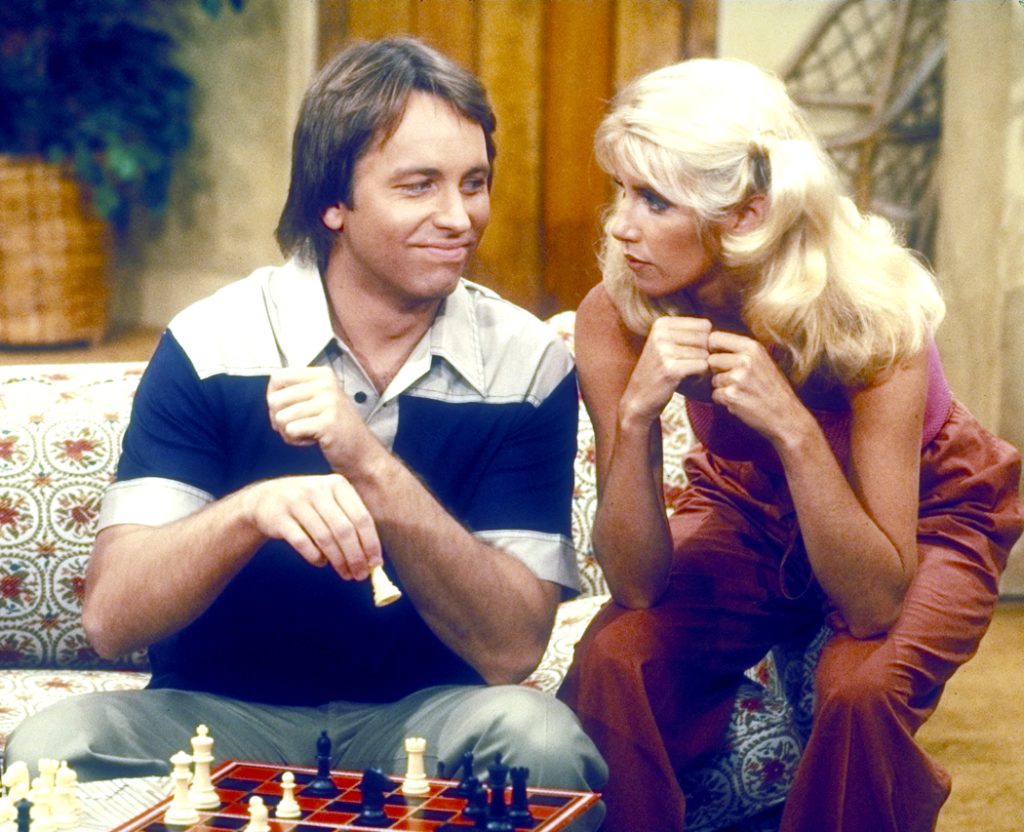 In 1980, Suzanne Somers requested a rise from $30,000 to $150,000 per episode, which was equal to co-star John Ritter's salary and comparable to the wages of other male sitcom stars at the time.
ABC only offered Suzanne Somers a $5,000 rise before firing her.
"The night before we went in to renegotiate, I got a call from a friend who had high-up connections at ABC, and he said, 'They're going to hang a nun in the marketplace, and the nun's name is Suzanne,'" Somers' husband and manager, Alan Hamel, told The Hollywood Reporter in 2015.
"The network was willing to do this because the women on Laverne & Shirley had gotten what they asked for earlier that year, and they wanted to put a stop to it." To make a point, they'd disrupt the chemistry on Company."
Somers' final on-screen appearance was in Say It Isn't So, in which she played Gilbert's mother. She made her Broadway debut in 2005 with The Blonde in the Thunderbird, a one-woman show. It recounted her life and work, but it barely lasted a week due to poor reviews and low ticket sales.
Somers was also well-known for her 1990s infomercials for the ThighMaster exercise apparatus, which was designed to be squeezed between one's knees to tone the thighs.
Suzanne Somers Breaking Through, an internet talk programme, premiered in 2012, when she reconciled with her Three's Company co-star DeWitt.
In 31 years, the actresses hadn't seen or spoken to each other. Later that year, The Suzanne Show debuted on Lifetime Network, where Somers welcomed viewers and discussed a variety of health and fitness subjects.