'Saw X' Is #2 In Previews, 'The Creator' Is #3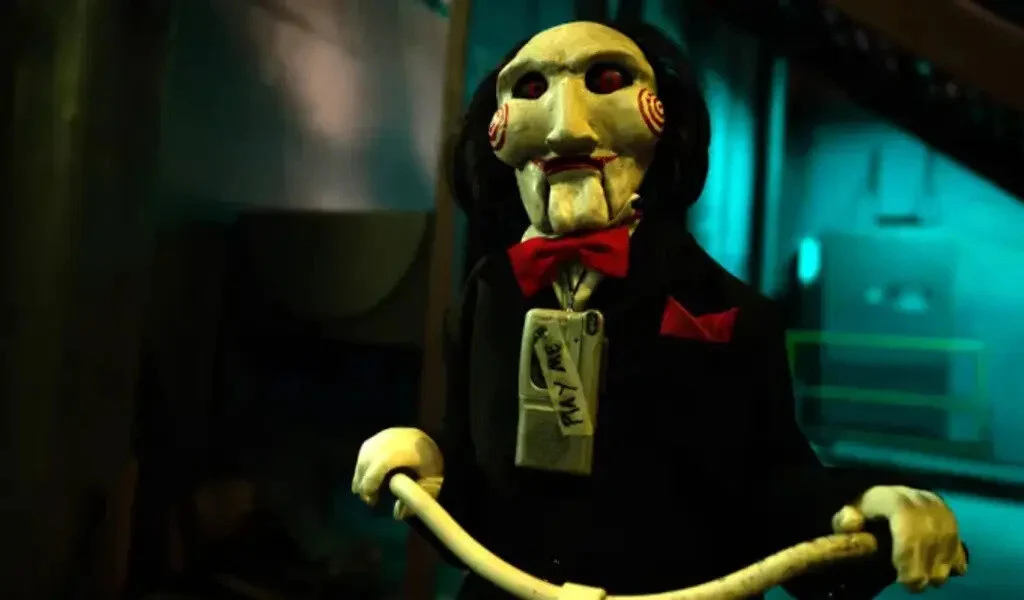 (CTN News) – We can't wait to see what Saw X Patrol gets up to next, it's time for Barbenheimer to move over.
As the weekend approaches, four major movies are set to hit the screens, including Paramount's family friendly "PAW Patrol: The Mighty Movie," Lionsgate's gory, R-rated "Saw X," 20th Century's sci-fi epic "The Creator," and Sony's GameStop stock story "Dumb Money."
In terms of opening weekend estimates, "PAW Patrol" is expected to top the charts with an estimated opening of between $18 million and $20 million, but "Saw X" is expected to come in just behind it with an estimated opening of between $15 million and $18 million.
In spite of that, there are some projections that go as high as $20 to $25 million, overtaking the "PAW Patrol" puppies in terms of popularity.
A total of $2 million has been made in Thursday previews for "Saw X", and $1.6 million has been made for "The Creator" so far.
In "PAW Patrol," based on the popular kids television series, a team of search and rescue dogs attempt to save the town of Adventure City from a group of rogue cats.
There are a number of voice actors that appear in this film, including McKenna Grace, Taraji P. Henson, Marsai Martin, Kim Kardashian, Chris Rock, and James Marsden. Due to the pandemic, the first movie opened in 2021 with $13 million, while simultaneously releasing on Paramount+ at the same time.
A $30 million budget has been set aside for the sequel, and it is expected to outperform the original by a great deal.
The new installment of the Saw franchise, "Saw X", is also expected to be an improvement on what has gone before.
The actor Tobin Bell, who plays the serial killer Jigsaw, returns to the series for the 10th installment, which takes place between the original "Saw" and the sequel "Saw II."
"Saw X" is expected to succeed over the $8.7 million opening of 2021's "Spiral" as well as possibly the $16.6 million opening of 2017's "Jigsaw".
According to reports, "The Creator," a sci-fi drama starring John David Washington that is being directed by Gareth Edwards, is expected to gross between $16 million and $19 million.
There is a good chance that the film will end up in third place this weekend, while "Dumb Money," which tells the story of Wall Street and Reddit being at war over GameStop stock in 2021 and stars Seth Rogen, Paul Dano, Pete Davidson, and America Ferrera, is expected to make between $5 million and $8 million in its wide release.
SEE ALSO:
What To Watch This Weekend: Best TV Series & Movies [Sep 29th – Oct 1st]