Tesla Lowers Prices For Model 3, Model Y Cars In The US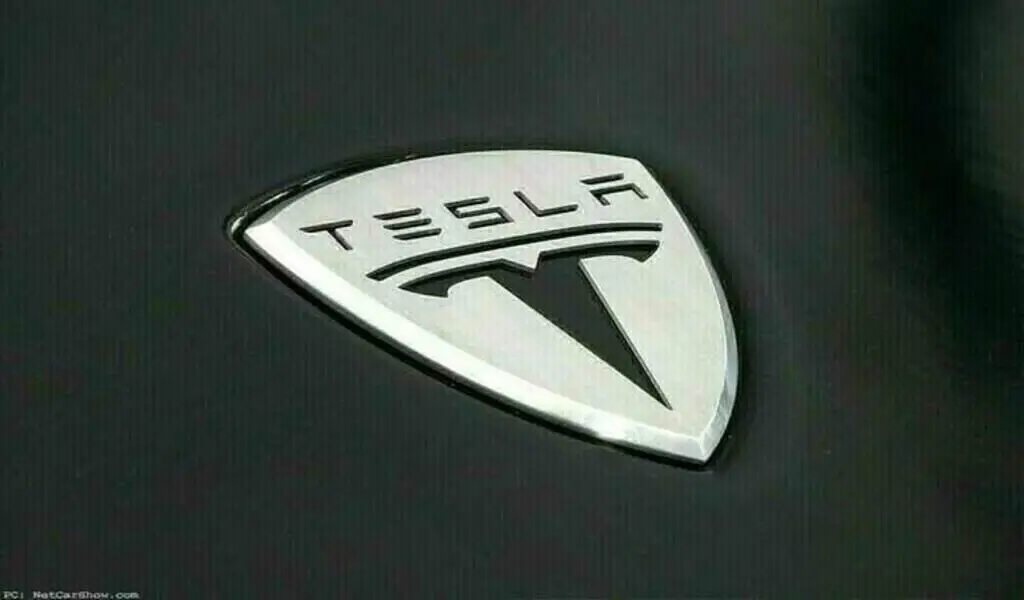 (CTN News) – Tesla, the Elon Musk-led electric car maker, cut the prices of its Model 3 and Model Y vehicles in the US by about 2.7% to 4.2%, the electric car maker's website showed on Thursday, about a month after it slashed the prices of its premium Model S and Model X models by about the same amount.
As part of its strategy to combat a slowing EV market this year, Tesla has been aggressively cutting prices in order to counter this effect, while also fending off competition from both upstarts and legacy players in the EV market.
On the company's website, the price of the Model 3 sedan has been cut by $1,250, while the price of the Model Y long-range variant has been cut by $2,000 to $48,490, according to the company.
Over the course of the year, the price of the standard Model 3 has dropped by about 17%, while the price of the long-range Model Y variant has dropped by over 26% since the beginning of the year.
There will be a price reduction on the Model 3 at the same time as deliveries of the refreshed and higher-priced standard version of the vehicle will start in the fourth quarter of this year, at the same time as the Model 3 prices will be reduced.
There was no margin for error when Tesla missed market estimates for third-quarter deliveries earlier this week after planned upgrades at its factories to launch the newer version of the Model 3 mass-market sedan were forced to halt production earlier this week.
In addition, Tesla also reduced prices for its higher-priced variants of the Model Y and Model 3 on Thursday.
The base price for the Model Y rear-wheel drive, which Tesla reintroduced earlier this week, was the same at $43,990, which is the same price as the Model Y front-wheel drive.
The prices for the Model S and Model X premium models did not change on Thursday, according to Tesla.
SEE ALSO:
GM's Stock Drops To 3-Year Low After UAW Strike
As Rivian Announces $1.5 Billion In Funding, Its Shares Drop 20%