Spam-Filled Gmail Is Difficult To Deliver With Google's New Spam Filter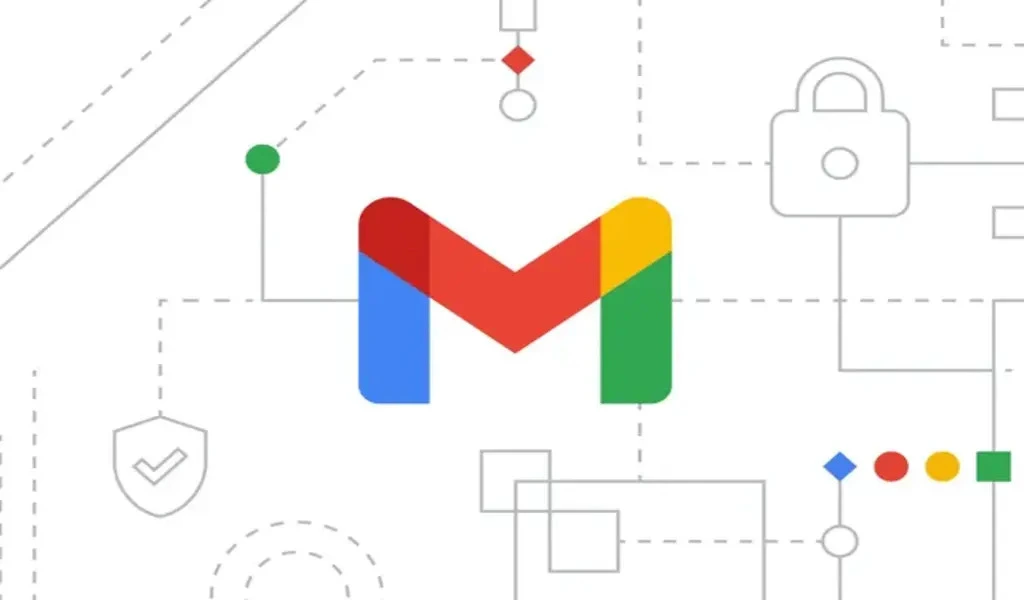 (CTN News) – It is expected that Google is going to impose new requirements on Gmail in the near future, which are designed to reduce spam, improve email security, and make it easier for users to unsubscribe from commercial email senders.
As of February 2024, bulk senders who send over 5,000 messages per day to Gmail accounts will be subject to the new requirements, which will be imposed on them by February 2020.
It is part of these requirements that Google will begin enforcing a clear spam rate threshold for bulk email senders in order to prevent them from bombarding Gmail users with unwanted messages as part of the new rules.
As part of Gmail's existing bulk sender rules, senders are advised to keep their spam output below 0.3 percent, but this advice is currently only formulated as a recommendation.
According to Google, the change should result in fewer spam messages clogging up your inbox as a result of the change.
Bulk senders will also be required to provide Gmail recipients with the ability to unsubscribe from commercial emails with a single click, in order to facilitate for Gmail recipients the process of ending unwanted emails from bulk senders.
It is then necessary to process requests to unsubscribe from such emails within two days of receiving them.
Furthermore, Google also says that bulk email senders will be required to "strongly authenticate" their emails in order to comply with Google's best practices in order to send bulk emails.
The company claims that by doing this, they will be able to close existing loopholes used by attackers, making the source of your emails more secure, trusted and safe.
Neil Kumaran, group product manager for the Gmail security and trust program, has stated in a blog post that "many bulk senders do not properly secure and configure their systems, which makes it easy for attackers to hide in their midst," he wrote.
I would like to point out that, in order to help remedy this situation, we have focused on a crucial aspect of email security: the verification that a sender is who they claim to be.
Over the past few months, Google has explored other methods of improving the security of Gmail for users.
In August, the company announced that it would begin adding extra verification steps to tasks like adding a forwarding address or editing filters, and in May, the company began expanding its "dark web report" feature, which checks to see if your email address has been published on the dark web.
SEE ALSO:
Using Prompts, Spotify Creates AI-Generated Playlists