OpenAI Launches 'ChatGPT Enterprise': Tailored AI Solution For Large Businesses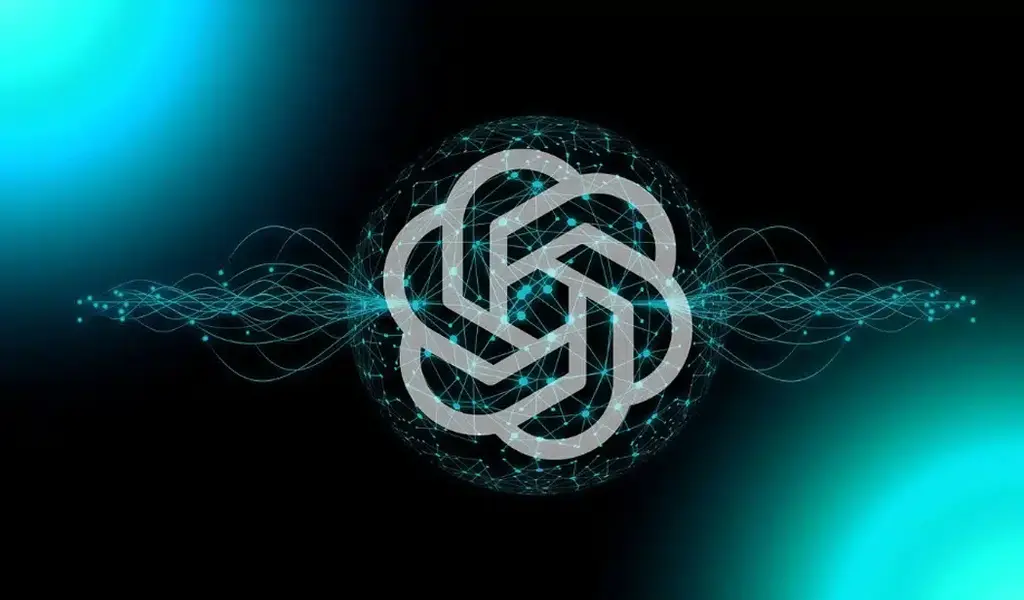 (CTN NEWS) – In a bid to capitalize on the widespread popularity of ChatGPT, OpenAI has announced the launch of ChatGPT Enterprise. This specialized version of their AI-powered chatbot application is designed for business applications.
Following a teaser in an earlier blog post this year, ChatGPT Enterprise boasts the same capabilities as the standard ChatGPT, including tasks such as composing emails, drafting essays, and debugging code.
However, this enterprise edition comes with additional features, including heightened privacy measures, advanced data analysis capabilities, improved performance, and enhanced customization options.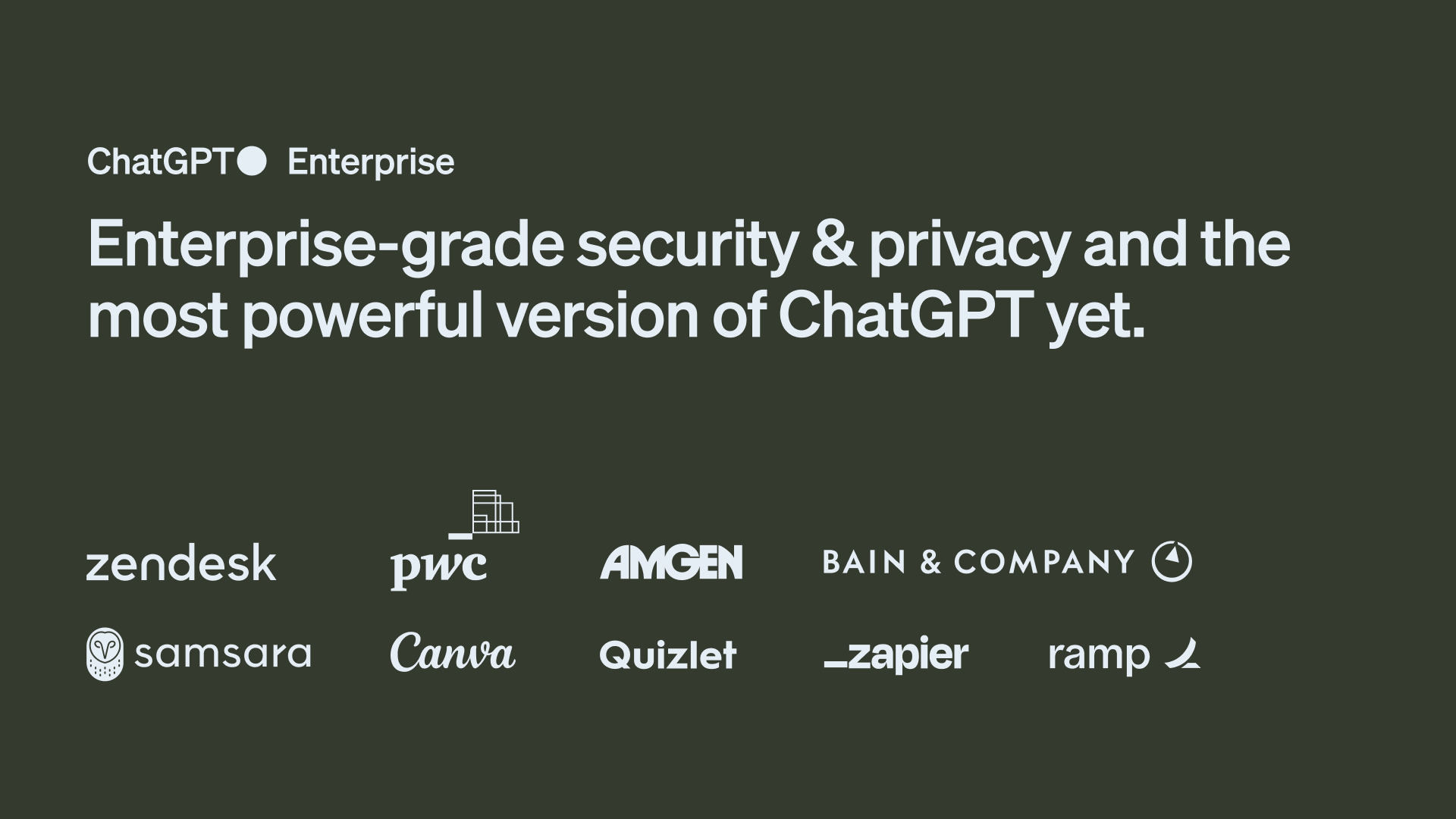 ChatGPT Enterprise and Microsoft's Bing Chat Enterprise: A Feature-Parity Comparison
ChatGPT Enterprise stands on equal footing, feature-wise, with Microsoft's Bing Chat Enterprise, a recently introduced chatbot service targeted at the enterprise sector.
OpenAI stated in a blog post shared with TechCrunch that this marks another step towards creating an AI work assistant that can perform various tasks, safeguard company data, and be tailored to the specific needs of each organization.
While OpenAI has not disclosed the pricing details, the cost will be influenced by the individual usage and use cases of each company.
Key features of ChatGPT Enterprise include an admin console that offers tools for managing how employees within an organization utilize ChatGPT. This includes integrations for single sign-on, domain verification, and a dashboard displaying usage statistics.
The offering also includes shareable conversation templates that allow employees to create internal workflows using ChatGPT. Additionally, companies can develop fully customized solutions powered by ChatGPT using OpenAI's API platform.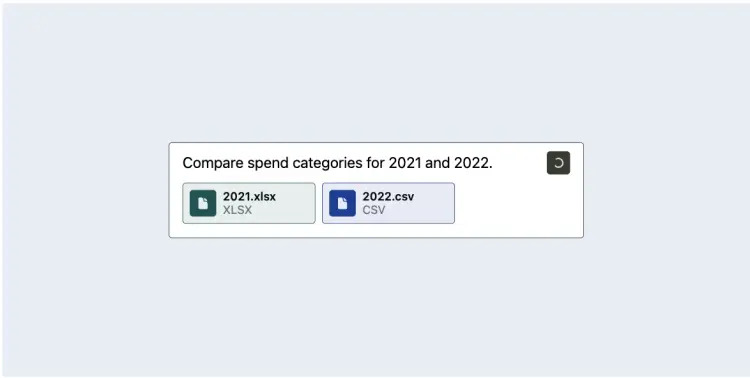 Enhanced Analytical Power: Unlimited Access to Advanced Data Analysis in ChatGPT Enterprise
One of the notable additions to ChatGPT Enterprise is the inclusion of unlimited access to Advanced Data Analysis, previously known as Code Interpreter. 32
This feature empowers ChatGPT to analyze data, generate charts, solve mathematical problems, and more, even from uploaded files. This enhanced analytical capability provides valuable insights from various types of data.
Unlike before when Advanced Data Analysis was exclusively available to subscribers of ChatGPT Plus, the premium consumer tier, ChatGPT Enterprise users will have access to this feature as part of their package.
OpenAI has positioned ChatGPT Enterprise to complement ChatGPT Plus rather than replace it.
ChatGPT Enterprise is built upon OpenAI's flagship AI model, GPT-4, which also powers ChatGPT Plus.
However, ChatGPT Enterprise users enjoy priority access to GPT-4, which offers double the performance speed of the standard GPT-4 and an expanded context window of 32,000 tokens (approximately 25,000 words).
A larger context window helps the model retain the context of ongoing conversations more effectively.
OpenAI has addressed potential concerns about data security by confirming that it will not use business data sent to ChatGPT Enterprise for training purposes, nor will it use usage data.
All interactions with ChatGPT Enterprise are encrypted both in transit and at rest, assuring a high level of privacy.
OpenAI Highlights AI's Potential to Transform Workforce Efficiency
OpenAI emphasizes that AI has the potential to enhance productivity and creativity in various aspects of the workforce. The company believes that ChatGPT Enterprise can contribute to this by offering tailored assistance to businesses.
While ChatGPT's popularity has grown significantly, recent analytics from Similarweb suggest a drop in global traffic and average time spent on the web app.
OpenAI attributes this dip to factors such as the launch of the ChatGPT app for iOS and Android, as well as the summer vacation period.
Nevertheless, OpenAI is under pressure to monetize its investment in ChatGPT, considering the significant costs associated with its development and operation.
With reported intentions to boost revenue from $30 million to $200 million in the current fiscal year and further to $1 billion next year, OpenAI sees ChatGPT Enterprise as a key component of its monetization strategy.
OpenAI has plans to expand the ChatGPT Enterprise offering with a ChatGPT Business option for smaller teams, increased capabilities for advanced data analysis, enhanced web browsing functionalities, and specialized tools for different business roles.
OpenAI concludes by expressing its eagerness to share a more detailed roadmap with potential customers and to refine ChatGPT Enterprise based on user feedback.
RELATED CTN NEWS:
Bluesky Introduces Exciting Updates: New Tab for Likes, Notifications, and Emoji Picker
The Evolution Of The iPhone: Decoding The Enigmatic 'i' And Its Impact On Technology
Vintage Apple-1: Steve Jobs' Handwritten Ad Sparks Bidding Frenzy, Fetches $175,759!