Delayed Lunar Ascent: Japan's Inaugural Moon Mission Postponed Due To Strong Winds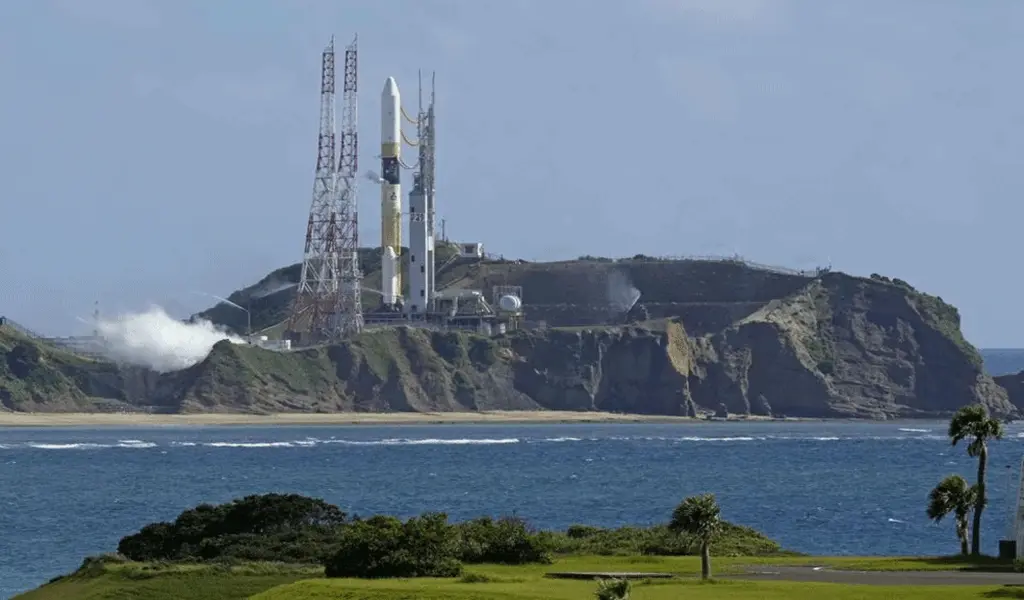 (CTN NEWS) – Japan's space agency postponed the scheduled Monday launch of a rocket that would have carried the nation's inaugural spacecraft to the moon. Mitsubishi Heavy Industries (MHI) (7011.T), the operator, attributed the delay to strong winds.
Despite the H-IIA rocket, Japan's primary launch vehicle, boasting a 98% success rate, unfavorable wind patterns in the higher atmosphere led to a decision to halt the launch just 27 minutes before the intended liftoff.
"The launch constraint was breached by high-altitude winds, a precautionary measure in place to prevent debris from affecting areas outside the designated warning zones," explained Tatsuru Tokunaga, the head of MHI's H-IIA launch unit.
At an altitude of 5,000 to 15,000 meters (16,400 to 49,200 feet), winds reaching nearly 108 kph (67 mph) were recorded, revealed Michio Kawakami, the safety manager at the Japan Aerospace Exploration Agency (JAXA).
He further noted that the presence of several typhoons around Japan could have contributed to the challenging wind conditions.
A revised launch date has yet to be determined, but it will not occur before Thursday due to essential procedures like refueling, Tokunaga confirmed. Both MHI and JAXA have indicated that the launch might even be scheduled as late as September 15.
Originally planned for a Monday morning liftoff from JAXA's Tanegashima Space Center in southern Japan, the rocket had encountered two prior postponements last week due to adverse weather conditions. This mission will signify Japan's 47th launch utilizing the H-IIA rocket.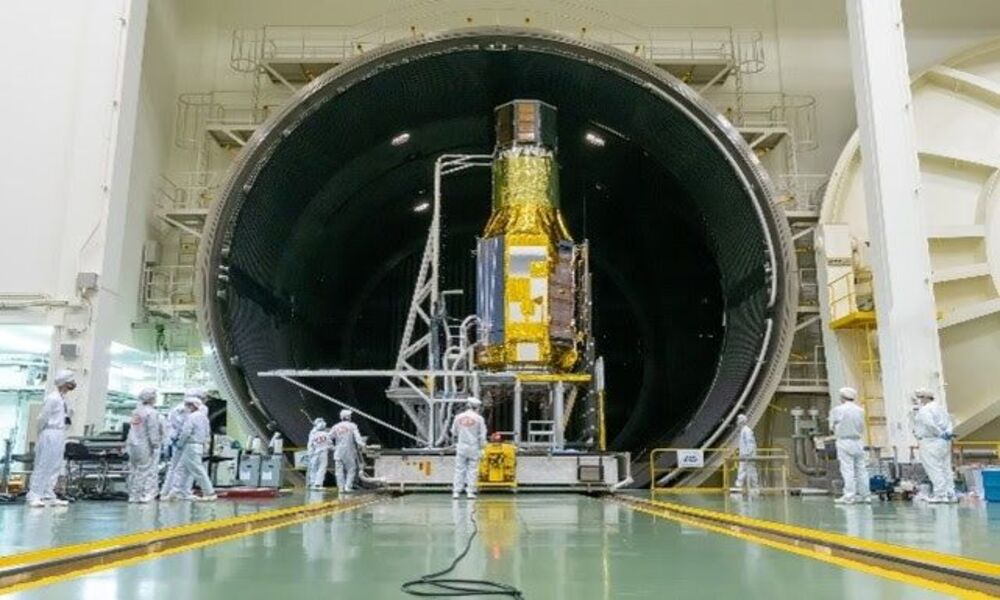 Japan's Lunar Endeavors: Smart Lander for Investigating Moon (SLIM) and Challenges Ahead
Onboard the rocket is JAXA's Smart Lander for Investigating Moon (SLIM), which would represent Japan's inaugural spacecraft designed for lunar landing.
This mission holds particular significance as a response to the Tokyo-based startup ispace's (9348.T) Hakuto-R Mission 1 lander, which unfortunately experienced a crash landing on the lunar surface in April.
JAXA's original plan was to initiate SLIM's lunar landing efforts between January and February of 2024, post the launch scheduled for Monday.
This initiative aims to replicate the accomplishments of India's Chandrayaan-3 lunar exploration mission, which achieved success earlier this month.
With the moniker "moon sniper," the SLIM mission sets an ambitious goal of achieving an incredibly precise landing within a 100-meter radius of its target on the moon's surface.
This stands as a remarkable advancement from the traditional lunar landing accuracy, which typically spans several kilometers, according to JAXA.
Accompanying the primary mission, the rocket will also carry the X-Ray Imaging and Spectroscopy Mission (XRISM) satellite, a collaborative effort involving JAXA, NASA, and the European Space Agency.
H-IIA, a collaborative creation of JAXA and MHI, has held a prominent role as Japan's flagship space launch vehicle, boasting an impressive track record of 45 successful launches out of 46 attempts since its inception in 2001.
However, following the setback of JAXA's new medium-lift H3 rocket during its debut in March, the agency chose to postpone the launch of H-IIA No. 47 by several months in order to thoroughly investigate the underlying cause.
Despite Japan's aspirations to dispatch astronauts to the lunar surface in the latter part of the 2020s, recent space endeavors have encountered setbacks.
Notably, there was the launch failure of the Epsilon small rocket in October 2022, which was followed by an engine explosion during a test just last month.
RELATED CTN NEWS:
WhatsApp Scam: Mumbai-based Football Coach Loses Rs 9.8 Lakh To Convincing Fake Job Offer
Interim PM Anwaarul Haq Kakar Initiates Urgent Action To Address Soaring Electricity Bills In Pakistan
Narrow FDA Panel Decision: Medtronic's Blood Pressure Device Rejected While Competing Device Approved