Bluesky Introduces Exciting Updates: New Tab for Likes, Notifications, and Emoji Picker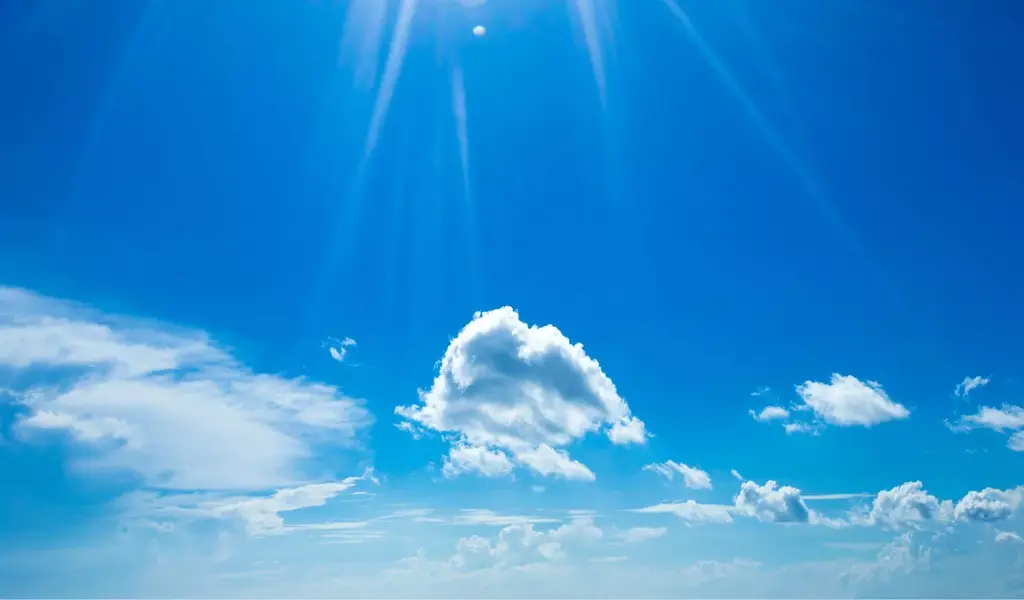 (CTN News) – Bluesky rolled out several new features to its mobile apps and website on Friday, bringing a fresh set of updates.
Among these enhancements are a novel tab that allows users to view their own likes, notification support tailored for apps, and an emoji picker integrated into the web composer.
In a recent update, Bluesky introduced a "Likes" tab within user profiles, reminiscent in placement to X (formerly known as Twitter). However, unlike the social network owned by Elon Musk, It refrains from displaying the liked posts of other individuals.
This strategic move aligns with Bluesky's approach to privacy and user preferences.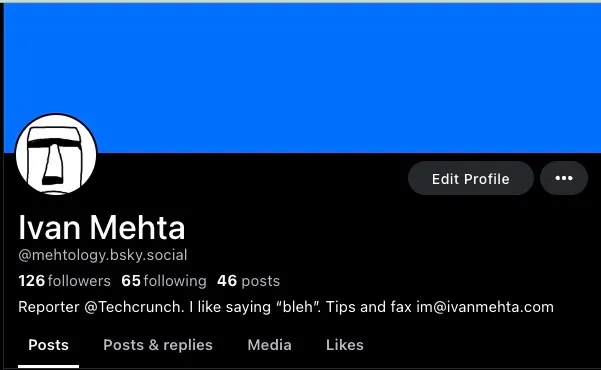 Bluesky Enhances User Experience with New Features and Performance Improvements
The platform clarified in a post that a user's likes are accessible through the API due to their public nature. While these likes aren't visible within the native client, third-party apps have the option to incorporate functionality that showcases the liked content of other users.
Furthermore, Bluesky has incorporated a feature that suggests individuals to mention when a user types the "@" symbol in the composer. This feature has been implemented consistently across various platforms.
Another improvement to the composer involves the integration of an emoji picker within the web interface. Alongside these updates, Bluesky is also introducing a notifications feature to its mobile apps, enhancing the overall user experience.
Earlier in the week, It implemented rate limits on certain actions, such as password resets and user handle updates, with the aim of stabilizing network traffic.
This measure was taken in response to a surge in traffic following Elon Musk's announcement that X would be eliminating the "block" feature. This temporary strain on the platform's performance highlighted the need for capacity management.
By continuously introducing user-centric features and making adjustments to ensure optimal performance, Bluesky demonstrates its commitment to delivering a seamless and tailored social media experience.