Analogue's Modern-Day Game Boy Glows In The Dark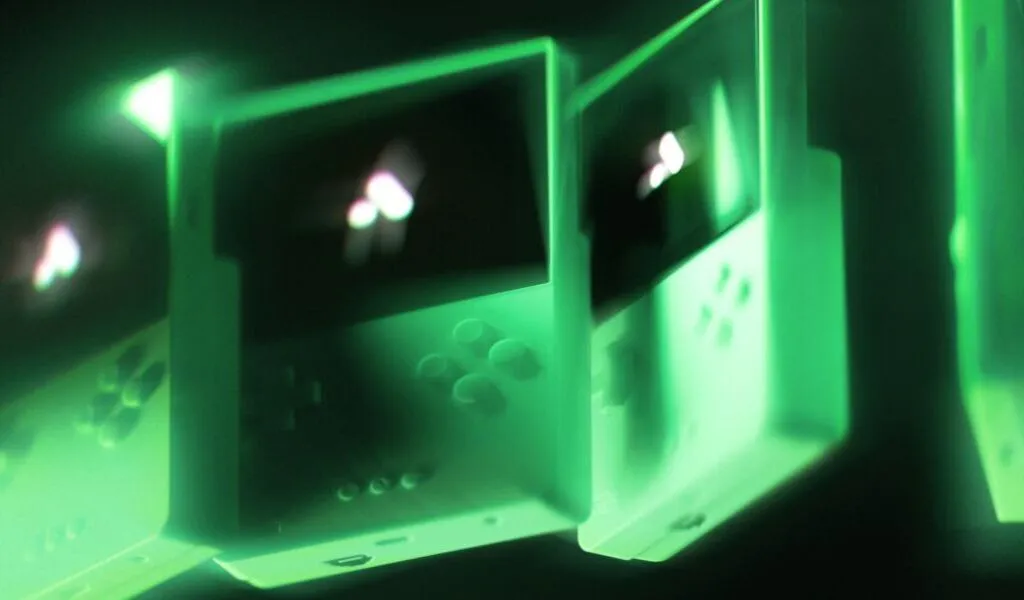 (CTN News) – The company's latest limited-edition release may convince you to pick up the Analogue Pocket, a modernized FPGA-powered Game Boy clone that plays all of your old cartridges.
Analogue is releasing a glow-in-the-dark Pocket with all the same features, but with a new green luminescent casing that reminds me of cheap plastic glow-in-the-dark toys.
A "Pocket Glow" costs $249.99, $30 more than a regular white or black Pocket console, and will be available in "highly limited quantities."
It goes on sale September 1 at 8 am Pacific, and when it's gone, it's gone. Those who ordered glow-in-the-dark Pockets will not have to wait as long as those who ordered the console in the first wave.
If the Pocket Glow is fully charged by a bulb, the Sun, or another external source, it can glow for up to eight hours.
The Pocket Glow is being released under the "Analogue Editions" umbrella, which implies that other limited-edition console releases will follow.
Since the Pocket itself emulates Nintendo's handhelds, it also emulates Nintendo's strategy of releasing limited-edition consoles periodically to re-sell hardware to fans who already own the standard editions (I will admit that I am not immune, since I own a Poké ball-themed Nintendo 2DS XL myself).
Analogue also updated the availability of other Pocket models and accessories. Several Ars staffers ordered the Pocket in late 2021, but received their consoles a year or more later due to supply-chain issues.
Docks and cartridge adapters for Pocket are in stock, while the basic white and black Pocket editions will be restocked soon. In addition, the company offers shipping insurance that covers lost and stolen packages.
Following the final release of version 1.1 in May 2023, Pocket did not announce any new firmware updates for the Pocket.
The Pocket 1.1 update also included OpenFPGA support, allowing other developers to create additional cores that emulate non-Game Boy retro hardware. In this writing, cores for several retro consoles, handhelds, computers, and arcade cabinets are available, and they will all run software from the system's microSD card.
The system still doesn't support alternate retro display modes like the built-in cores, as promised in an out-of-date road map from mid-2022.
It is almost 100 percent compatible with Nintendo's Game Boy, Analogue Game Boy Color, and Game Boy Advance consoles, as we explained in our review.
It includes several screen filters that emulate the look of those older LCD panels, and the Pocket's bright, sharp high-resolution display makes these filters look much better and more faithful than fake CRT TV filters often included with retro game re-releases.
In addition to cartridge adapters, Analogue sells cartridges that allow it to play Sega Game Gear, TurboGrafx-16, PC Engine, and SuperGrafx games.
Furthermore, the Pocket features a USB-C charging battery that is unimaginably convenient for anyone who has spent hours waiting for AA batteries to recharge, and a link cable port that lets the handheld communicate with original hardware via link cables.
SEE ALSO:
OpenAI Launches 'ChatGPT Enterprise': Tailored AI Solution For Large Businesses
Microsoft Will Enable Exchange Extended Protection By Default This Fall