Google Introduces Auto-Archiving Feature For Android Phones To Boost App Retention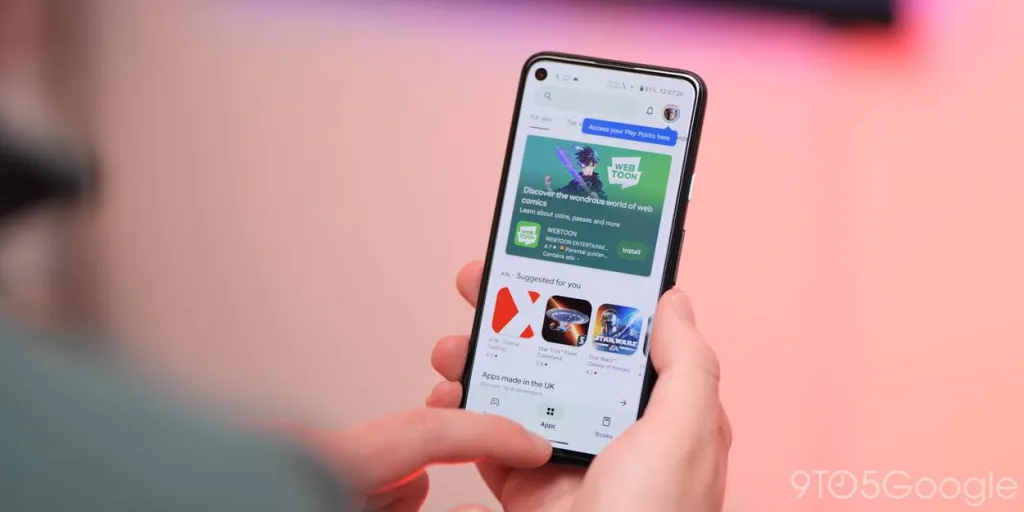 (CTN NEWS) – Google introduced a novel auto-archiving functionality this Monday. This feature efficiently clears over 60% of redundant data from unused applications on Android phones, thereby optimizing storage capacity.
It is anticipated that this innovation will result in a decrease in the rate of app uninstalls while still enabling users to swiftly download applications as required.
In a recent entry on the Android Developers Blog, Google assured users that this feature does not delete any user-generated data and, instead, indicates the app's presence with a cloud icon on the device.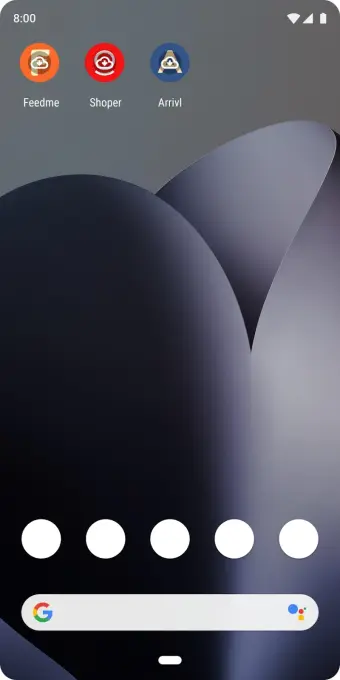 When Android users confront a storage shortage while attempting to install a new application, they will receive a prompt offering the option to utilize the auto-archiving feature
. This feature, once activated, systematically archives unused apps while also eliminating permissions, temporary files, and disabling notifications. (Google introduced the capacity to automatically revoke permissions from dormant apps with the release of Android 11.)
The prompt conveys the following message: "Your device is running low on storage, preventing you from installing this app. By enabling app archiving, your device will recognize instances of insufficient storage and automatically archive infrequently used apps.
Rest assured, your personal data will be preserved in the event you choose to reinstall the app."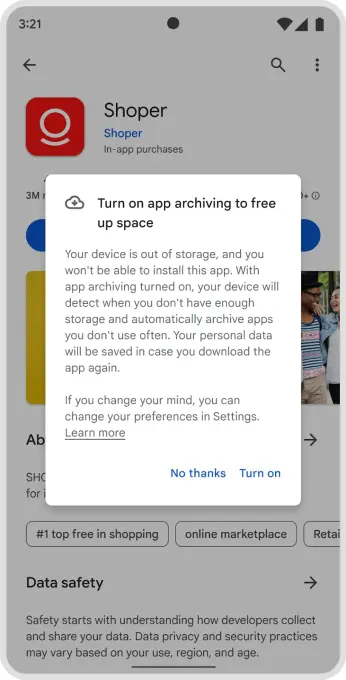 Key Features of Auto-Archiving in Android
In Google's recent announcement, it was emphasized that the auto-archiving feature will exclusively apply to apps whose developers employ the App Bundle format for app publication—an obligation in place since August 2021.
This development offers a distinct advantage to developers as it reduces the likelihood of their apps being recommended for uninstallation when the device requires storage space clearance.
The search giant initially previewed auto-archiving in March 2022 when it introduced a new app packaging format known as Archived APKs.
For users who wish to manually identify and manage unused apps, they can navigate to Settings > Apps > Unused apps.
Typically, these apps are labeled with indicators such as "Last opened more than 3 months ago" or "Last opened more than 6 months ago," and users have the option to manually uninstall these apps to reclaim storage space.
This feature represents a significant step in making Android devices more competitive with iOS, which has been offering app removal suggestions for years.
In 2017, Apple introduced personalized recommendations for removing unused apps in iOS 11. To activate the automatic removal of these apps, iPhone users can access Settings > General > iPhone Storage and enable the "Offload Unused Apps" toggle.
RELATED CTN NEWS:
How To Download And Install iOS 17 On Your iPhone – Compatibility & Backup
iOS 17 Officially Released: 10 New Exciting Features And Changes For iPhone User
Google Play Store's Limited-Time Offer: 6 Premium Games Absolutely Free! – How To Access