iOS 17 Officially Released: 10 New Exciting Features And Changes For iPhone User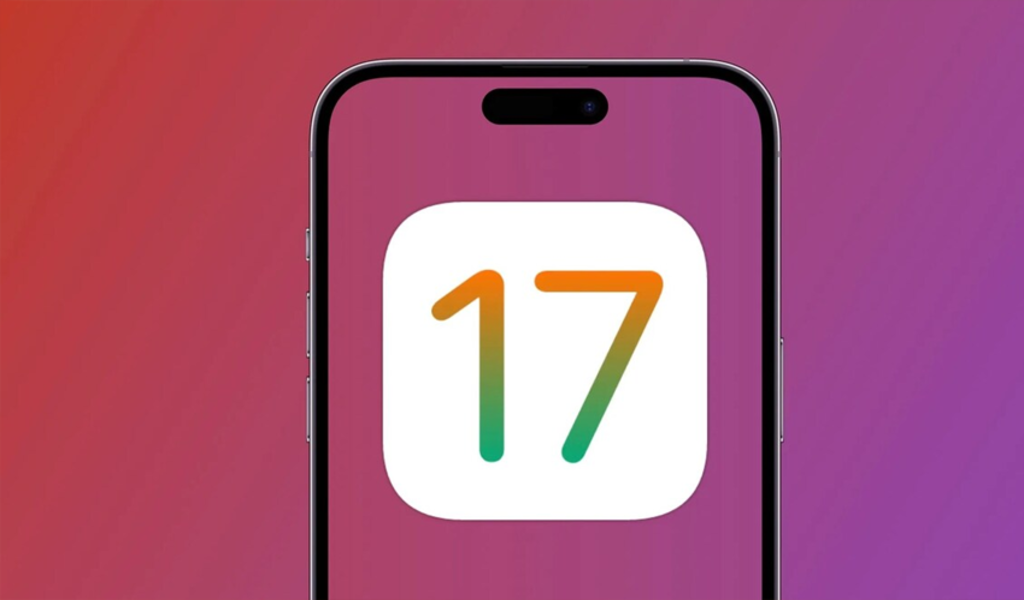 (CTN NEWS) – Apple unveiled iOS 17 to eager anticipation at its recent Wonderlust event, slated for a complimentary upgrade on September 18th.
This forthcoming update introduces a myriad of thrilling features designed to elevate the user experience on a variety of compatible devices.
Is it advisable to make the leap to iOS 17?
Typically, initial software versions may exhibit a few glitches and bugs, but Apple has already rolled out a public beta for iOS 17, which likely means that many major issues have been addressed. For the average user, it should be relatively safe to upgrade without delay.
10 New Exciting iOS 17 Features
StandBy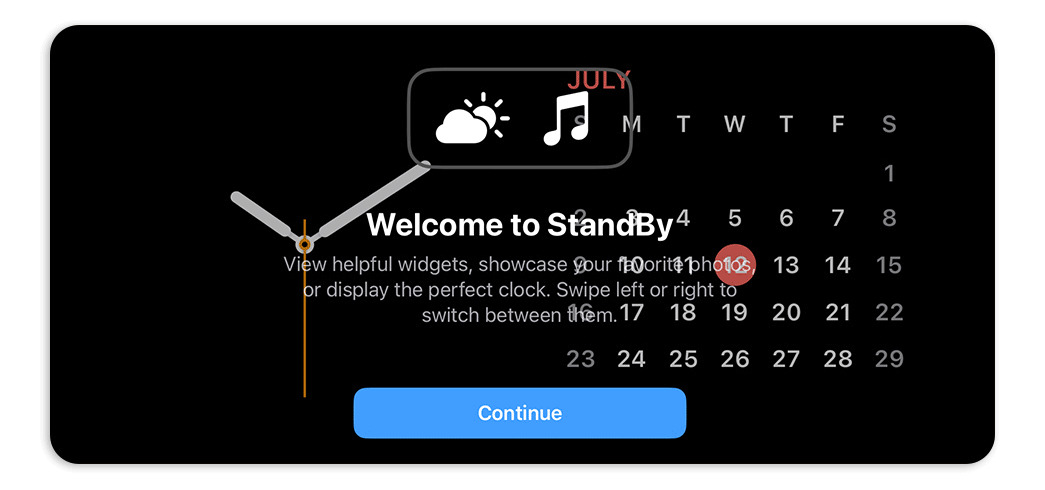 Apple introduces StandBy, a novel full-screen display mode created for convenient viewing from a distance when an iPhone is horizontally positioned and charging.
This customizable interface offers a range of elements, including clock displays in various styles, calendars, cherished photos, weather forecasts, music playback controls, widgets, and more.
Primarily designed for iPhones resting on nightstands, kitchen counters, or desks, StandBy seamlessly integrates with Live Activities, Siri, incoming calls, and expanded notifications. Notably, this feature harmoniously functions with the iPhone 14 Pro's always-on display.
Contact Posters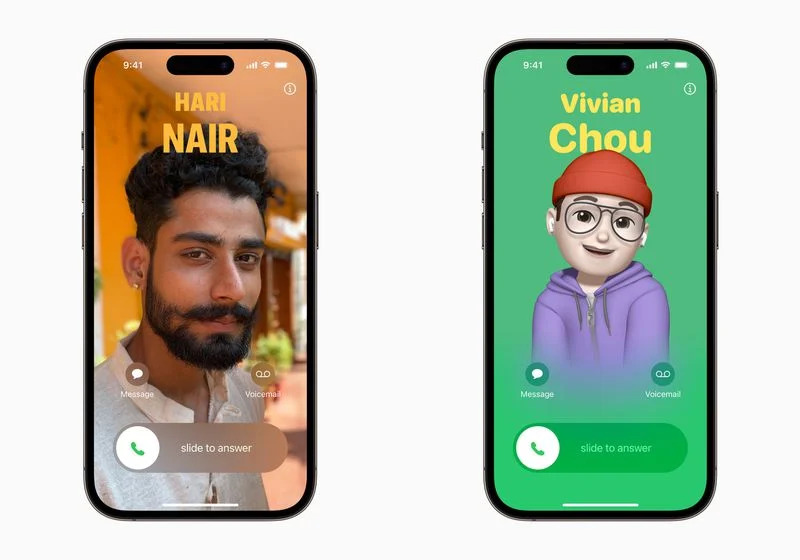 In iOS 17, users have the option to craft their very own customized Contact Poster, which will be displayed when they receive an incoming phone call on someone else's iPhone.
This distinctive poster can incorporate a photo or Memoji, and users can further tailor it by selecting their preferred font and background color.
This feature is accessible within the native Phone app and will extend its availability to third-party calling applications as well.
NameDrop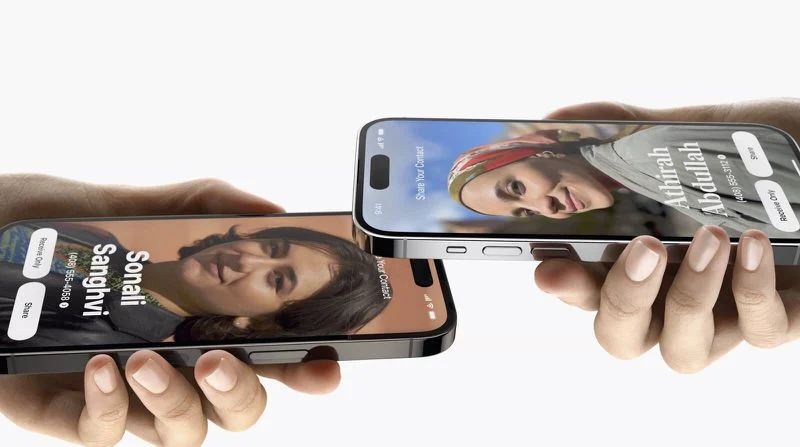 NameDrop is a convenient feature in iOS 17 that simplifies the process of sharing contact information between users.
By bringing their iPhones close together, both individuals can effortlessly exchange selected phone numbers, email addresses, and even their Contact Posters, allowing for efficient and personalized contact sharing.
Live Voicemail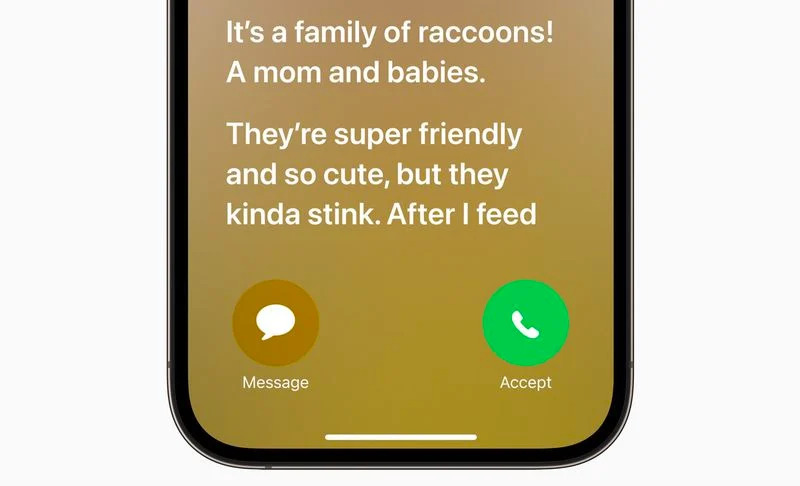 iOS 17 introduces a feature known as Live Voicemail, which offers real-time transcription on the screen while someone is leaving a voicemail. This innovative functionality allows users to review the content of the voicemail as it's being recorded.
If the user deems the voicemail to be important, they have the option to answer the call while the caller is in the process of leaving their message. Notably, calls flagged as spam by carriers will not be transcribed; instead, they will be automatically declined.
Swipe to Reply in iMessage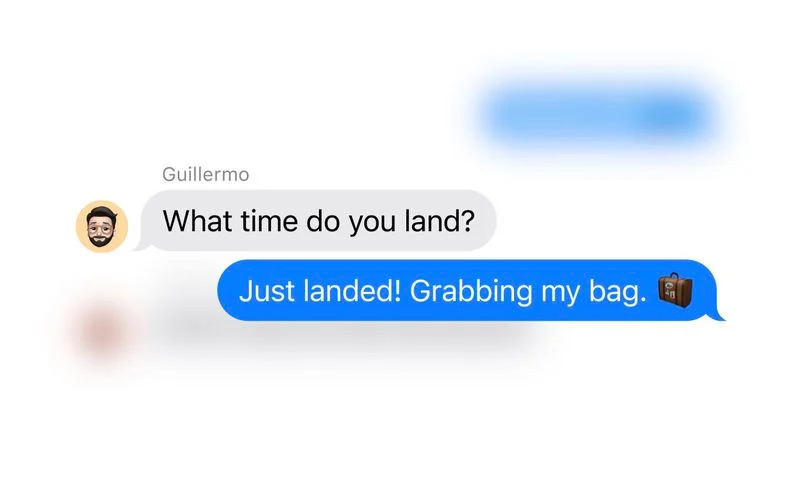 Within the Messages app, iOS 17 introduces a convenient feature that allows users to send an inline reply by simply swiping to the right on any message.
This streamlined gesture enhances the messaging experience, making it easier to engage in conversations and respond to specific messages seamlessly.
Interactive Widgets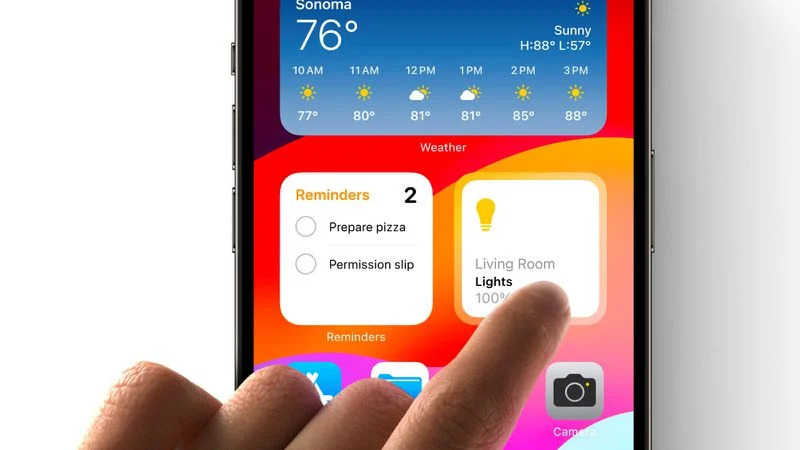 With iOS 17, interactive widgets have made their debut on the iPhone, spanning the Home Screen, Lock Screen, and the novel StandBy view.
Apple has showcased several use cases for interactive widgets, such as marking reminders as completed, managing music playback (play, pause), and controlling Home app accessories.
As third-party apps begin to incorporate support for interactive widgets in the coming months, we can anticipate a wealth of additional possibilities.
Notably, prior to iOS 17, Home Screen widgets had somewhat restricted functionality, as Apple did not permit developers to include features like scrolling, buttons, or animations. This enhancement opens up new avenues for widget interactivity and usefulness.
Improved Autocorrect
In iOS 17, Apple has introduced a cutting-edge language model for word prediction, aiming to significantly enhance autocorrection capabilities on the iPhone. Through on-device machine learning, the system will intelligently rectify mistakes with unprecedented accuracy.
Additionally, users will now receive predictive text suggestions in real-time as they type, enabling them to effortlessly insert words or complete sentences by simply tapping the space bar.
The autocorrection feature in iOS 17 boasts an updated design, briefly underlining the autocorrected word. A quick tap on the underlined word reveals the originally typed word, facilitating easy reversion to the user's input.
Over time, the system will learn the user's typing patterns and become more discerning, a feature Apple's software engineering chief, Craig Federighi, described as being perfect for "those moments when you just want to type a ducking word."
Apple Maps Offline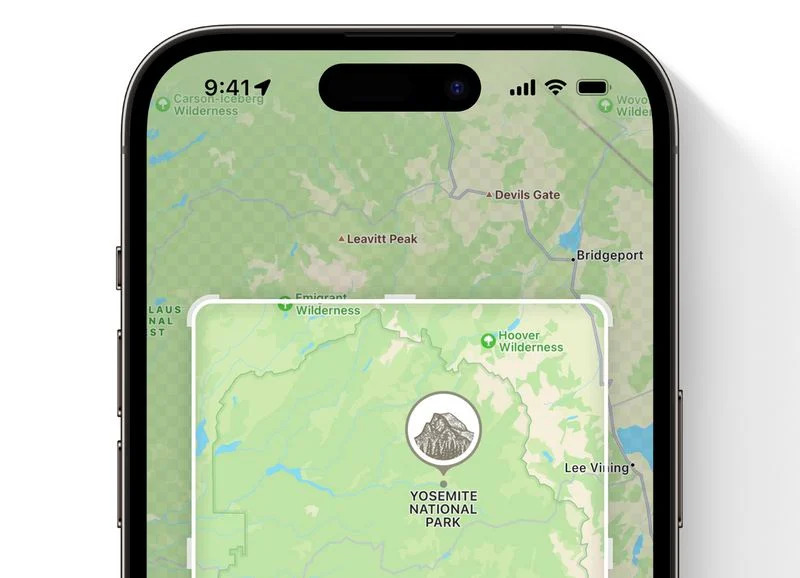 In iOS 17, Apple Maps is narrowing the gap with a crucial feature found in Google Maps by introducing the capability to download maps for offline utilization.
Apple's new feature allows users to download a designated map area, granting them access to turn-by-turn navigation, estimated time of arrival, location searches, and more even when their iPhone is not connected to a cellular or Wi-Fi network.
Stickers Drawer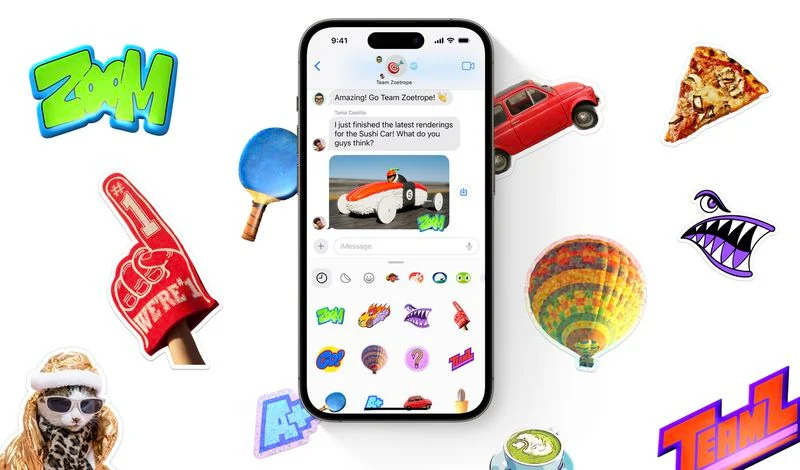 In iOS 17, a fresh addition comes in the form of a stickers drawer, offering convenient access to an array of stickers, encompassing Live Stickers, emojis, Memojis, and iMessage sticker packs, all neatly consolidated in one location.
Users can now craft Live Stickers by simply touching and holding an object within a photo, be it a cat or a dog, for instance.
"Hey Siri" Shortened to Siri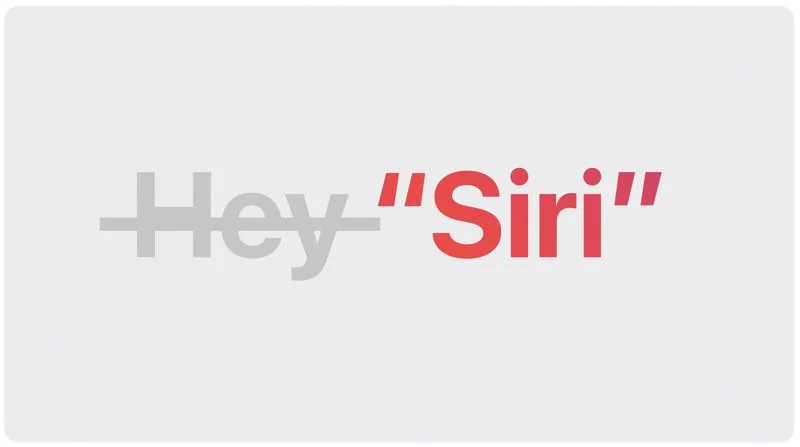 Apple has streamlined the process of summoning Siri on various Apple devices, including the iPhone, iPad, Mac, HomePod, and the latest AirPods Pro.
The previous "Hey Siri" command has been simplified to just "Siri" to initiate the voice assistant. Users can now effortlessly issue multiple consecutive commands without the need to repeat "Siri" each time.
Conclusion:
As with any software update, users may encounter minor issues initially, but with the release of a public beta, many major problems have likely been addressed.
Therefore, it is generally safe for users to consider upgrading to iOS 17, given the exciting features and improvements it brings to their Apple devices.
RELATED CTN NEWS:
Google Play Store's Limited-Time Offer: 6 Premium Games Absolutely Free! – How To Access
Apple Agrees To iPhone 12 Updates In France Amidst Electromagnetic Radiation Concerns
NASA's New Scientific Approach To UFOs: Shifting Perceptions And Prioritizing Inquiry