Discover How Google Chrome Can Narrate Your Articles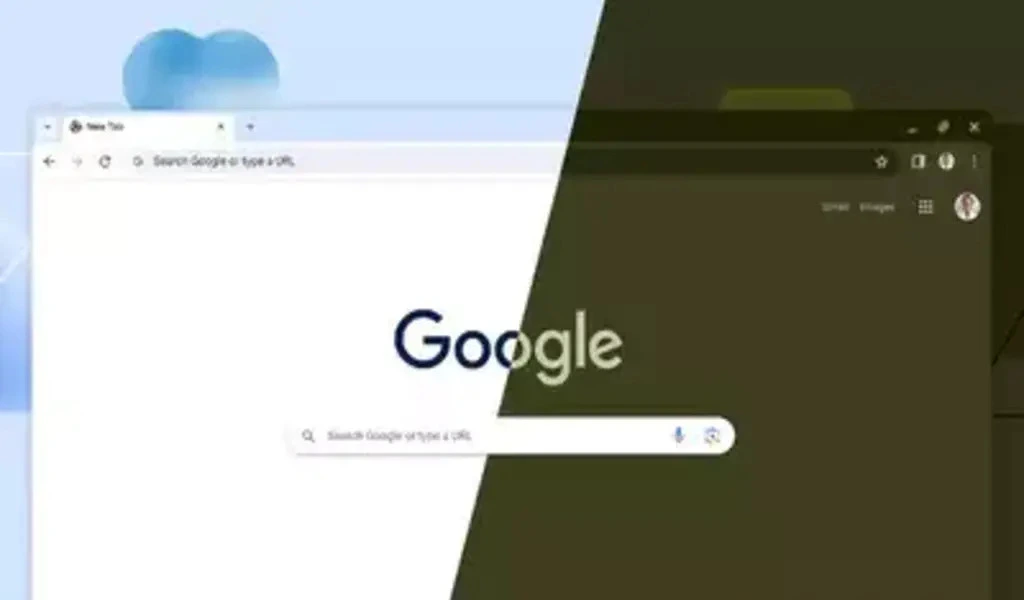 (CTN News) – Currently, the company is in the process of testing a 'read aloud' feature within Google Chrome, which is being tested in the Canary version of Chrome, in order to further enhance the desktop user experience for Google Chrome users.
Despite the fact that the initial release of the product may seem straightforward at first, its functionality proves to be a powerful asset in the long run.
As a highlight of the Read Aloud feature, it is the ability to adjust the speed at which articles are narrated, so that the user has complete control over how fast the articles are narrated.
Also, in the upcoming updates, users will be able to switch between a variety of voice options in order to suit their preferences, so that they can find the best option for them.
It is my belief that this feature introduces a thoughtful design element to the user interface in the sense that as the article is read aloud, the sentence that is currently being read is highlighted, whereas sections that have already been read fade into the background as the article goes on.
The purpose of this method is to provide users with an easy way to keep track of the progress of their reading throughout the day.
The Google Chrome browser now offers the option of disabling its highlighting feature in order to prevent any distractions caused by the feature, which can be very useful for people who do not want to be bothered by the highlighting.
As well as enhancing its visual aesthetics, Google Chrome is also improving its performance. Google Chrome is already equipped with a feature that allows the browser's theme colour to harmonize with the wallpaper displayed on the New Tab Page when you are using the browser.
With the latest updates in Google Chrome Canary, this feature has been extended to include images uploaded by users as well as those uploaded by Chrome's 'Customize Chrome' panel, providing a more personalized and visually pleasing browsing experience than it used to be previously.
SEE ALSO:
Microsoft's Chief Product Officer Is Leaving; Roles Are Being Shuffled
One Of Resident Evil 4's Biggest Omissions Returns With DLC