Google Play Store's Limited-Time Offer: 6 Premium Games Absolutely Free! – How To Access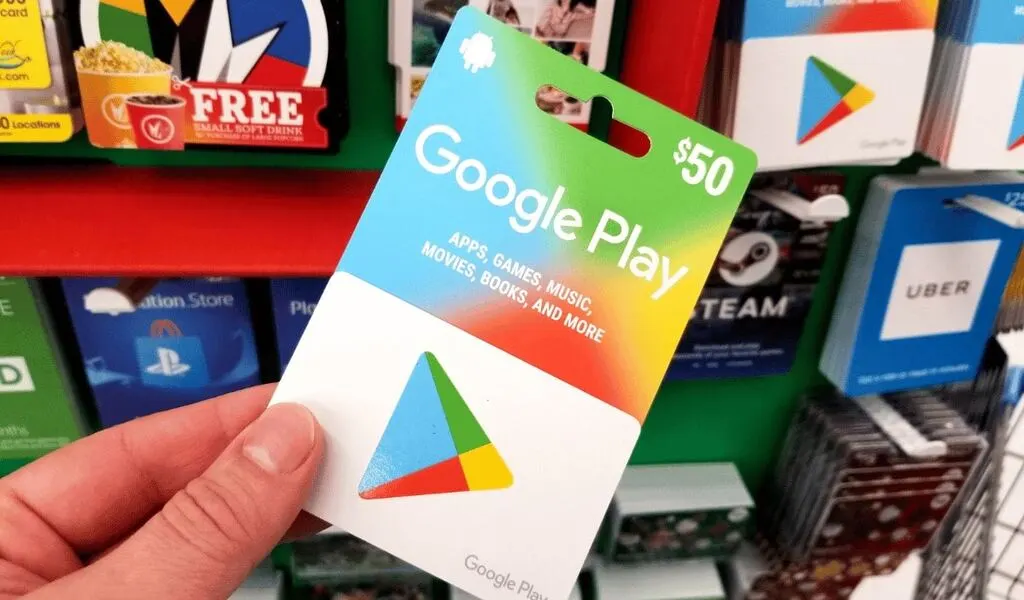 (CTN NEWS) – The Google Play Store currently has a fantastic offer featuring six complimentary games that you should definitely take advantage of before the promotion expires. These free games are part of Android's ever-changing app promotions.
You can easily acquire these free games by accessing the Google Play Store on any compatible device. Recently, 9to5toys shared the latest update on these free game offerings.
Free Games Available List
Here's a list of some of the free games available:
Live or Die: Survival Pro
Zombie Age 2
Pyramids VR Roller Coaster
World War 3 – Tower Defense
Spelling Challenge PRO
Over The Bridge PRO
Furthermore, there's an array of games currently on sale, priced between $1 and $4.
Titles like Towaga, Among Shadows, Superbrothers Sword & Sworcery, Soul Crusade, Pumped BMX 3, Suxy Cube, The Bug Bitcher, Trail Boss BMS, Chameleon Run, Lumino City, and more are included in this enticing offer.
If you're a fan of the Ace Attorney series, you can enjoy an incredible $8 discount on the Ace Attorney Trilogy, bringing the price down to just $15.
How To Access These Free Games
To access these free games, you can follow these simple steps:
Open the Store App.
Navigate to the Games section.
Select "Top Free."
Alternatively, you can use the search function by typing "free" into the search bar to get a comprehensive list of available free games.
Additionally, if you're a Microsoft Rewards member, you have the opportunity to earn points, which can be used to redeem more free games. Simply log into your Microsoft account and download the Microsoft Rewards app to start accumulating points.
There are various effortless ways to earn points, and they can accumulate rapidly if you consistently engage with the program.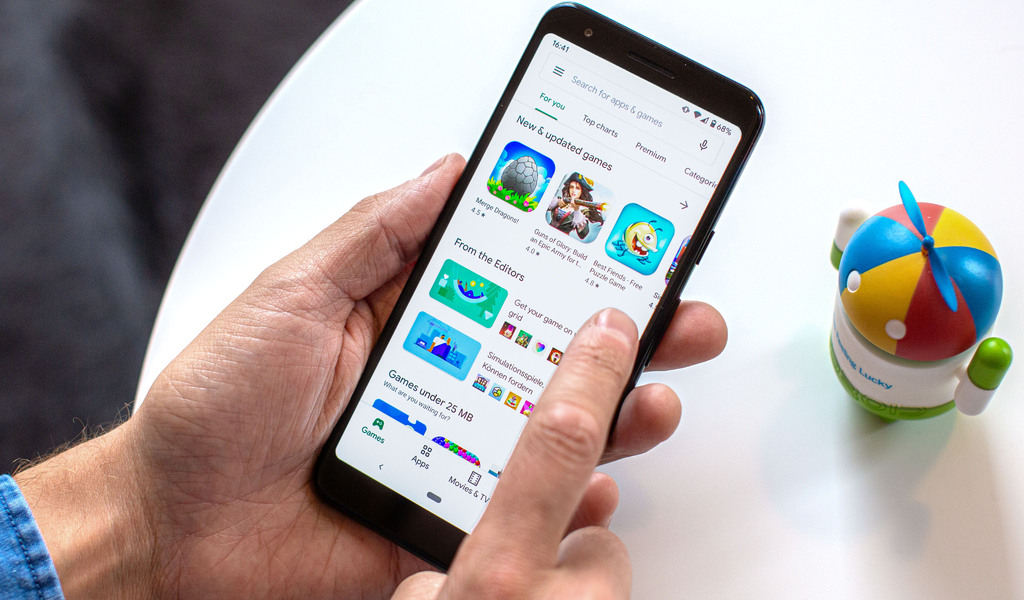 About Google Play Store
The Google Play Store serves as Google's primary digital distribution platform and app store dedicated to Android devices, including smartphones, tablets, and various other Android-based gadgets like smart TVs and wearables.
Functioning as the official Android app store, it offers users a diverse range of digital content, encompassing:
Android Apps: Google Play boasts an extensive collection of Android applications, encompassing everything from utility tools to social networking platforms. Developers have the opportunity to showcase and distribute their apps via this platform.
Games: Beyond regular apps, Google Play provides a wide array of mobile games, spanning from simple puzzles to intricate multiplayer gaming experiences.
Movies and TV Series: Through Google Play Movies & TV, users can either purchase or rent movies and TV series, which are accessible for streaming or offline viewing via download.
Music (Discontinued): Google Play Music, formerly a music streaming service, allowed users to buy and enjoy music. However, it has been phased out, with YouTube Music recommended for music streaming needs.
Books: Android users can access and purchase e-books, periodicals, and audiobooks via Google Play Books, making it a hub for literary content.
Newsstand: This section facilitates subscriptions to digital magazines and newspapers, enabling users to read them conveniently on their devices.
Gadgets: Google occasionally offers hardware products, such as Google Pixel smartphones and Google Nest smart home devices, through the Google Play Store.
Google Play Pass: This subscription service provides members with access to a library of premium apps and games, devoid of ads and in-app purchases.
Google Play typically comes pre-installed on most Android devices, making it readily accessible by launching the Google Play app. It serves as a user-friendly and centralized platform for Android consumers to explore, purchase, and manage their digital content needs effortlessly.
RELATED CTN NEWS:
Apple Agrees To iPhone 12 Updates In France Amidst Electromagnetic Radiation Concerns
NASA's New Scientific Approach To UFOs: Shifting Perceptions And Prioritizing Inquiry
How Important Is The Keywords In Paid Search? | Significance & Strategies For Optimization