Blue Origin Uncovers The Cause Of Last Year's Cargo Rocket Failure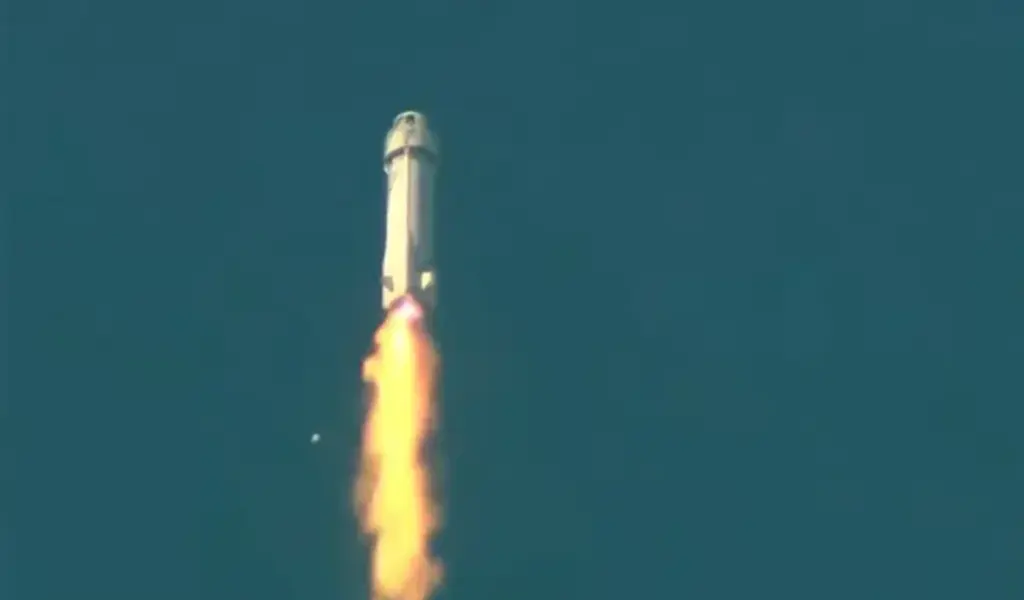 (CTN NEWS) – Blue Origin, Jeff Bezos' space venture, has disclosed the results of its probe into the botched voyage of a freight mission in 2020, citing engine nozzle trouble as the root cause.
In September 2022, Blue Origin's New Shepard rocket, which was on the NS-23 mission with science and research payloads, experienced a failure.
The incident caused the reusable booster to be destroyed, but fortunately, no individuals were on board. The company also stated that their capsule's emergency escape system operated correctly.
Previously, the investigation conducted by Bezos' company with the oversight of the Federal Aviation Administration remained largely undisclosed for six months.
The FAA stated that their investigation into the "mishap" is still ongoing.
Blue Origin Expects To Return To Flight Soon
In a statement, an FAA representative stated that the company's mishap report is presently under review by the agency.
FAA authorization is necessary for the investigation to conclude and for the New Shepard System to resume operations.
Blue Origin revealed in a blog post on Friday that the root cause of the problem was a malfunction in the engine nozzle's thermo-structural integrity.
The company has taken measures to rectify the situation by updating the engine with design modifications considering the unexpectedly high temperatures encountered during the flight.
The company anticipates returning to flight shortly, intending to re-fly the NS-23 payloads.
Blue Origin's private facility in West Texas is the launch location for the New Shepard rocket which carries people and payloads beyond 100 kilometers, resulting in over 340,000 feet of weightlessness for a brief duration.
The capsule is operated autonomously with no human pilot on board and descends gracefully using a set of parachutes, landing safely on the Texas desert floor.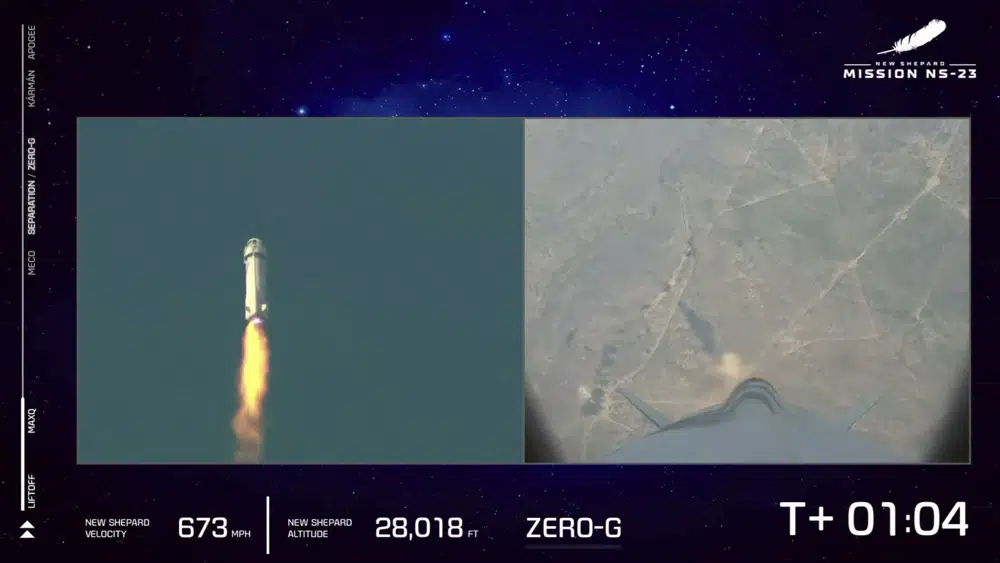 Overheated Engine Nozzle Causes rocket To Crash
The New Shepard rocket booster is designed to be reused and lands seamlessly on a concrete pad in close proximity to the launch site.
According to Blue Origin's investigation findings, the engine failure during NS-23 flight occurred due to operational temperatures that exceeded the anticipated and analyzed values of the nozzle material.
Fragments of the engine's nozzle were retrieved, revealing clear signs of thermal damage and hot streaks caused by elevated operating temperatures.
The company affirmed that the modifications made to the design aim to enhance the engine's ability to perform under extreme temperatures while also reinforcing its nozzle.
RELATED CTN NEWS:
Grindr, LGBTQ+ Dating App, Issues Warning For Egyptian Users
What Is A Good Internet Speed? Factors To Consider When Choosing The Right Plan
OpenAI Introduces ChatGPT Plugins Support To Access More Recent Data