How to Use OpenAI's GPT-4 for Free? Check these 3 Steps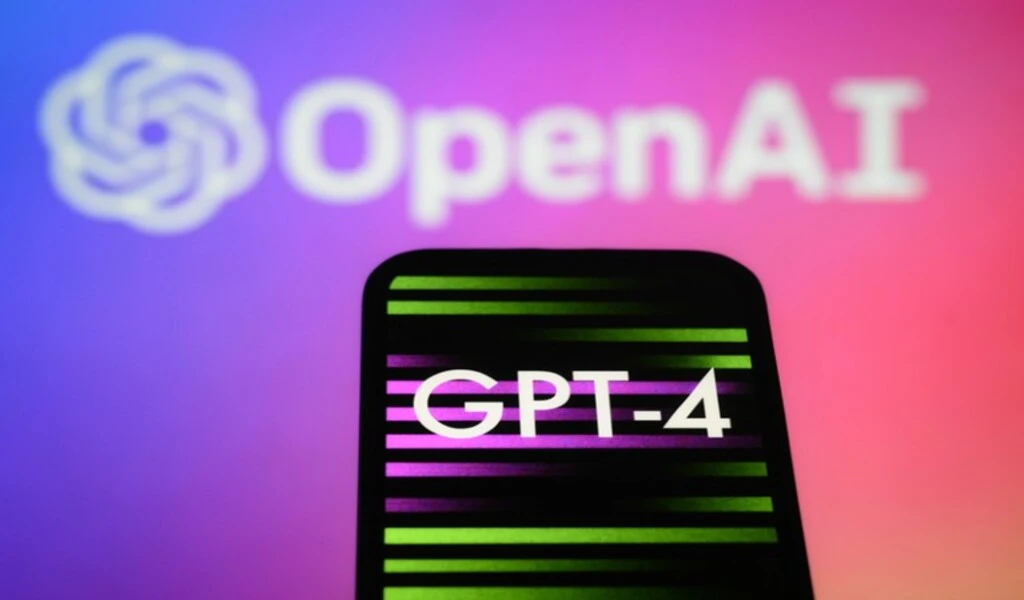 (CTN News) – OpenAI's latest GPT-4 model has caused quite a stir in the tech industry ever since its release. GPT-4, OpenAI's supposedly most potent tool to date, is multimodal, meaning it can understand textual and visual inputs.
It also supports over 26 languages and has proven superior on some of the world's most difficult exams, such as the US Bar Exams, SAT, etc.
However, only ChatGPT Plus subscribers can access version 4, and it's not available to the general public. However, there is a workaround that allows unrestricted access to ChatGPT 4.
How can you use GPT-4 for free?
Microsoft Bing Chat users can use GPT-4 without cost. Several sources claim that Microsoft already uses the GPT-4 model, which is better known as Prometheus, in its Bing AI chatbot.
Beebom, a technology news outlet, has reported that Bing AI outperforms ChatGPT 4 in some ways. Bing AI is more personal than other AI chatbots and can generate visuals from basic queries and cite its sources.
The website also elaborated on how to use Bing to freely access ChatGPT 4. Check these 3 steps:
Using Microsoft Edge, go to bing.com/new (visit) and select "Chat" in the menu bar.
Installing the Bing Chat for All Browsers extension, you may use Bing Chat on any browser. (install). This will make Bing AI Chat accessible from any browser.
Bing Chat, powered by GPT-4, is now available.
The interest in using these technologies in their businesses has skyrocketed since OpenAI launched its ChatGPT chatbot in November and its latest language model, GPT-4, last week.
Microsoft is reportedly investing $10 billion more in OpenAI, rolling out a new Bing search engine that utilizes GPT-4, and completely revamping its Office program.
On Tuesday, Alphabet Inc.'s Google released Bard, a conversational AI service that competes with ChatGPT. CB Insights predicts that by 2022, financing for startups engaged in generative artificial intelligence will have reached $2.65 billion, a 71% increase over the previous year.
Related CTN News: