In India, Spotify Restricts Its Free Tier To Get More Paying Customers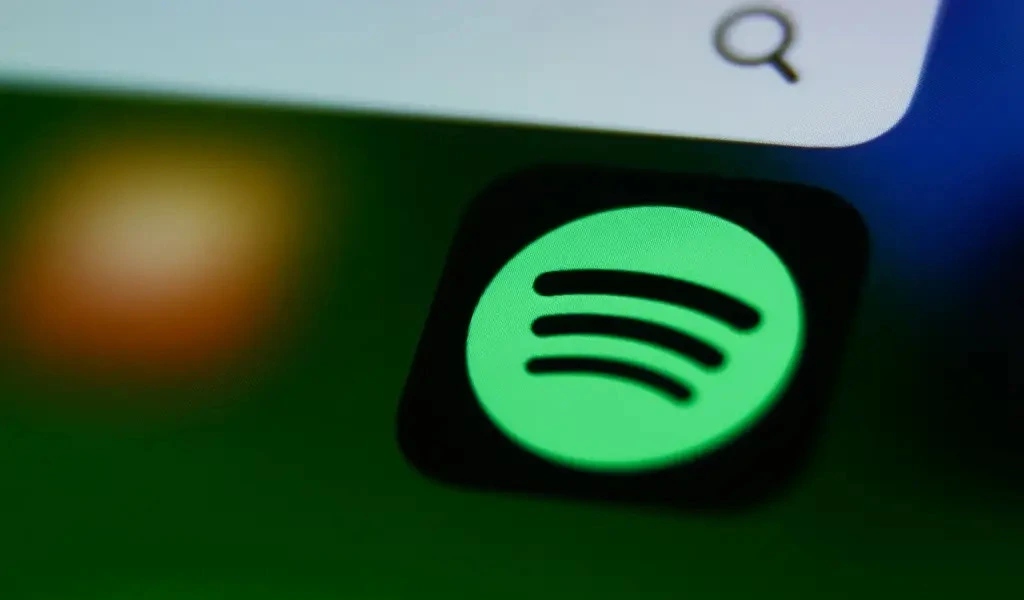 (CTN News) – In an effort to garner more paid users in India, Spotify is restricting features for free tier users in the country in order to attract more subscribers.
In addition to these limitations, which will come years after the streaming service was launched in India in 2019, users will be unable to play songs in a manual order and will not be able to rewind, scrub, or repeat the songs they have played.
Since its launch, the Swedish company has offered a liberal free tier to its users in India in order to let them choose the order in which they want to hear songs.
As a result of the mature market, the company said it is making these changes to the free tier because the market has matured. There is no doubt that the new free tier is closer to the one Spotify offers in Brazil, as Musically noted.
According to Spotify, India is one of the top five countries in terms of the number of monthly active users for the service. In spite of this, it does not fall into the top markets when it comes to subscriber to free user ratio, as the majority of users in India opt for the ad-supported model instead.
Additionally, the company will be launching Smart Shuffle in India that will automatically suggest songs based on the song or playlist that you are listening to and your taste in music.
There is a new feature that was launched in March that will allow subscribers to offer better suggestions for how to add songs to a playlist for subscribers to choose from.
A senior executive in the industry told TechCrunch that this is a positive development, and we can expect to see the market shift towards a subscription-based model in the near future.
It remains to be seen whether Spotify's restrictions on its users will force them to pay for the service or if they will simply take advantage of another service, the executive said.
There have been a few moves made in this direction in the past few years. There was a time last year when Gaana, a service backed by Tencent, switched to a paid-only model.
ByteDance-owned Resso canceled its free tier earlier this year in India, Brazil, and Indonesia due to financial concerns.
The launch of TikTok Music in Brazil and Indonesia in July resulted in the discontinuation of Resso in those markets. A number of Chinese apps, including TikTok, were banned in India in 2020.
According to a report from the music industry body International Federation of the Phonographic Industry (IFPI), India does not rank among the top 10 markets in terms of subscriptions.
Moreover, according to a survey conducted by the Indian Music Industry, a nonprofit organization with music labels as members, the digital piracy rate in India (73%), is significantly higher than the global average (33%).
In a report published in April by analytics firm Redseer, Spotify ranked first in terms of number of streams in India. According to the study, YouTube, which has over 450 million users in the country, was excluded from the study.
In the quarter ending in June, Spotify had 220 million subscribers, an increase of 17 percent over the previous quarter. As part of the price increase, the company has also increased its prices in the United States from $9.99 to $10.99.
SEE ALSO:
Understanding the Science Behind Wireless Charging