The Exciting World of Boxing: A Comprehensive Look at the Boxing Schedule
Boxing, often referred to as "The Sweet Science," has been captivating fans worldwide for centuries with its raw intensity, technical finesse, and dramatic narratives. Whether you're a die-hard enthusiast or just a casual observer, the boxing schedule is your gateway to thrilling matchups, fierce rivalries, and unforgettable moments. In this article, we'll dive into the world of boxing schedules, exploring what they are, why they matter, and what to look forward to in the upcoming months.
Understanding the Boxing Schedule
The boxing schedule is a meticulously organized calendar of upcoming boxing matches and events. It serves as a roadmap for fans, promoters, and fighters alike, ensuring everyone is on the same page about when and where the action will unfold. Here's a breakdown of why the boxing schedule is so crucial:
Promotion and Marketing: Boxing promoters use the schedule to promote upcoming fights. They build anticipation and excitement among fans through press conferences, interviews, and promotional tours.
Fighter Preparation: For fighters, knowing their upcoming schedule is essential. It allows them to prepare physically and mentally, set training camps, and develop strategies tailored to their opponents.
Ticket Sales: Fans need to know the date and location of a fight to purchase tickets. Venues often rely on advance ticket sales to gauge demand and allocate seating accordingly.
TV and Streaming: Broadcasting networks and streaming platforms need to plan their coverage and allocate resources to bring live action to fans around the world. The schedule helps them organize their programming.
Betting and Wagering: Betting on boxing is a significant aspect of the sport, and bookmakers use the schedule to set odds and betting lines.
Fan Engagement: Passionate boxing fans plan their viewing parties, purchase pay-per-view events, or make travel arrangements to attend fights in person. The schedule allows them to make these preparations well in advance.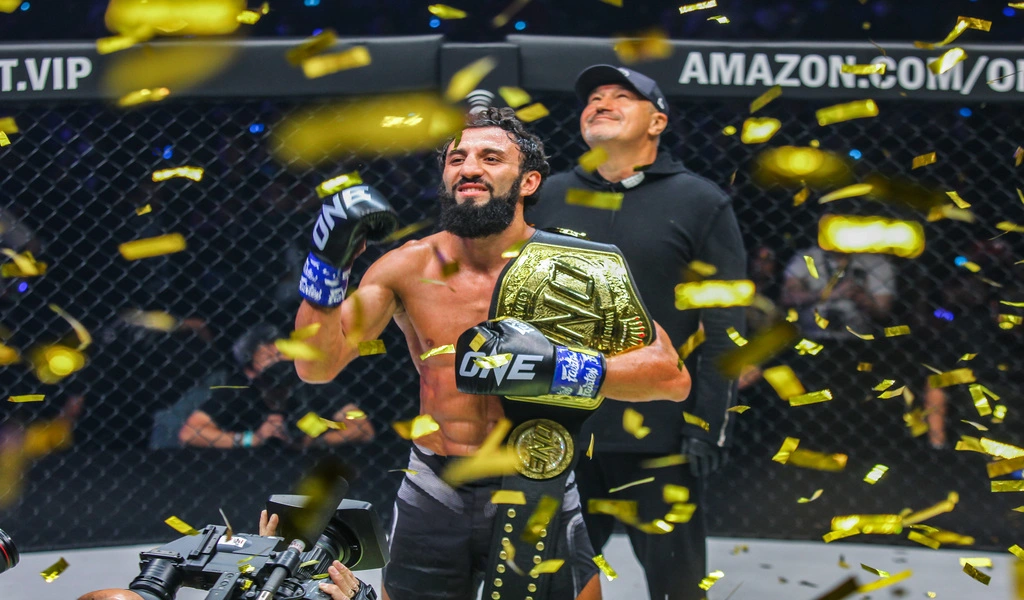 Key Elements of the Boxing Schedule
The boxing schedule is packed with a variety of events, each offering a unique blend of talent, stakes, and excitement. Here are some of the key elements you'll find on a typical boxing schedule:
World Title Fights: These are the crown jewels of the boxing world. World title fights feature the best fighters in their respective weight divisions battling for championship belts. These fights often receive the most attention and media coverage.
Challenger and Contender Matches: Aspiring fighters looking to climb the ranks often face off against established contenders. These matches can be thrilling, as a victory can catapult a fighter into title contention.
Rematches and Trilogies: When two fighters engage in epic battles, fans often clamor for rematches or even trilogies. These fights are typically highly anticipated and can redefine legacies.
Local and Regional Bouts: Smaller-scale fights in local venues are the lifeblood of boxing. These events showcase emerging talent and provide opportunities for fighters to gain experience and recognition.
Exhibition Matches: Occasionally, retired or iconic fighters return to the ring for exhibition matches. While not part of the official title picture, these events draw significant attention and nostalgia.
Undercards: Most boxing events feature multiple fights on the same night. The undercard fights lead up to the main event, giving fans a chance to see a variety of talent.
Upcoming Highlights
Now that we understand the significance of the boxing schedule, let's take a look at some of the upcoming highlights that fans can eagerly anticipate in the months ahead.
Canelo Alvarez vs. Gennady Golovkin III: The long-awaited third installment of this middleweight rivalry is set to be a blockbuster. Alvarez and Golovkin have split their previous two encounters, and this fight could settle the score once and for all.
Anthony Joshua vs. Tyson Fury: A potential heavyweight clash between these British giants has been the talk of the boxing world. Although negotiations have been challenging, if this fight materializes, it could be one of the biggest in recent memory.
Terence Crawford vs. Errol Spence Jr.: This welterweight matchup is a dream fight for boxing purists. Crawford and Spence are both undefeated and have been on a collision course for years.
Olympic Boxing: With the Summer Olympics approaching, amateur boxing will take center stage. Keep an eye out for the next generation of boxing stars as they compete for gold.
Conclusion
The boxing schedule is the heartbeat of the sport, guiding fans and stakeholders through a world of intense competition and remarkable stories. From world title fights to local showcases, boxing offers something for everyone. As we look ahead to the upcoming months, the anticipation builds for the marquee matchups that will define this era of boxing. So, mark your calendars, gather your friends, and get ready to witness the drama, skill, and heart that make boxing an enduring and beloved sport.