Texas Texans Announce Second-Round Pick C.J. Stroud Will Start Week 1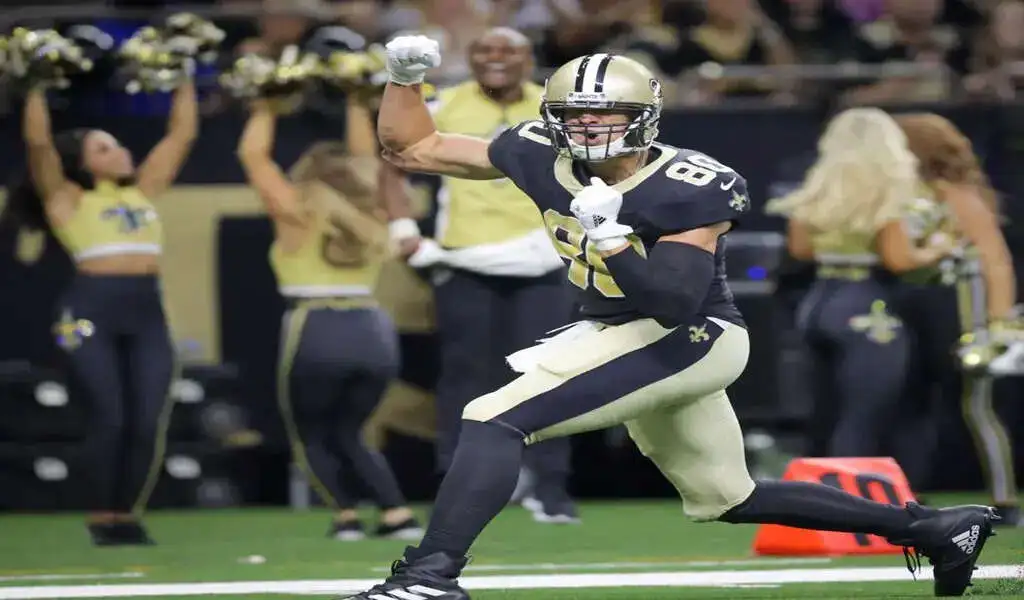 (CTN News) – In Houston, he has been named the No. 1 quarterback.
The Houston Texans have announced that rookie quarterback C.J. Stroud will be the team's starting quarterback after Sunday's preseason finale against the New Orleans Saints.
"You gotta keep working. It was certainly a blessing for me, something I've worked hard for and certainly earned, but at the same time nothing really changes. In his postgame press conference, Stroud said he would continue to work like he has, even more now.
I'm blessed to be a starter so young in this league, which isn't easy, but I know my coaches have faith and trust in me, so I'll do my best."
Ryans' decision to give Stroud the starting job is no surprise, although it's a bit shocking that it took so long for him to do so. He is now the third and final 2023 first-round quarterback to take over as the starter after Carolina Panthers No.
1 pick Bryce Young and Indianapolis Colts No. 4 pick Anthony Richardson.
He won out over Davis Mills, who started 26 games over the past two seasons after the Texans drafted him in the third round of the 2021 draft.
Ryans was adamant since Stroud had been drafted that a competition would take place. The Texans are set to start Stroud for the fourth time in four seasons in Week 1. As Houston opens its season Sept. 10 against the Baltimore Ravens, he will follow Mills, Taylor, and Watson.
As a starter, Mills went 5-19-1 as the Texans transitioned from Watson to Stroud, their next franchise quarterback.
It could also be argued that Mills led Houston to draft Stroud. Jordan Akins scored for Mills on a 28-yard touchdown in Week 18 against the Indianapolis Colts, then he found him again for the game-winning two-point conversion. Texans dropped to No. 2 after losing top pick in 2023. In turn, the Bears traded the No.
1 pick to the Panthers, who selected Young, leaving Stroud as the Texans' new hopeful face.
In Houston's preseason opener against the New England Patriots, Stroud was beaten relentlessly by the Pats' pass rush. His performance versus the Miami Dolphins in Week 2 was markedly improved.
The first touchdown pass of Stroud's NFL career came on Stroud's second series in Sunday's preseason finale. He connected with WR Nico Collins on a crossing route for three yards.
As Ryans said after the game, "I thought [Stroud] did a really good job tonight, and he continues to improve." He said, "He had a great week against Miami, and he continued to improve this week."
While Mills was likely to offer Houston a more poised and safe option out of the gate, Ryans has given Stroud the opportunity to learn on the job and grow alongside his teammates, including wideouts John Metchie, Tank Dell, and second-year running back Dameon Pierce.
Stroud was named the Texans' quarterback of the future on April 27, and the future is now.
SEE ALSO:
Barcelona Team Survives The Villarreal Classic To Win The League Title