King Charles III to Uphold Royal Racing Tradition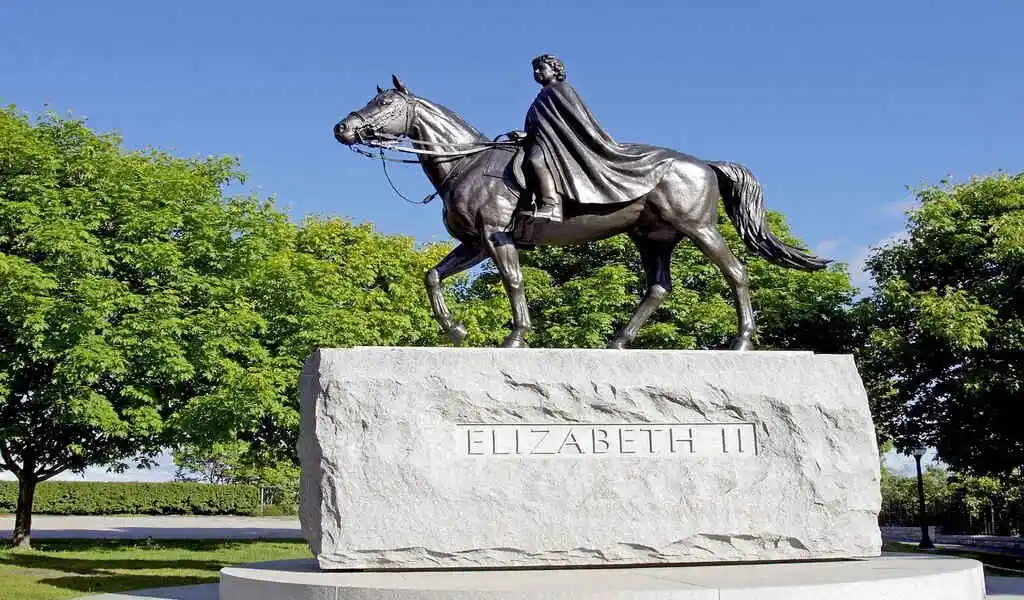 The sport of kings will remain a favorite of the British royal family. News broke in early 2023 that King Charles III will keep up a tradition his mother, Queen Elizabeth II, loved during her lifetime, when it was confirmed that King Charles had sent four horses to renowned trainer Ralph Beckett.
Future Racing Royalty in Training
Source: Pixabay
The horses were sent from the Royal Studs to Beckett's facility in Kimpton, Hampshire.
They're yet to be named, but the plan is to start racing the two-year juveniles in 2023.
This won't be the first time the royals have sent horses to Beckett or, indeed, into the professional racing world.
Racing records show that horses owned by Queen Elizabeth II won over 1,600 races. There won't be any runners wearing royal silks in the latest Cheltenham ante-post betting markets, but there could be in the future.
This year it's all about hotly-tipped runners like Jonbon, who is 6/4 to win the Arkle Chase.
Also shining in this spotlight ahead of Cheltenham 2023 were Energumene (15/8 in the Champion Chase), and Galopin Des Champs (6/4 in the Gold Cup).
While those were the ones to watch in 2023, we may see a royal runner or two in future Cheltenham horse race results.
If not at Cheltenham, then one of the many other races that take place up and down the UK throughout the year.
Indeed, if you look through the Queen's record, she had winners at Epsom, Newmarket, St Ledger, and many other racing venues.
She even had a winner in France when Highclere won the 1974 Prix de Diane.
A History of Royal Winners
Source: Pixabay
King Charles has a lot to live up to when it comes to racing. His mother was one of the sport's most influential and important figures for decades.
In fact, she was named British flat racing Champion Owner in 1954 and 1957.
Whether Charles can win the same accolades is yet to be determined. However, we know he's already had one winner.
Following his mother's passing and coronation, King Charles had a winner at Leicester in October 2022.
However, just a month later, the winning horse, Just Fine, was sold along with 13 others.
Many assumed that would be the end of the royal love affair of racehorses, but the latest news suggests otherwise.
King Charles might not be as passionate about the sport as his mother, but he's not letting the tradition die.
The first four juveniles sent to Beckett could determine how much involvement the royals have with racing.
If Beckett can turn them into winners, more may wear the royal silks. If not, Charles may be less active in the sport.
One thing we know for sure, however, is that the royals and racing will never completely separate. British monarchs have been racing horses since the 12th century.
Indeed, Henry II is credited with hosting the first official horse races in England. So, even if King Charles III doesn't take much interest, he'll keep hold of the reins until another racing-loving monarch comes along.
Related CTN News:
2024 Paris Olympics Ticket Sales Off To A Slow Start
Messi And Putellas Won FIFA Awards Best Players 2023
PSG's New Direction: Breaking Down the Factors Behind Their Recent Success