5 Lucky Things To Know About Sports Bet Picks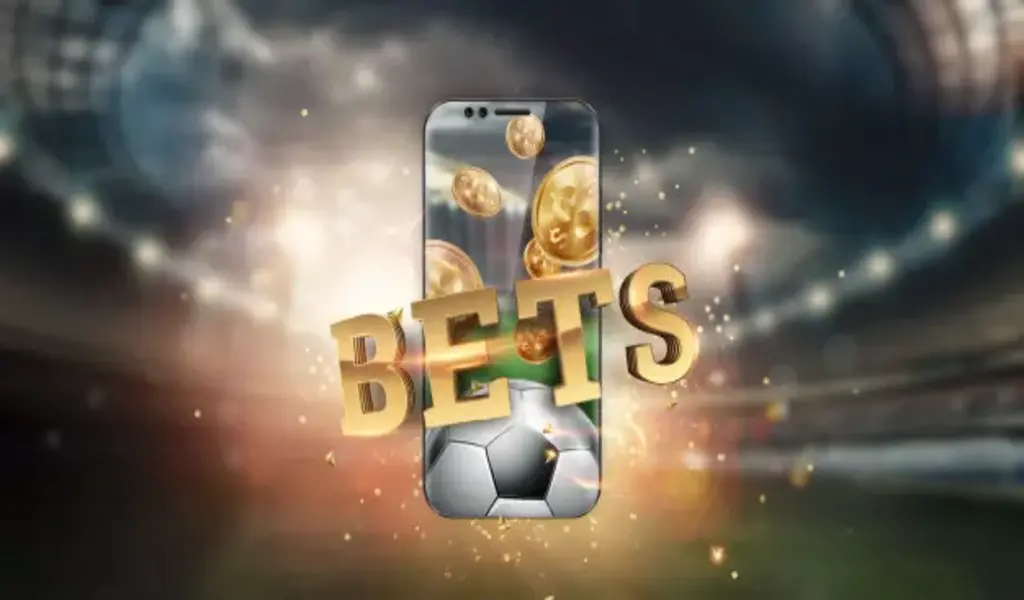 With the global sports betting market being worth US$83.65 billion in 2022, it's clear this is a popular pastime amongst gambling enthusiasts. If you're a sports fan, maybe you're already thinking of placing a wager to try and earn some extra cash while you watch your favorite teams.
But what are the strategies that can help you find the best sports bet picks? If you make the wrong choices you could quickly lose your bankroll and hand all your money over to the house.
The good news is that gambling isn't only about luck, and you can use 5 methods to increase your chances of winning at sports betting.
Let's find out more Sports Bet Picks.
1. Learn About the Different Betting Types
You have a huge variety of options when betting on sports, and you can pick different types of bets such as point spread, over/under, and parlay. However, each bet has different rules and you need to understand each one along with the applicable sports odds.
If you need help with learning to gamble on sports, you could invest in this betting course.
2. Research Your Bet
There are many aspects that can affect the result of a game such as players' forms, injuries, and even the weather. To give you a better chance of selecting the winning team, it's important to spend time researching these factors before placing a bet.
This process is not an exact science, but it can help you identify certain elements that could decide the next game.
3. Leave Emotion at the Door
You want your favorite team to win and it can be tempting to gamble your money on this happening. However, this is not a sound betting approach. If your team is in a rut, accept that they may be more likely to lose than win in the next game.
Instead, bet on teams that look set to get a positive result and give you a return on your wager.
4. Don't Overindulge When Choosing Sports Bet Picks
Sports Bet Picks can be a fun way to unwind, but it's crucial not to gamble if you have consumed a lot of alcohol. This could impair your judgment and lead to you placing bets that have little chance of winning. If you think you've had too much to drink, take a break from gambling and let your mind clear to ensure you only place wagers that have a reasonable chance of success.
5. Keep Track of Your Betting Results
It's easy to lose track of your results during all the gambling excitement. However, if you don't know how your bets are performing, you may not know if one type of wager is regularly winning or losing.
Make a note of your results and review them to determine which gambles are making you money. You can then place more of these bets while dropping the ones that are unsuccessful.
Increase Your Sports Betting Success Rate
Choosing the right sports bet picks isn't easy, but you can boost your chances of success by getting a firm understanding of the different betting types and being logical when placing a wager. It can also help to study the form guides and ensure you keep track of which bets are winning or losing most often.
You can then adjust your sports betting strategies and potentially increase your betting bankroll.
Before you place your next sports bet, check out more of our great blog posts.
Related CTN News: