Travis King In US Custody After North Korea Expulsion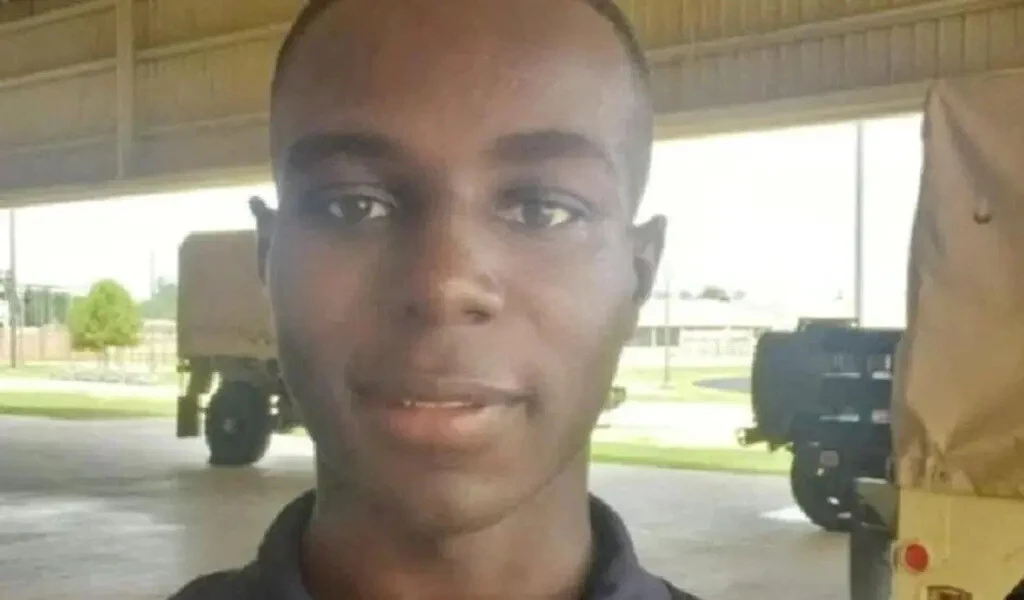 (CTN News) – It has been reported that Private Travis King, the US soldier who crossed into North Korea in July, is now in the custody of the US Army and on his way home after being expelled by North Korea into China.
Despite the fact that specific details about the diplomacy leading to Travis King transfer remain scarce, this resolution marks a rare instance of cooperation between the United States, North Korea, and China.
On July 18, Travis King, 23, made a sudden dash into North Korea from South Korea while he was on a civilian tour of the Joint Security Area along the border between the two countries, which is heavily fortified.
In a matter of minutes, he had been taken into North Korean custody, sparking a series of discussions within the US government.
Despite this, Washington has not declared him a prisoner of war, while his case has been treated by North Korea as one of illegal immigration.
According to the North Korean state news agency KCNA, King had been expelled from the country after admitting to entering North Korea illegally due to disillusionment with what he perceived as unequal treatment he was receiving from US society.
According to KCNA, King confessed to having illegally intruded into the territory of the DPRK as he harboured ill feelings towards the US army's inhuman treatment and racial discrimination in its ranks, and he was disillusioned with the unequal culture of the US.
During Travis King departure from China,
Where he was able to speak with his family after his release from North Korea, US officials confirmed that he appeared to be in good health and spirits upon his departure.
In exchange for his release, no concessions were made to North Korea in exchange for his return following months of intense diplomacy.
In the case of Travis King, the Swedish government played a crucial role in retrieving him from North Korea, bringing him to China, where he was taken into custody by the US government.
It has been Sweden that has played the role of the "protecting power" for the United States in North Korea, as the United States do not have diplomatic representation in the country.
Regarding the possibility of King facing discipline, he had faced allegations of assault in South Korea, and had pleaded guilty to one instance of assault and property damage as a result of the assault.
It had been planned that he would face further disciplinary measures upon his return to the United States.
A US official stated that the military would assess the possibility of taking administrative action against Travis King after his evaluation, reintegration, and reuniting with his family. Whether or not he will face a court martial has not been confirmed in a direct way.
King will be treated at Brooke Army Medical Center in Texas, where basketball star Brittney Griner was treated last year following the release of her from Russian custody following a prisoner swap with Russia that secured her release.
SEE ALSO:
Speculation Surrounds the Appointment of Thailand's New Police Chief