Thailand's Pilatus Marine Expands Overseas Operations With Acquisition Of 3 Liquid-Carrying Vessels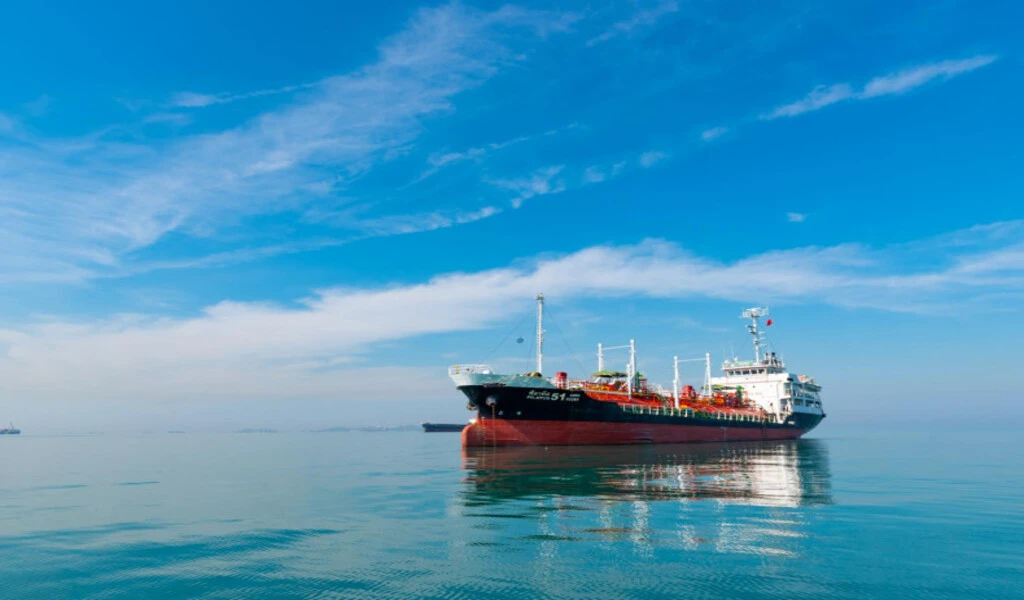 (CTN NEWS) – Pilatus Marine, a company listed on the SET exchange and recognized as Thailand's premier operator in liquefied petroleum gas (LPG) transportation, is embarking on a significant venture to procure three substantial pre-owned liquid-carrying vessels.
This strategic move comes with a combined price tag of 1.05 billion baht and aims to facilitate the company's expansion into international markets.
With operations spanning both marine and land-based LPG transportation, Pilatus Marine also offers vessel leasing services to other enterprises.
The imminent introduction of these vessels, each with a charter duration of 15 years, is poised to generate a substantial enhancement in the company's gross profit margin.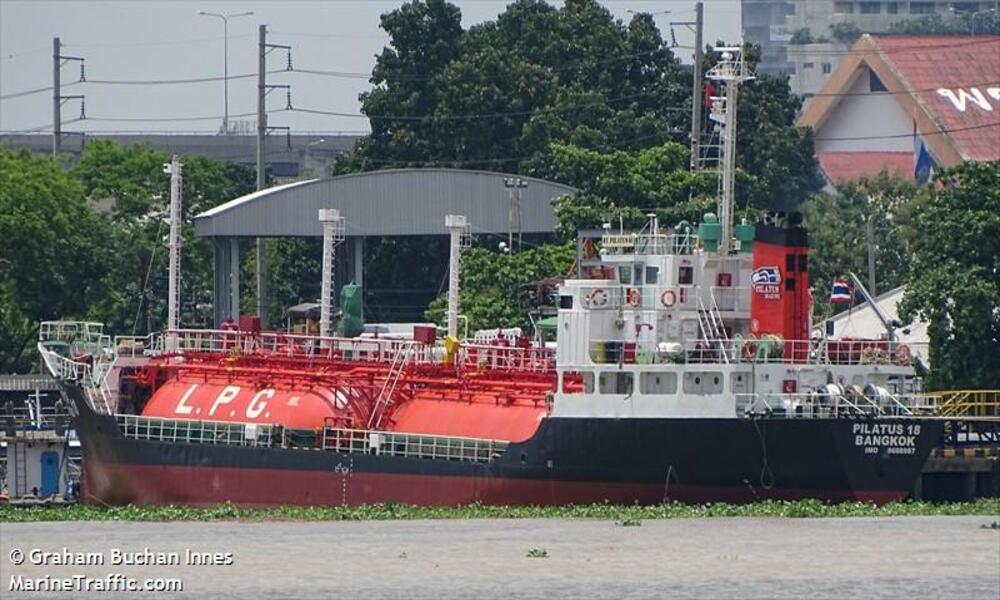 Profit Margin Enhancement Forecasted by Pilatus Marine's CEO
As articulated by Varawit Chimtawan, Chief Executive of Pilatus Marine, this surge is projected to elevate the gross profit margin to a range of approximately 20-25%.
Individually priced at 350 million baht, each vessel is slated for delivery to Pilatus Marine between 2023 and 2025. The inaugural vessel is anticipated to become part of the company's fleet as early as next month.
The primary purpose of these vessels is to cater to the requirements of clients engaged in international maritime transportation routes.
Pilatus Marine presently operates a fleet of 19 vessels, each with a capacity ranging from 600 to 900 tonnes.
The majority of these vessels are domestically leased through contracts of affreightment (COA), which are legal agreements establishing terms between shipowners and charterers, as explained by Varawit, a representative of the company.
Varawit states, "The utilization of COA allows Pilatus Marine to attain gross profit margins ranging between 18 to 20%."
Among Pilatus Marine's clients, PTT Oil and Retail Business (OR) stands as the largest, contributing to 60% of the total COA share.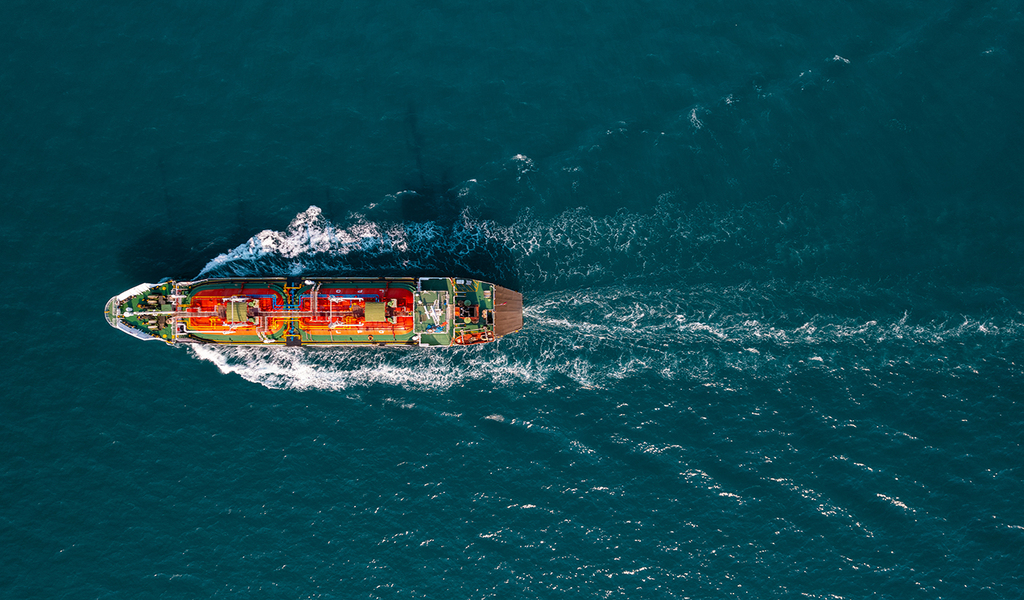 Pilatus Marine Expanding COA Allocation and Venturing into Vietnamese Market
Additionally, WP Energy Plc accounts for 35% of the COA allocation, while the remaining 5% is attributed to various clients in the spot market.
The company is also actively pursuing opportunities in the Vietnamese market. Varawit expressed that Pilatus Marine is in the process of negotiating further COAs with potential clients in response to the rapidly growing demand for LPG in Vietnam.
He added, "Our assessment of the Vietnamese market is underway, and we anticipate initiating our business expansion plans next year."
In the realm of LPG transport, Pilatus Marine has secured a five-year contract from OR to transport LPG via trucks.
Thakrit Chimtawan, Pilatus Marine's Chief Business Development Officer, revealed this development, noting that the service is scheduled to commence on December 1 of the present year, according to a report by Bangkok Post.
In order to augment its service provision to OR, Pilatus Marine intends to augment its existing fleet of 39 vehicles with an additional 43 trucks.
The company projects a revenue growth of 7.6%, targeting 850 million baht in the current year, a rise from last year's 790 million baht. This growth is expected due to an anticipated surge in demand for its services driven by the increasing tourism sector.
Varawit envisions the revenue to reach 1 billion baht for the upcoming year.
Presently, a significant portion—84%—of the total revenue is derived from COA and marine transport, while the remaining 16% comes from LPG truck transport. However, the proportion attributed to truck transport is projected to decrease to 6% in the foreseeable future.
RELATED CTN NEWS:
U.S. Judge To Determine Start Date For Trump's Trial On Charges Of Election Interference
Delayed Lunar Ascent: Japan's Inaugural Moon Mission Postponed Due To Strong Winds
WhatsApp Scam: Mumbai-based Football Coach Loses Rs 9.8 Lakh To Convincing Fake Job Offer