WhatsApp Scam: Mumbai-based Football Coach Loses Rs 9.8 Lakh To Convincing Fake Job Offer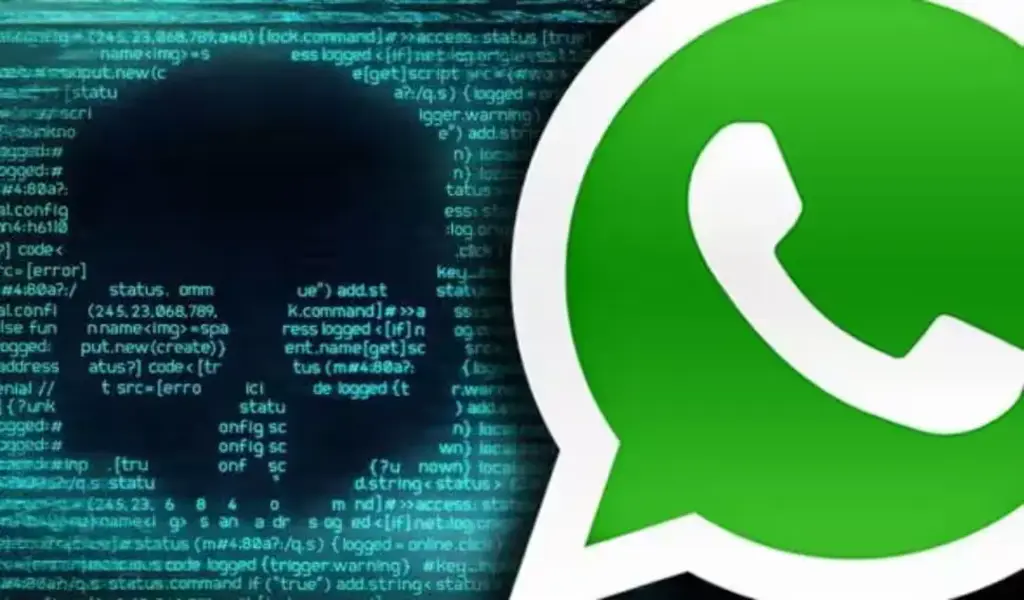 (CTN NEWS) – In a widely circulated incident on the internet, a 28-year-old man fell victim to a remarkably convincing fraudulent job offer he received through WhatsApp, resulting in a loss of Rs 3.5 million.
This incident took place in Mumbai, India, where a young soccer coach named Joel Chetty was targeted by an online scam, leading to a financial loss of INR 9.87 lakh.
The individual responsible for the scam reached out to Chetty via WhatsApp on August 16, posing as a representative from a company that claimed to have part-time job opportunities available.
Chetty Falls Victim to Elaborate Online WhatsApp Scam: A Tale of Deceit and Financial Loss
The job's nature involved subscribing to a YouTube channel, capturing screenshots of the content, and then forwarding these screenshots to the supposed company.
Chetty agreed to the arrangement and was provided with a Telegram link by the scammer. This was followed by a request for his personal and banking details, which he unsuspectingly shared.
Initially, Chetty received a small payment of INR 150 upon completing a task. Encouraged by this, he proceeded to undertake another online task, which resulted in a compensation of INR 2,800.
As the scam unfolded, the fraudster manipulated Chetty into making a payment of INR 9,000 to set up an account. This was followed by an additional demand of INR 40,000 under the guise of a task order fee.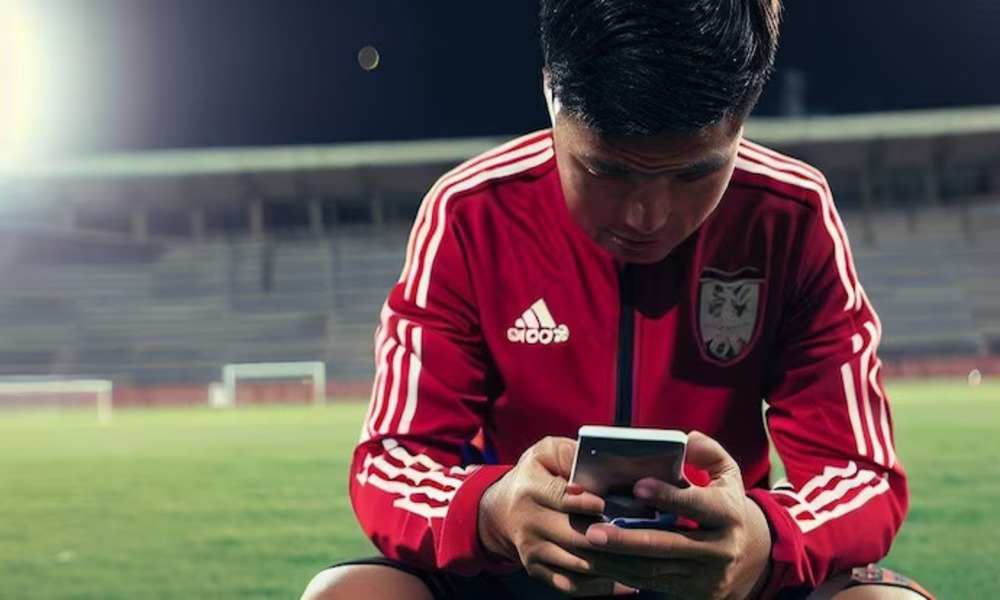 With persistent coercion for more money, Chetty ended up transferring a staggering total of INR 9,87,620 to the scammers between August 16 and 21.
It was only when he confided in his sister about these transactions that he realized he had fallen victim to a deceitful scheme. As a result, he took legal action against three individuals who were implicated in orchestrating this scam.
Verifying Authenticity: A Prerequisite for Security
This incident serves as a poignant reminder for everyone to exercise caution when encountering unexpected job offers and unsolicited requests for personal information.
Particularly when these communications arrive through unsolicited messages, it becomes essential to validate their authenticity before divulging sensitive details.
To ensure your safety, consider the following steps:
Research Thoroughly: Prior to pursuing any online job opportunity, conduct a comprehensive investigation into the company and the job offer itself. Scrutinize the company's official website, social media presence, and seek feedback from other individuals who have interacted with the company.
Exercise Caution with Unsolicited Offers: Approach unsolicited job offers with a healthy dose of skepticism. Reputable companies usually don't initiate contact with potential candidates through unsolicited means.
Beware of Upfront Payments: Legitimate companies will not demand upfront payments for items like training materials or application fees. Be cautious of any such requests.
Guard Your Personal Information: Never share personal details such as Social Security numbers or bank account information with individuals whom you neither know nor trust.
Trust Your Instincts: If something about a job offer doesn't feel right or raises red flags, listen to your intuition. It's perfectly fine to reject a job offer that doesn't sit well with you.
In the digital age, staying vigilant and practicing due diligence are essential to warding off potential scams and ensuring your online safety.
RELATED CTN NEWS:
Interim PM Anwaarul Haq Kakar Initiates Urgent Action To Address Soaring Electricity Bills In Pakistan
Narrow FDA Panel Decision: Medtronic's Blood Pressure Device Rejected While Competing Device Approved
Tragic Crash Claims Lives of Three US Marines in Osprey Aircraft Incident in Australia