U.S. Judge To Determine Start Date For Trump's Trial On Charges Of Election Interference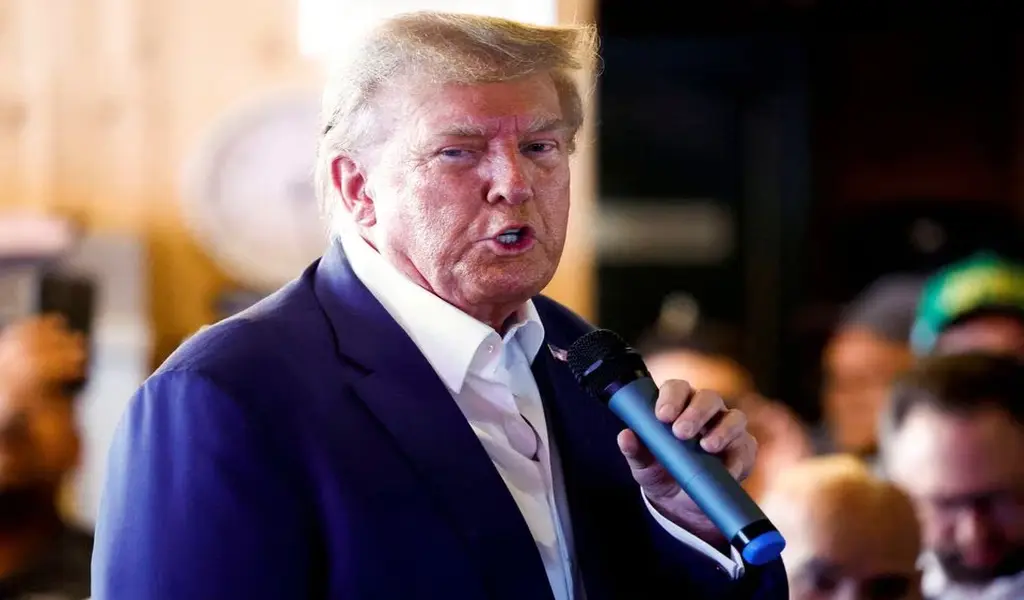 (CTN NEWS) – On Monday, a federal judge is anticipated to establish the commencement date for the criminal trial of former United States President Donald Trump. He faces charges of attempting to invalidate his 2020 election loss in an unsuccessful effort to retain his presidency.
Special Counsel Jack Smith initiated the criminal proceedings in Washington, D.C. This particular case is one among four that Trump, who is currently leading the race for the 2024 Republican presidential nomination, is confronted with.
Among all the cases, this one comprehensively examines his endeavor to overturn the election results and undo his defeat against Democrat Joe Biden.
Expected to face state criminal charges in Georgia for attempting to reverse his electoral loss, former President Donald Trump made an appearance at a Georgia jail on Thursday. However, it is unlikely that he will attend the upcoming Monday hearing.
Trump has previously criticized U.S. District Judge Tanya Chutkan, accusing her of bias against him without providing any substantiating evidence.
He has consistently portrayed all four of his ongoing criminal cases as politically motivated strategies aimed at obstructing his potential return to power.
READ MORE: Trump's Campaign Garners $20 Million Amid Legal Challenges And Indictment Controversy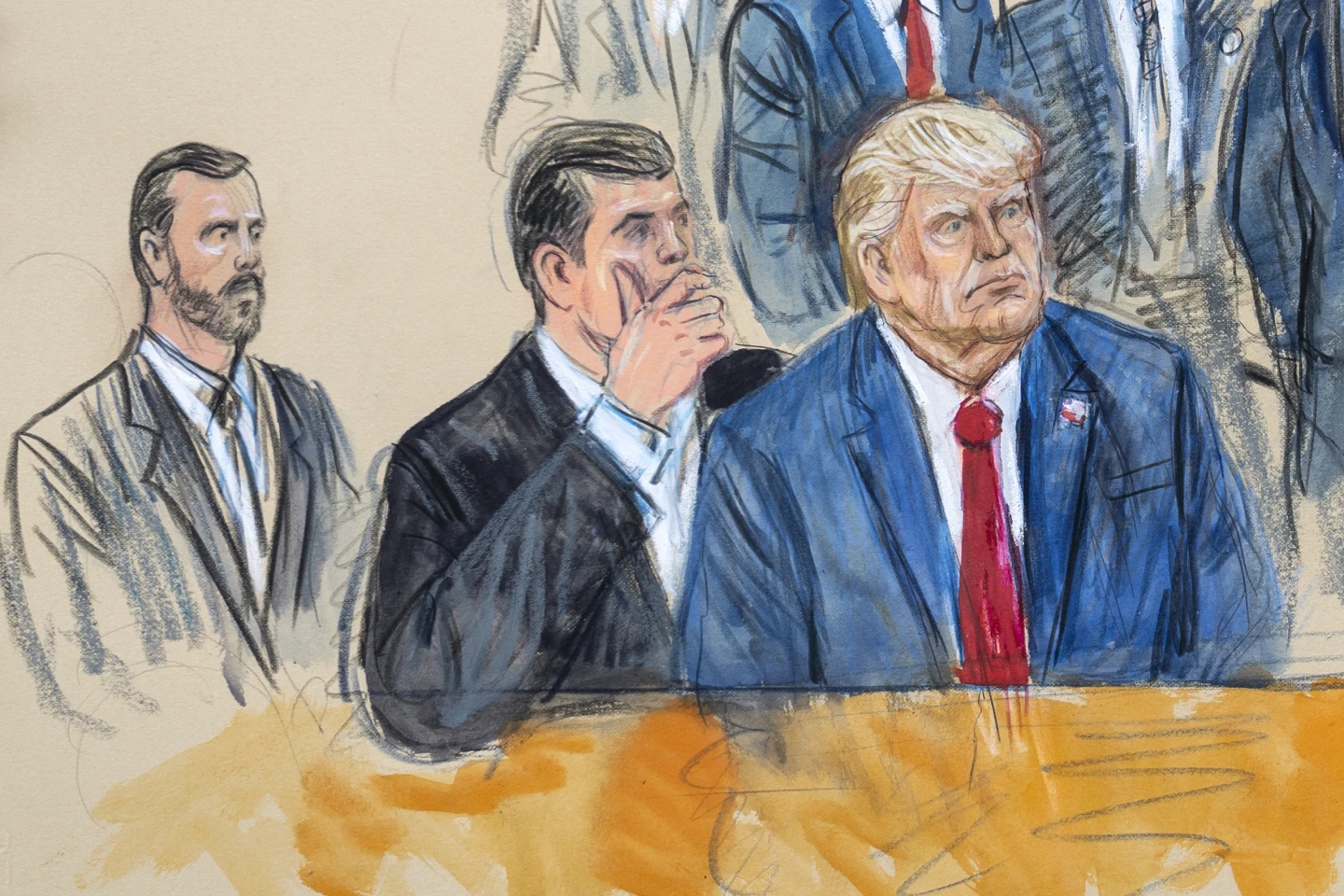 Trial Start Date Proposed by Special Counsel Smith's Office and Clash Over Timing
The office of Special Counsel Jack Smith has put forth a proposal to commence the trial on January 2, 2024, approximately 11 months ahead of Election Day.
They estimate the proceedings to last four to six weeks. Conversely, Trump's legal team has urged Judge Chutkan to postpone the trial until April 2026, arguing that the paramount concern is ensuring a fair and just trial rather than a rushed judgment.
Trump's attorneys have expressed concerns over the immense volume of evidence provided by the government, totaling 11.5 million pages.
They likened the stack of pages to dwarfing the Washington Monument and compared the task of reviewing these documents to reading Leo Tolstoy's 'War and Peace' 78 times daily, a task they consider impractical and overwhelming.
Prosecutors from Special Counsel Smith's office, however, have deemed these comparisons unhelpful and lacking insight.
They contend that a substantial portion of the evidence comprises records accessible to Trump himself, including his tweets and campaign statements, along with publicly available documents from the Democratically-led U.S. House select committee's investigation into the Capitol attack on January 6.
A significant logistical challenge Trump and his legal team confront is coordinating court appearances across four upcoming criminal trials while he actively campaigns for a White House comeback.
READ MORE: Former President Trump Surrenders And Receives Mug Shot Amidst Allegations Of Election Subversion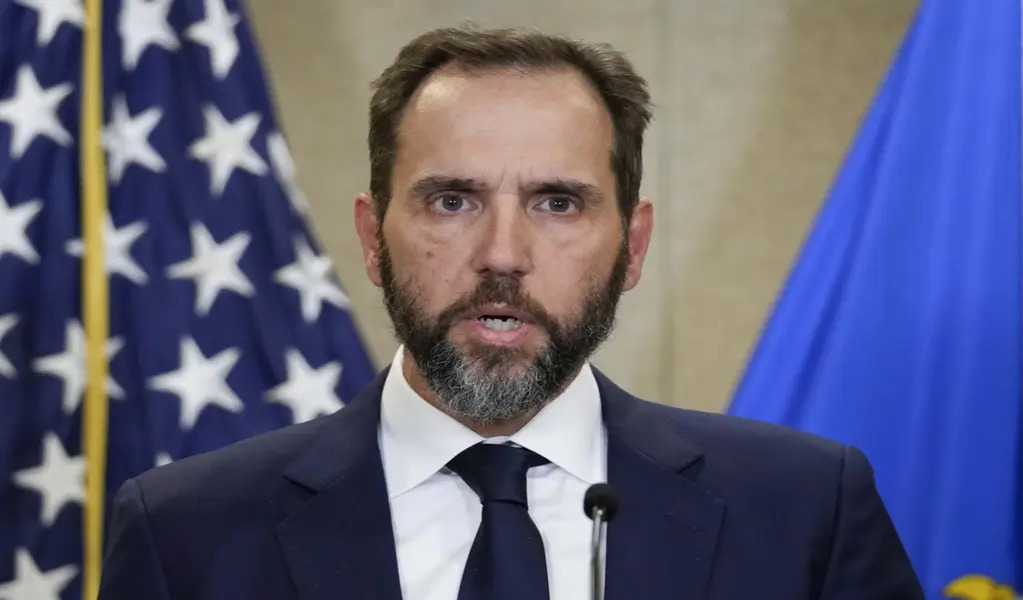 Trump's Multiple Trials Across States: Dates, Charges, and Legal Proceedings
In Georgia, Trump faces charges related to racketeering and his alleged endeavors to overturn the 2020 election results. District Attorney Fani Willis has requested a trial date of March 4, 2024.
Another defendant, attorney Kenneth Chesebro, will face trial on October 23 as per a judge's decision, while a trial date for other defendants, including Sidney Powell, an attorney who propagated false election fraud claims, is yet to be set.
Trump's trials also extend to New York, scheduled for March 25, 2024, where he faces state charges for concealing hush money payments. Manhattan District Attorney Alvin Bragg has indicated a willingness to collaborate with other authorities to resolve scheduling conflicts.
Furthermore, Trump is slated for trial in Florida on May 20, 2024, facing federal charges by Special Counsel Smith for retaining classified records post his White House tenure and attempting to obstruct justice.
While Trump has pleaded not guilty to charges across New York, Florida, and Washington, his arraignment in Georgia is impending, with an expected plea of not guilty.
This upcoming Monday will mark the second instance of Trump's legal team appearing before Judge Chutkan to discuss logistical matters before the trial.
During the previous hearing, Judge Chutkan cautioned Trump against making inflammatory online statements concerning witnesses and other case-involved parties.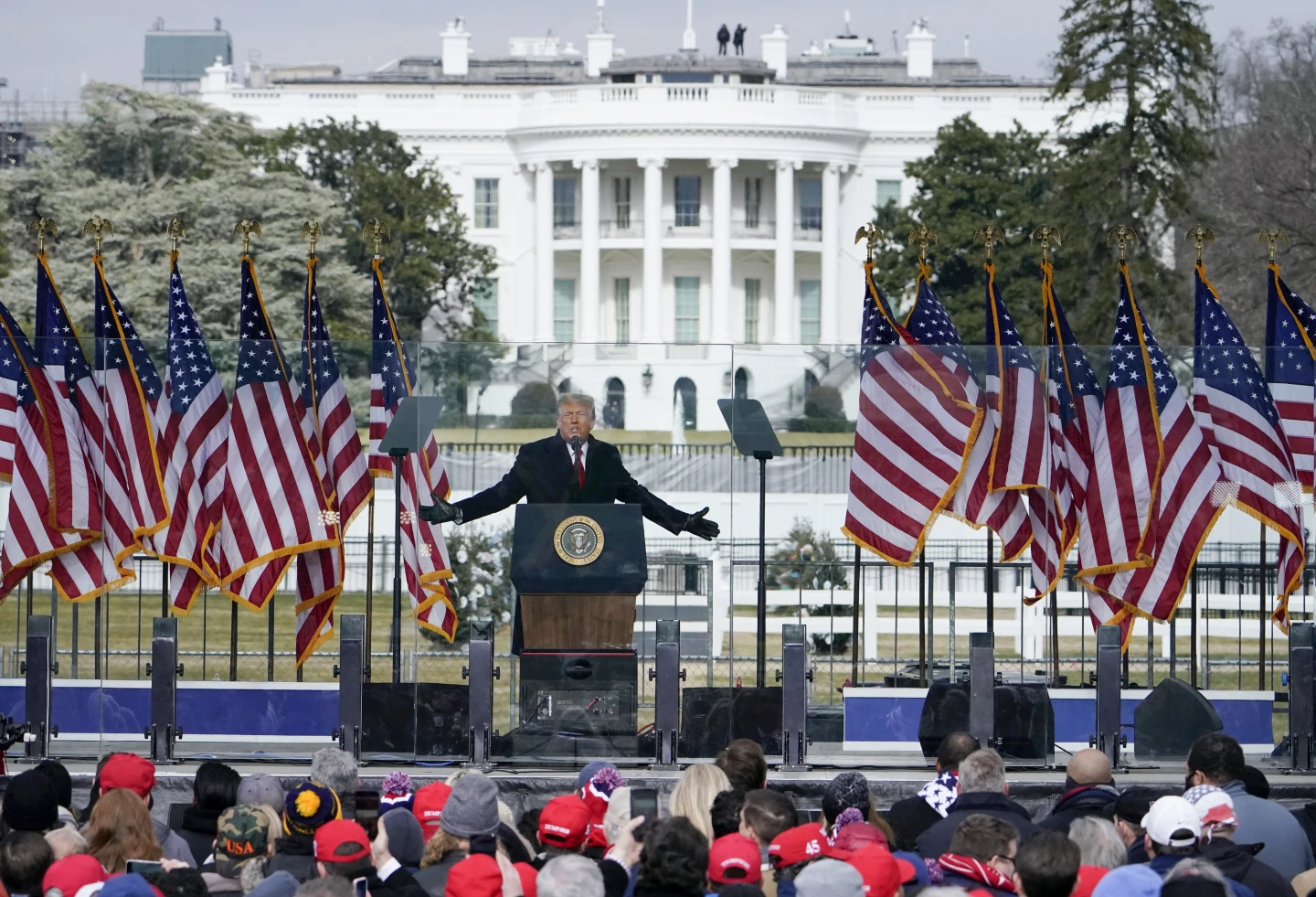 October 23 Trial Date in Trump Election Subversion Case by Fulton County DA Sparks Debate
Earlier on Thursday, Fulton County District Attorney Fani Willis formally requested a trial date of October 23 for the case she has filed against Trump and 18 associates, accusing them of election subversion.
While the feasibility of this date remains uncertain, being the potential inaugural trial among Trump's four criminal cases, its realization would mark a significant milestone.
During proceedings in Georgia, Trump's legal team expressed their opposition to Willis' suggested trial date. They also intend to pursue the separation of Trump's case from that of co-defendant Ken Chesebro.
Chesebro's efforts to expedite the proceedings prompted Willis to propose the mentioned trial date.
Willis' proposed timeline seeks to expedite the legal process significantly. Last week, upon the indictment's announcement, she indicated her intention to secure a trial commencement within a span of six months.
Legal experts previously commented that the proposed timeline seemed implausible, especially considering Willis' intention to conduct a joint trial involving all 19 defendants.
Lawyers representing Trump and his co-defendants have hinted at the likelihood of pre-trial disputes that could protract the proceedings.
Notably, three of the defendants are actively pursuing a shift of the case to federal court, and it is anticipated that the former president will undertake a similar legal maneuver.
A separate expansive anti-racketeering case led by Willis underscores the unrealistic nature of such an expedited timeline.
This case involves allegations against Jeffrey Williams, the rapper known as Young Thug, and his associates for purportedly violating Georgia's RICO law—a central charge also present in the Trump case.
Despite Williams' attempt to assert his right to a swift trial, the legal process has progressed slowly.
In light of these complexities, Willis has requested that the arraignment of the 19 defendants take place next month.
RELATED CTN NEWS:
Delayed Lunar Ascent: Japan's Inaugural Moon Mission Postponed Due To Strong Winds
WhatsApp Scam: Mumbai-based Football Coach Loses Rs 9.8 Lakh To Convincing Fake Job Offer
Interim PM Anwaarul Haq Kakar Initiates Urgent Action To Address Soaring Electricity Bills In Pakistan