Iraq Welcomes Pakistani Pilgrims: Visa Fees Waived, E-Visa Facility Offered To Strengthen Ties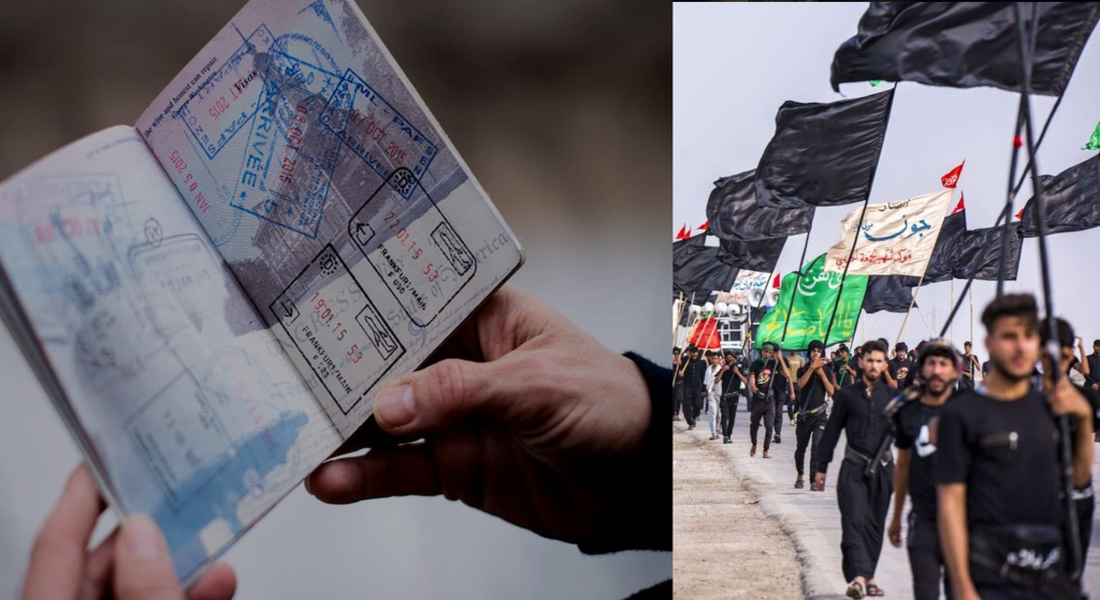 (CTN NEWS) – In a significant development, Iraq has extended a heartfelt welcome to Pakistani pilgrims by officially waiving visa fees for those seeking to visit the country for religious purposes. This move is a part of a broader effort to enhance bilateral relations between the two nations.
Recently, Pakistan's Interior Minister, Rana Sanaullah, embarked on a four-day visit to Iraq, following an exclusive invitation from his Iraqi counterpart, Abdul Amir Al-Sabri.
The primary focus of the visit was to strengthen ties and foster cooperation on various fronts between the two friendly countries.
During the visit, Minister Rana held a crucial meeting with Iraq's Prime Minister, Mohammad Shia al-Sudani, during which both leaders pledged to collaborate on defense and counter-terrorism efforts.
This reaffirms their shared commitment to addressing common challenges and promoting regional security.
A notable highlight of the visit was the Iraqi Prime Minister's generous decision to waive visa fees for Pakistani pilgrims traveling to Iraq for religious reasons.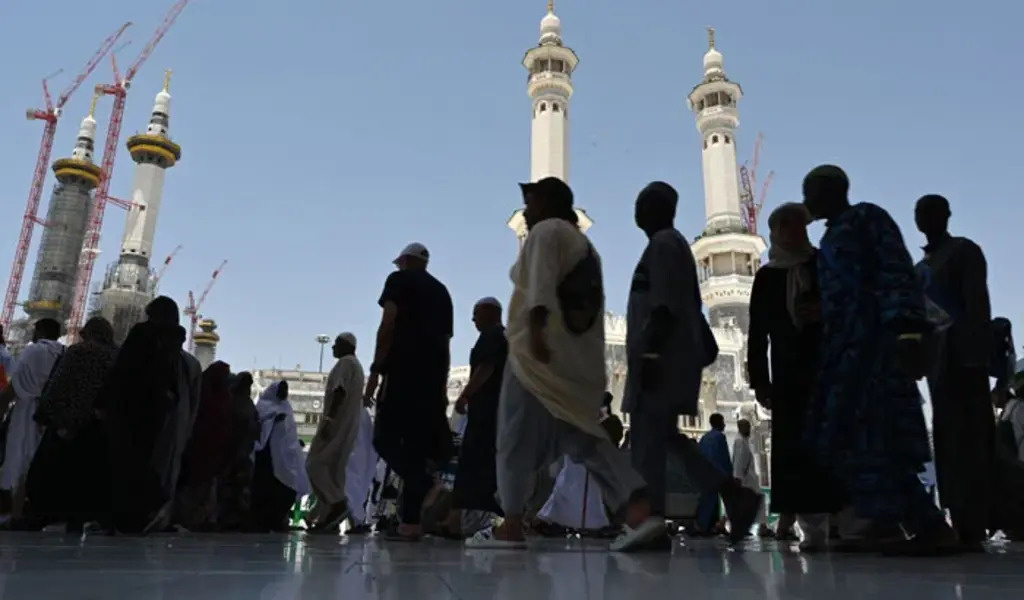 Ties With Pakistani Pilgrims: Iraq's Generous Measures Strengthen Pilgrimage Process and Foster Cultural Bond
This gesture is expected to streamline the pilgrimage process and foster a stronger cultural and spiritual bond between the two nations.
In a bid to promote trade and investment, Pakistani investors will soon receive e-visa facilities, enabling them to explore business opportunities in Iraq. This move is set to facilitate economic growth and strengthen economic ties between the two countries.
Furthermore, Prime Minister Al-Sudani expressed a strong desire to expedite the release of Pakistani prisoners detained in Iraq for minor offenses, showcasing Iraq's commitment to fostering positive relations and humanitarian initiatives.
In response to Minister Rana's expressions of gratitude, Iraq's Interior Minister extended ongoing support to Pakistani pilgrims, ensuring their journey is smooth and fulfilling.
In a remarkable outcome of the meeting, the quota for Pakistani pilgrims during the holy occasion of Arbaeen has been significantly increased to 100,000.
Additionally, individual visas will now be available, granting pilgrims the flexibility to travel independently or as part of groups.
These recent developments mark a momentous step towards strengthening the bond between Iraq and Pakistan, fostering cooperation in various fields, and promoting mutual understanding and respect between the two nations.
RELATED CTN NEWS:
Shocking Case: Accused Zuberi Charged With Kidnapping And Holding Victim In Cinderblock Cell
Minnesota Joins the Ranks: Recreational Marijuana Legalized For Adults 21 And Older
Chinese Government Proposes Limiting Minors' Smartphone Screen Time With "Minor Mode"